Industry Insights: How production music licensing is changing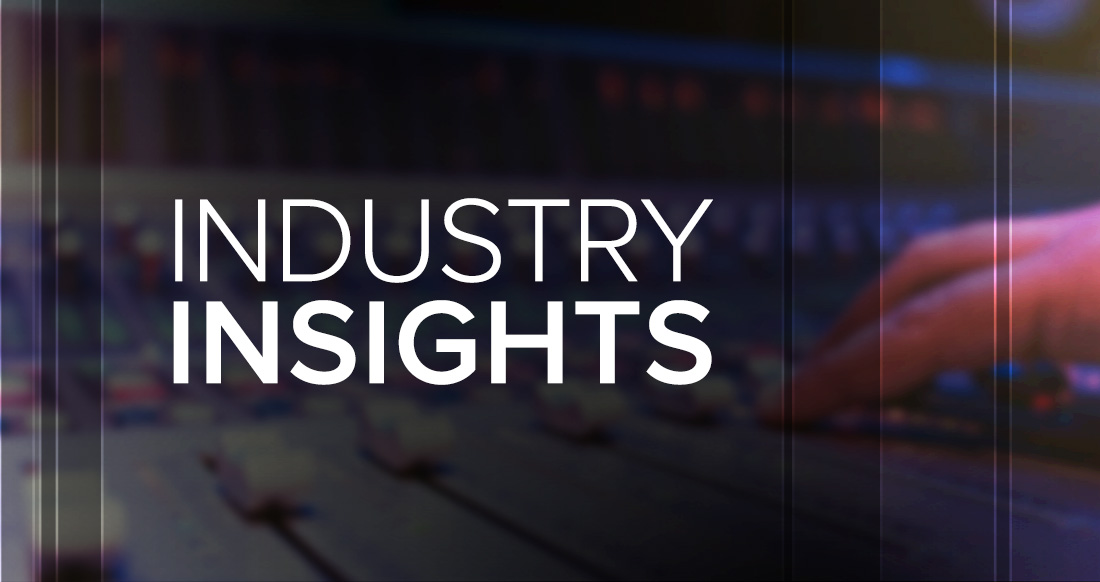 Subscribe to NewscastStudio's newsletter for the latest in broadcast design and engineering delivered to your inbox.
How does fragmentation and changes to the distribution channels of media (OTT) affect production music?
"The proliferation of new channels and platforms fuels the demand for more content, which in turn increases the need for production music," said
Mendelsohn.
"The fragmentation of media is a great thing for production music as it means that much more content is being produced. And all that new content needs music, both for in show and promotional use," said Koch.
"From a licensing standpoint, the challenge is to make sure content producers have the proper media clearances when production tracks are used within the projects that are being delivered via OTT. 'All Media' clearances usually cover this, but it needs to be discussed in the negotiation with the client," said Mark Agent, director of licensing, Local Television, Warner/Chappell Production Music.
"Protecting the rights of artists, composers and publishers, and properly compensating them for the performance of their works on non-traditional and OTT platforms, is something the production music community and PROs need to, and are trying to, address," said Arnold. "Performing Rights Organizations like ASCAP are doing a great job of negotiating on behalf of music creators and rights holders to try and make sure we lay the groundwork now before we see rights eroded akin to what happened in gaming in the late 90's and early 00's. Once a precedent is set, it's difficult to combat it."