IndyCar on ESPN to feature enhancements for new season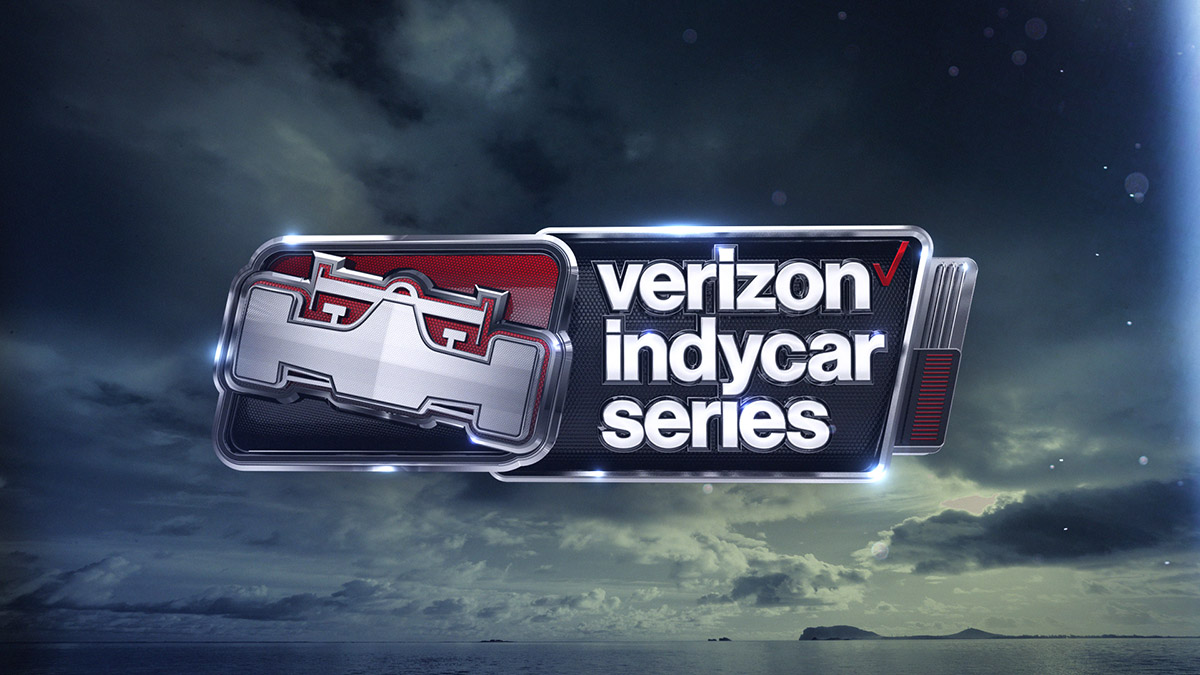 As IndyCar begins its 2017 season this weekend in St. Petersburg, Florida, ESPN will introduce two new innovations to help enhance the viewing experience for its telecasts.
The biggest change, designed for ESPN by Pit Rho, uses predictive analytics to breakdown the various strategies used during the race.
In a release, ESPN notes the system will supplement the scoring tickers and graphics with additional information such as tire compound choices and laps on tires, fuel windows and optimal laps for pitting, as well as predictive analysis of positions, lap time falloff and probability of cautions.
"ESPN is always looking for new ways to serve the sports fan better, and this technology is the next step," said Kate Jackson, ESPN coordinating producer for motorsports. "Racing can be like watching a chess match: you have to be able to see what is being set up, not just what is happening right now. This innovation will allow us to present strategy information in a way that IndyCar fans have never seen before."
As IndyCar relies more heavily on strategy, like a game of high-speed chess, this technology helps "pull back the curtain" on the thinking from pit road.
Also debuting this season will be the "Visor Cam," a small camera mounted to a driver's helmet for a course preview segment prior to the race.
"Visor Cam will give viewers a very true portrayal of how it feels to be inside the car," said Jackson. "Fans will be able to see how G forces move the driver's head and body around and how bumps on the circuit affect the car.
ESPN will produce four additional Verizon IndyCar Series races this season on ABC, including the 101st running of the Indianapolis 500 on May 28.
In addition to television in the United States on ABC, ESPN also distributes Verizon IndyCar Series race telecasts through a combination of ESPN networks and syndication to more than 170 countries and 100 million homes.