Industry Insights: Advice for the set design process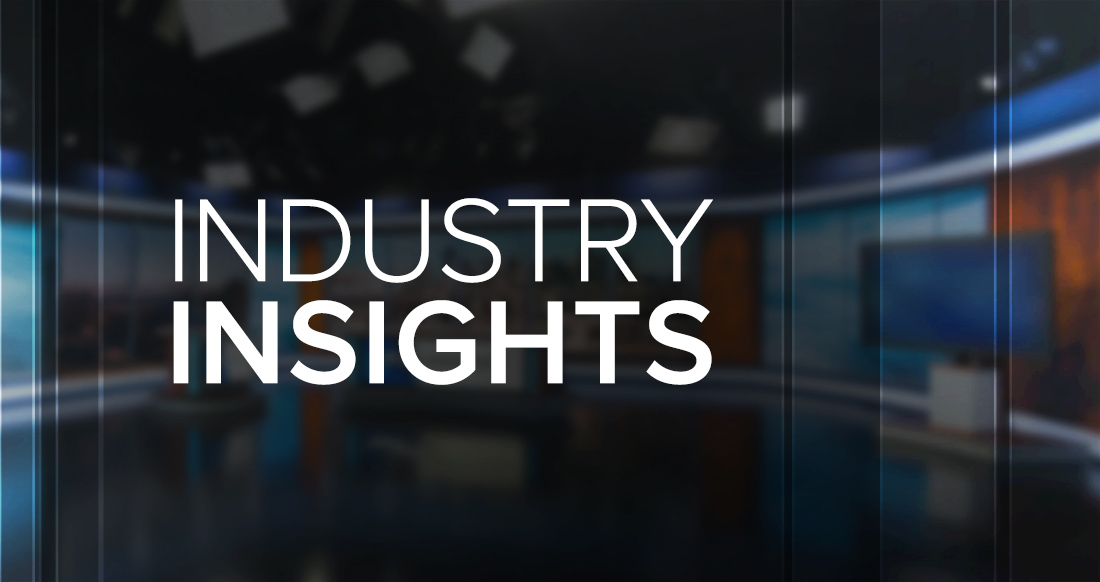 Subscribe to NewscastStudio's newsletter for the latest in broadcast design and engineering delivered to your inbox.
​One piece of advice for someone starting a new project?
"Take the time to create a creative brief. It clarifies goals and objectives. It gets everyone to buy into a single vision, and it determines the direction of a project. The creative brief is a 'living document' and will have a huge impact on the finished project," said Fiolek.
"Solicit input from your team ! What are your goals and needs, and see if you can map out a consensus design brief. Also, please make sure your GM is on board with your direction," said Saunders.
"Engage in the design process and spend the extra money for lighting equipment and a lighting designer, as lighting can make or break a good set design," said Provost.
"Pre-planning and early consultation with a set company is extremely important when starting a new project. Early planning meetings can help to narrow down everything from space management, shooting strategies, new set 'wish list' items and ultimately targeting a budget number," said Kilroy.
"Collaborate," said Hall."
"Have a clear goal and direction for your new set. Gather up inspiration from your team that best represents what you want your new set to be. This can include textures, lighting, and architectural imagery. Even strong word descriptors such as 'depth,' 'warmth,' and 'high-tech' are helpful," said McLaughlin.
Participants
Diane 'DiFi' Fiolek – Devlin Design Group
Jeff Hall – JHD Group
Peter Provost – Provost Studio
Brendan Kilroy – Erector Sets
Mack McLaughlin – FX Design Group
Tim Saunders – Broadcast Design International