Changes coming to CNN's Los Angeles bureau studio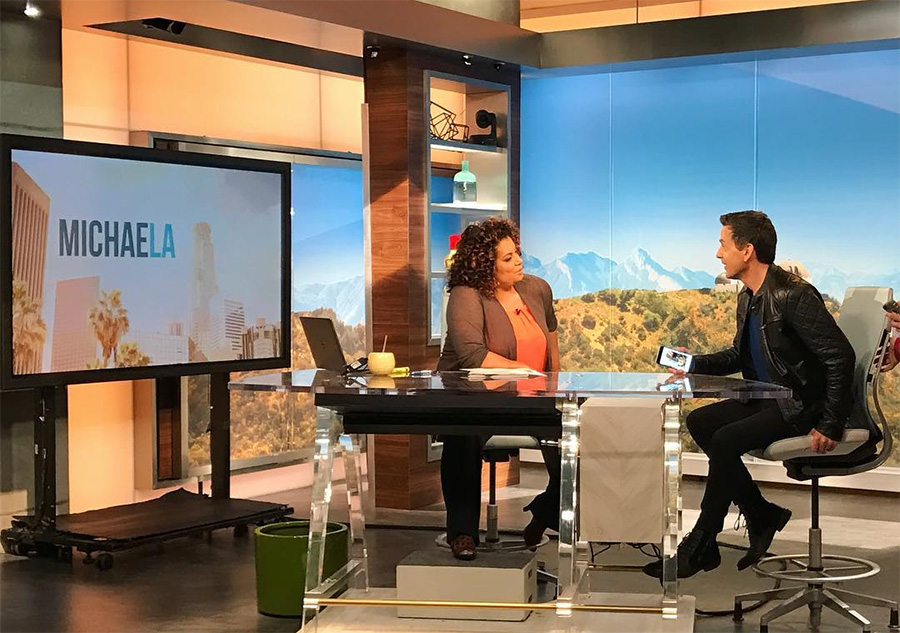 With the launch of Carol Costello's "Across America" imminent on HLN, work is underway to update CNN's Los Angeles bureau studio, notes CNN Commentary.
The studio, which was originally designed as the home of HLN's "Dr. Drew," has seen many updates to its loft-style vibe, such as when "CNN Newsroom" moved to the West Coast or for the debut of 'Michaela.'
JHD Group, who designed the original set and updates, is working with CNN on the changes, which include new technology, some updated finishes and a new desk system for the various shows.
Along with the fifth floor studio, work is also underway to update the second floor of CNN's L.A. bureau.