Pro Sound Effects releases 'Cinematic Winds' library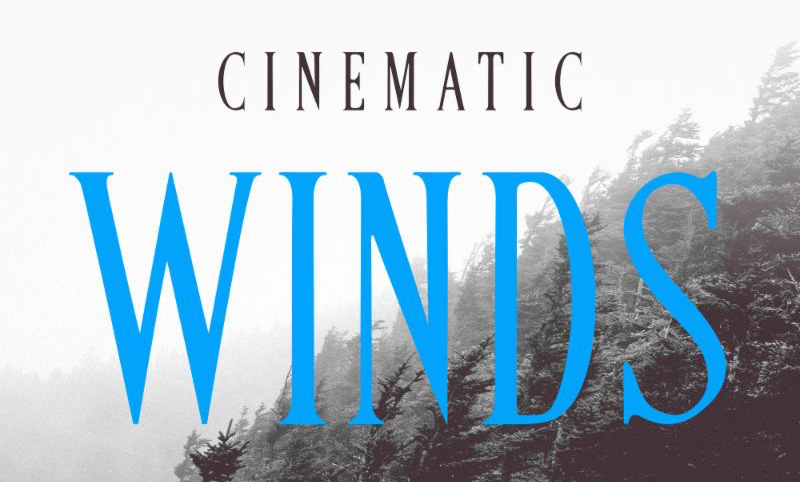 Pro Sound Effects released its latest library, "Cinematic Winds," this week. Featuring over 3 hours of wind sounds, "Cinematic Winds" is a special collection recorded and designed by film sound legends Ann Kroeber and the late Alan Splet.
"Of all the sounds from our library, the wind recordings are some of the most iconic and evocative," said Ann Kroeber in a release. "I value the work Pro Sound Effects has done to make high-quality sound accessible to audio professionals everywhere, so I'm very excited to share this collection."
"Cinematic Winds" includes 98 wind recordings with diverse moods: from eerie, lonely winds; to whirling, buffeting storm winds; to resonant interior winds in stairwells, tents, and pipes; to winds of nature over sand, snow, and water, through trees, mountains, and canyons. These artful sound effects will instantly bring powerful presence or subconscious emotional depth to any production.
Features
98 wind sound effects (3.3GB)
Over 3 hours of emotive, iconic wind recordings
Average file length: 01:57
24-bit/48kHz broadcast WAV files
Descriptive embedded metadata
100% Royalty-Free
Download or flash drive delivery (+$40)
Free Sampler available for download (4 sounds, 90MB)
The "Cinematic Winds" sound effects library is available now for $199.