CNN goes 'monumental' with 'Originals' promo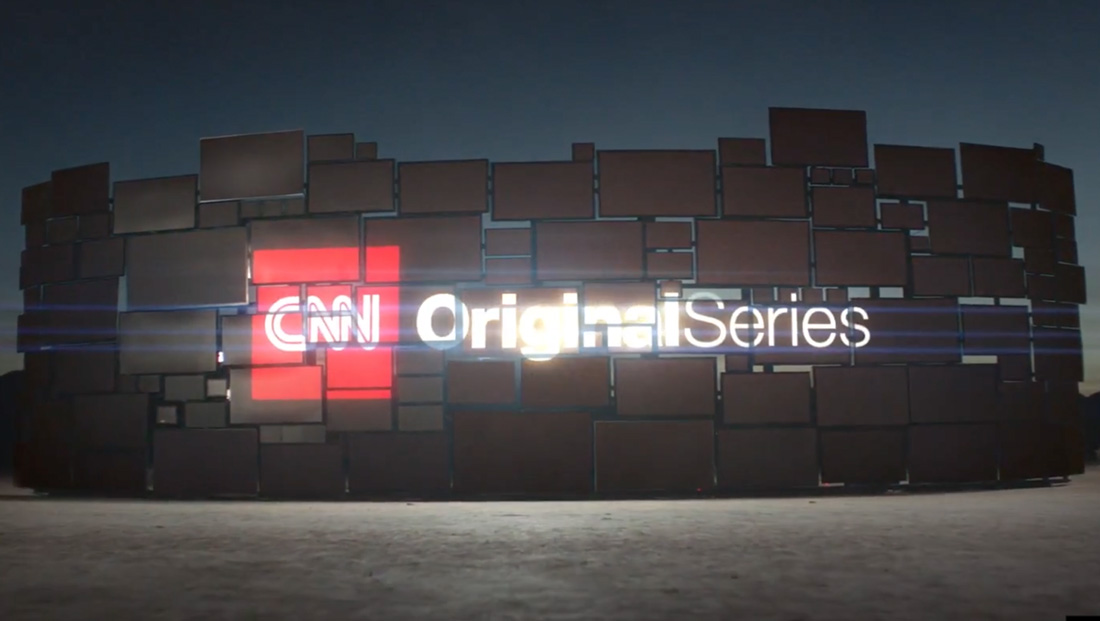 CNN has created a dramatic new promo to showcases its growing portfolio of original programming and series.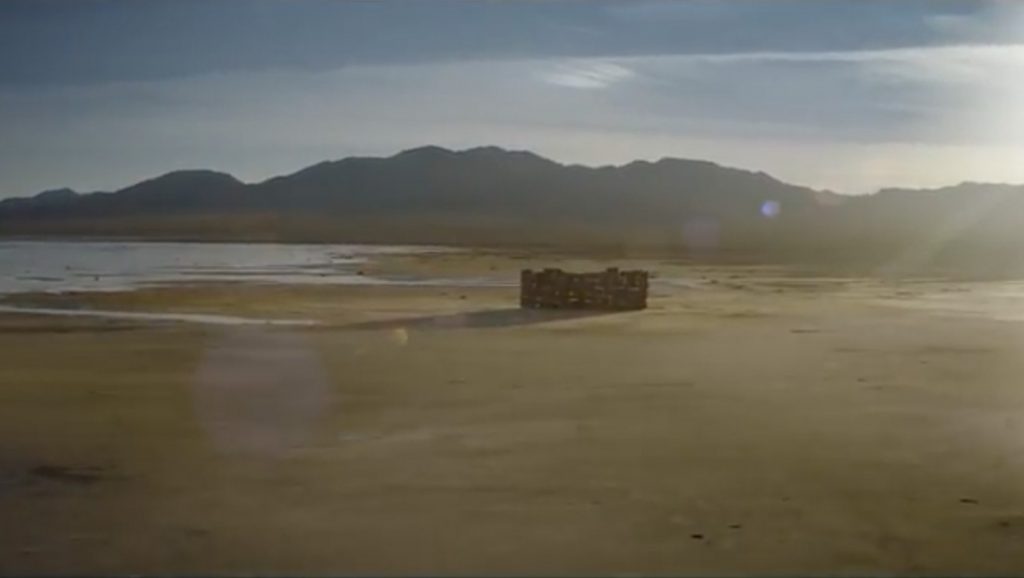 The spot opens with distant views of a megalithic like structure in the middle of a dessert, somewhat reminiscent of Stonehenge or another ancient ruin, which, as the view moves closer, is actually a giant, virtual stack of television screens arranged in a large ring.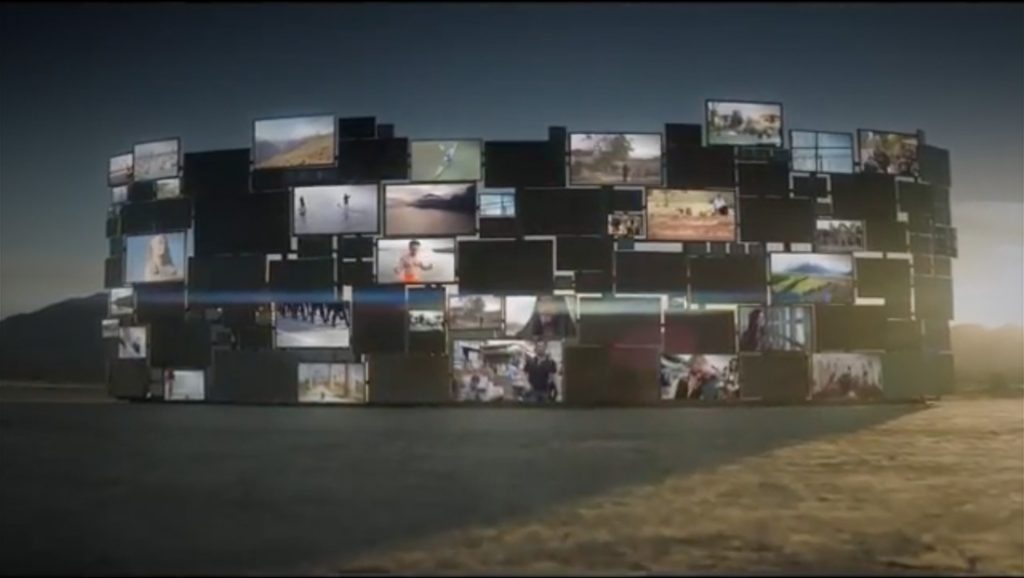 The screens come to life and show images split among the many segments as "Parts Unknown" host Anthony Bourdain narrates a poetic track about how CNN's global slate of programming creates "the world in one place"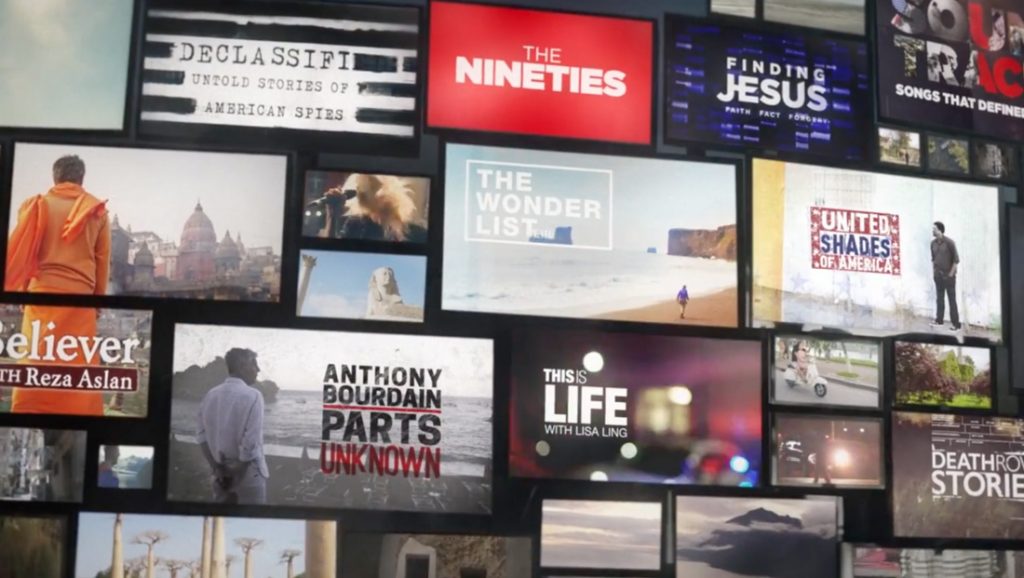 Toward the end of the promo, the screens showcase various hosts' faces before flickering to showcase the show logos and finally transitioning to the "CNN Original Series" logo.
Watch the full spot here:
CNN worked with a variety of partners to create the spot, which combined real aerial photography with digital compositing:
Randy Garmon: Slam Creative
Nick Wood, Seiya Matsumiya,Farin Hoover: Syn Music
Lance O'Connor, Marla Whittaker, Dan Gifford, Anton Maillie, Johan Palm, Greg Blair: Aero Film
Louie Northern and Scott Montgomery: Ascend Aerials