Reality Check Systems and Perform Group redesign DAZN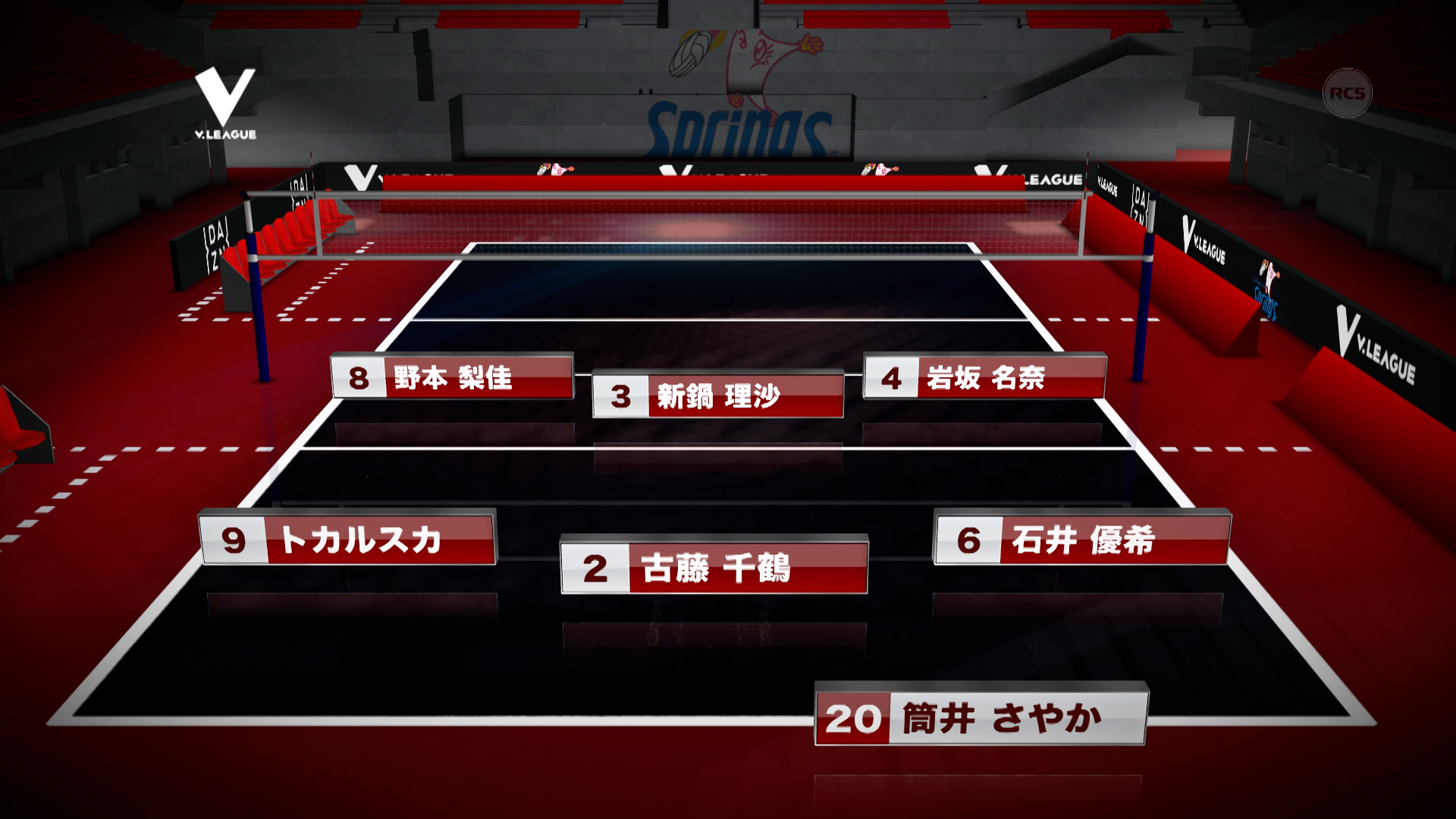 Reality Check Systems, as part of an ongoing relationship with Perform Group, recently helped DAZN, a sports streaming service in select international markets, with a complete graphics redesign.
""We've been working with Perform Group on DAZN since its inception, and their commitment to making insightful, engaging sports coverage accessible to fans never fails to impress. We're proud to be working with such an innovative company spearheading the development of live sport production and broadcast, and look forward to continue breaking new ground with them as the OTT platform evolves," " said Mike Ward of RCS.
In addition, RCS delivered data integration, production infrastructure advancements and more.
Dynamic Look
RCS envisioned an eclectic mix of vibrant and engaging new looks, drawing on inspiration from the DAZN brand. Once approved, the looks were then translated into a complete graphics package.
Though RCS built the graphics to support German and Japanese, they also incorporated English language character sets to future proof for potential DAZN expansion. Workflow and data integration improvements were also implemented to improve production efficiency and audience engagement.
DAZN J.League Programming Gets the RCS Treatment
DAZN also commissioned RCS to enliven its Japanese soccer coverage with a new J.League Zone that simultaneously shows two live J.League matches, alongside a main window showing action from all of the day's live matches; new graphics for three magazine shows and a data integration solution to help DAZN bring fans real-time social media posts and stats across its coverage.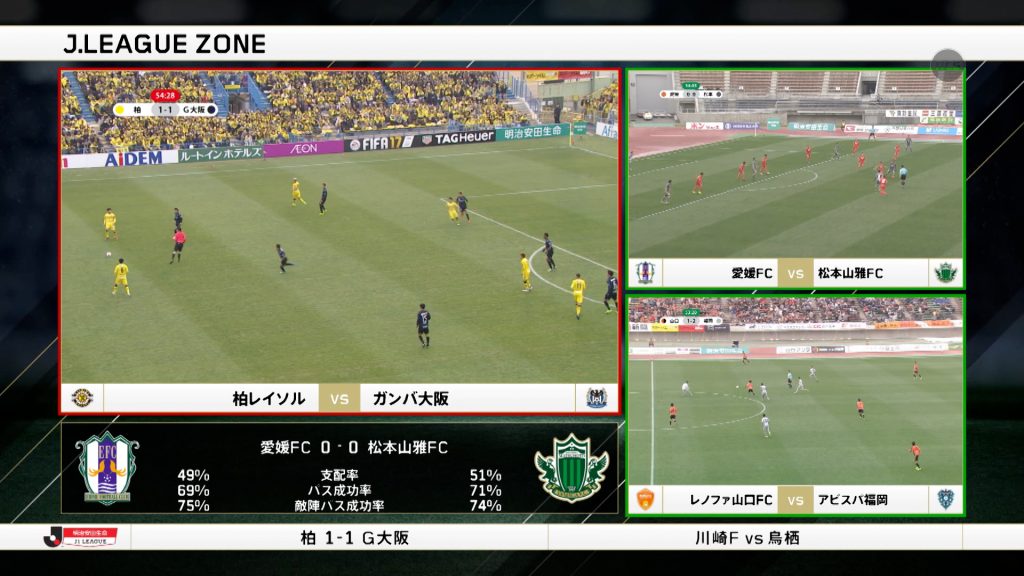 Powered by RCS' cloud-based Foundation data service, the solution sorts and organizes real-time data from J.League data provider Data Stadium and combines it with graphics templates. RCS also devised an enhanced post production graphics workflow for DAZN that streamlines the integration of data-driven graphics into highlight packages.