Primeview brings 4K broadcast production monitors to NAB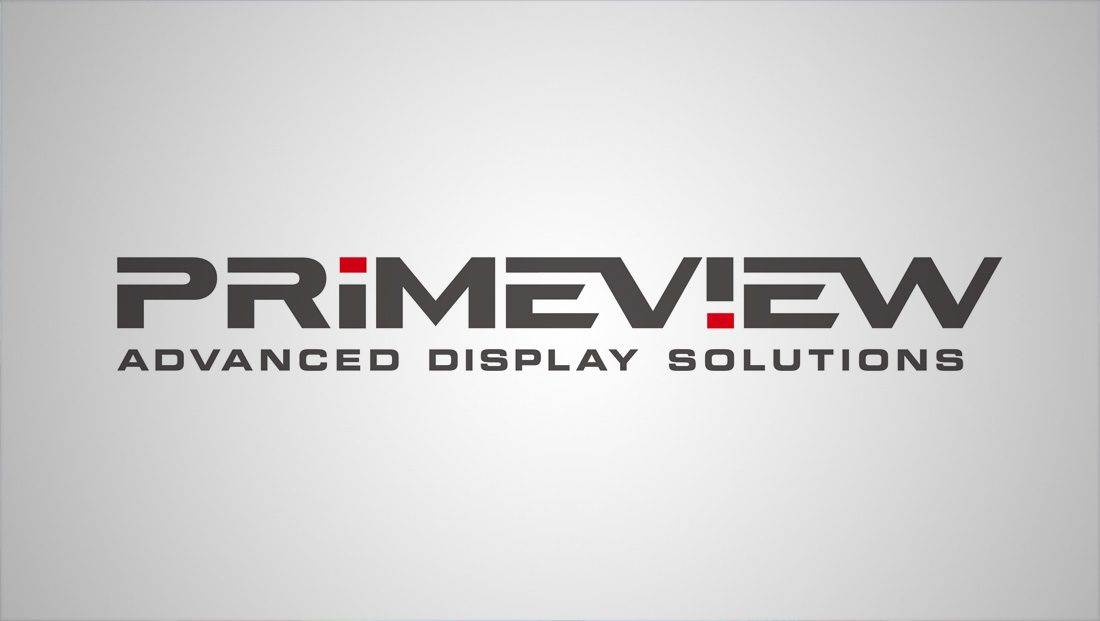 Primeview will debut a brand-new line of broadcast monitors during NAB.
The line offers a variety package of scopes, including a built-in quad multi-view, HDMI 2.0, H3D LUT color space calibration, waveform, vectorscope, audio meters, time code, and multiple aspect ratios.
Broadcasters use production monitors in broadcast settings to monitor, produce and supervise live 4K workflow 24/7.
"Our high-end SDI 55" 4K monitors target any television application with our crystal-clear 4K resolution and 24/7 industrial capabilities. Off-air broadcast applications ensure that the show must go on, and with Primeview's military grade level displays, this is easily achieved. We are thrilled to release these displays and show our audience why Primeview excels in broadcast," said David Delaplain of Primeview Americas.
Primeview will be unveiling the new broadcast monitors with Ross in booth #SL1210. The company will also exhibit in booths:
Vizrt: New Snello video wall with 4K over IP
ROSS: New 12G SDI 55″ 4k Production Monitoring
CHYRON: 55" SNG video wall
TBC: 55" 4K LED, 24" PCT and New LED Poster Kiosk