9 sets that rival Star Wars spaceship bridges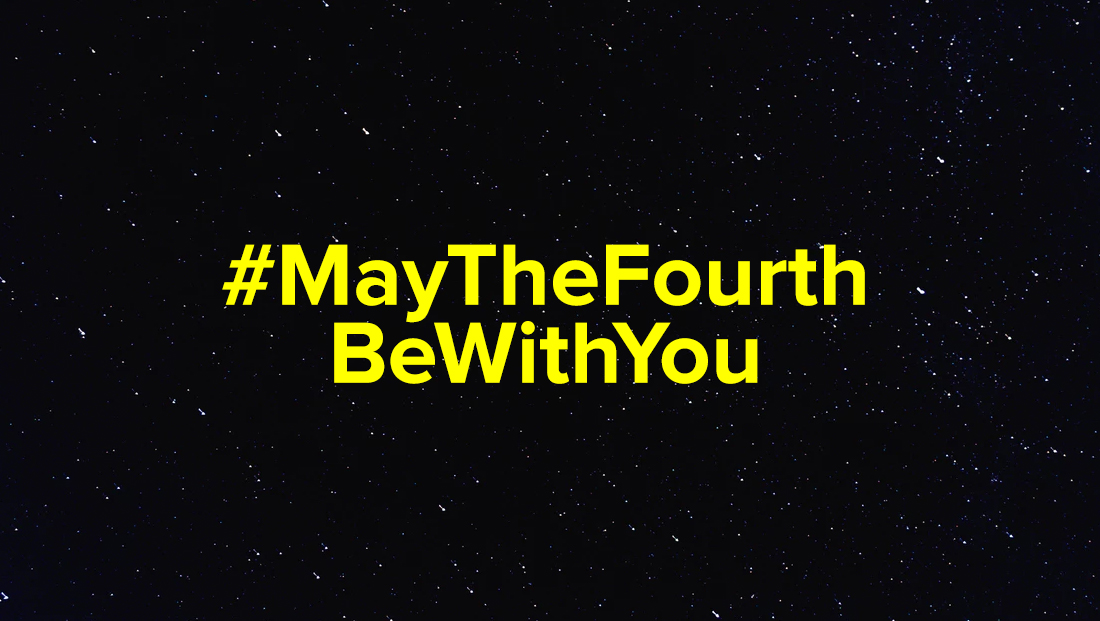 ČT24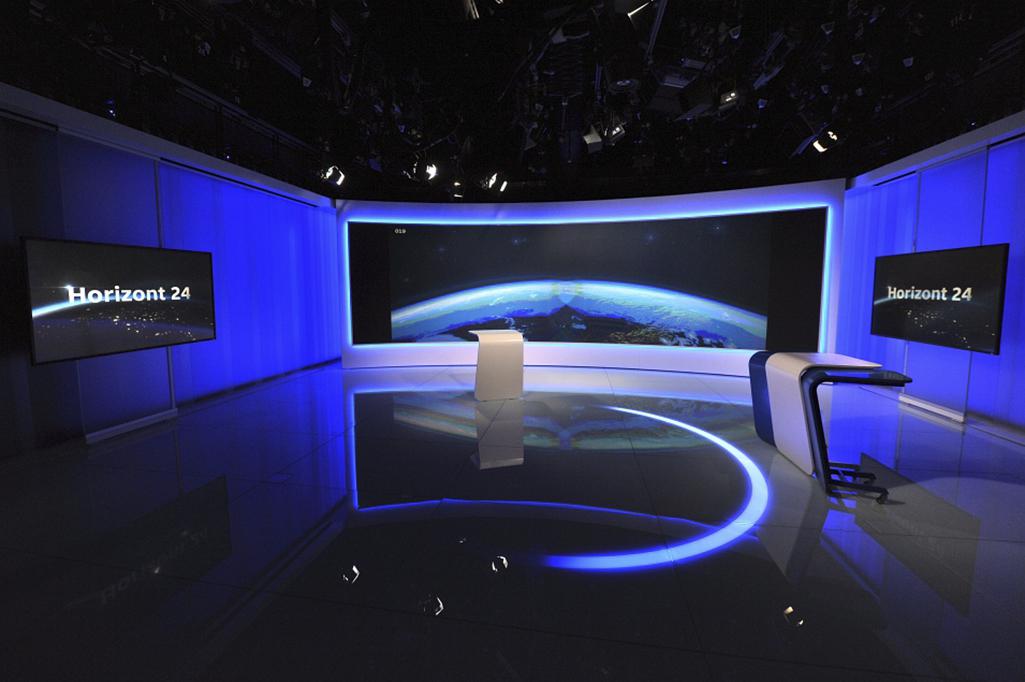 Located in the Czech Republic, ČT24's set, from Ungroup, almost embodies the look of a spacecraft bridge — a large curved video wall gives one a "view" into the word (or space) beyond, while soft accent and backlighting give the space indirect light sources. The minimalist furnishings could easily be envisioned as control panels or captain's chairs.
The set's circular accent lighting element on the floor, which is mirrors a look found in the motion graphics package, also harkens images of the moon, a planet or even a "thinking" indicator of "computer" or HAL 9000.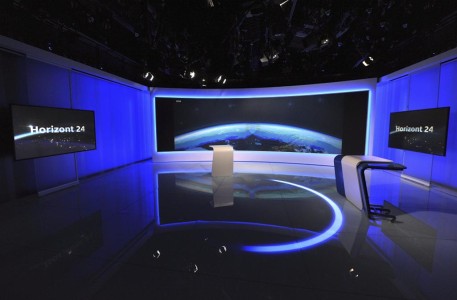 Set Design
ČT24
View more images of this project...
VTM News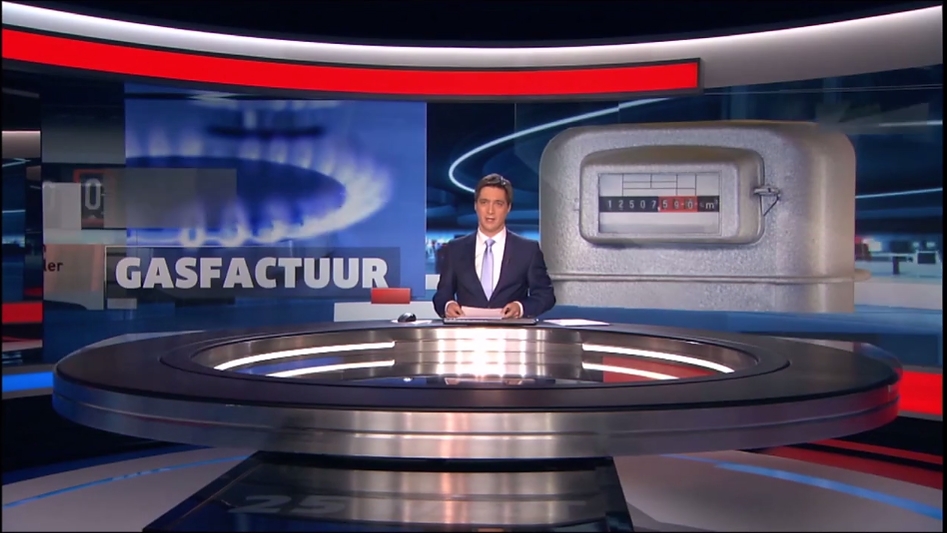 Belgian broadcaster VTM's news set features a giant ring-style anchor desk that mirrors that found wrapped around the captain's chair on many science fiction spaceships. The's layout includes additional video walls that can be used for virtual set extensions, topical graphics or cross shooting to remote interviews.By integrating these remote shots into the background, interview subjects are almost "transported" to the set from far away.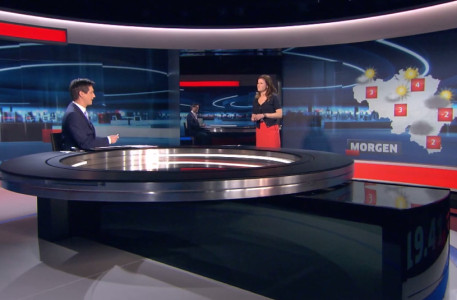 Set Design
VTM Nieuws
View more images of this project...
And our final pick? See the next page…