9 sets that rival Star Wars spaceship bridges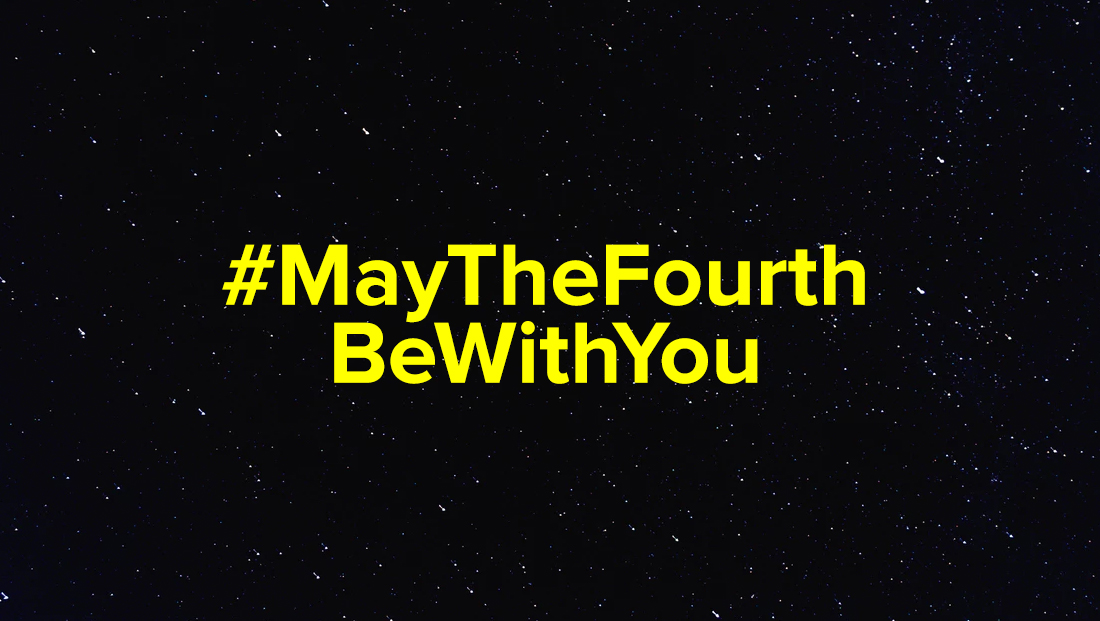 WFXT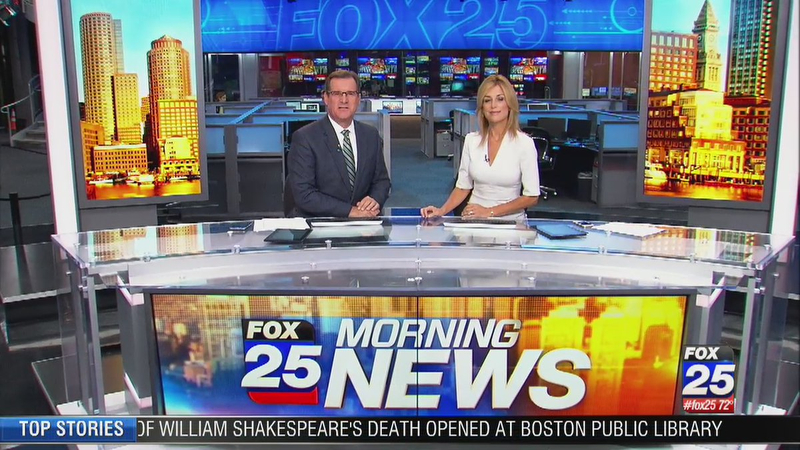 Created by FX Design Group, the revamped newsroom set at Boston's Fox affiliate WFXT has the feel of a large working space that's packed with multiple video walls and panels to give it a high tech look. Sleek metallic surfaces and both frosted and clear glass surfaces add to the feel.
The newsroom is backed with more video monitors than a Mos Eisley sports bar.
'Bill Nye Saves the World'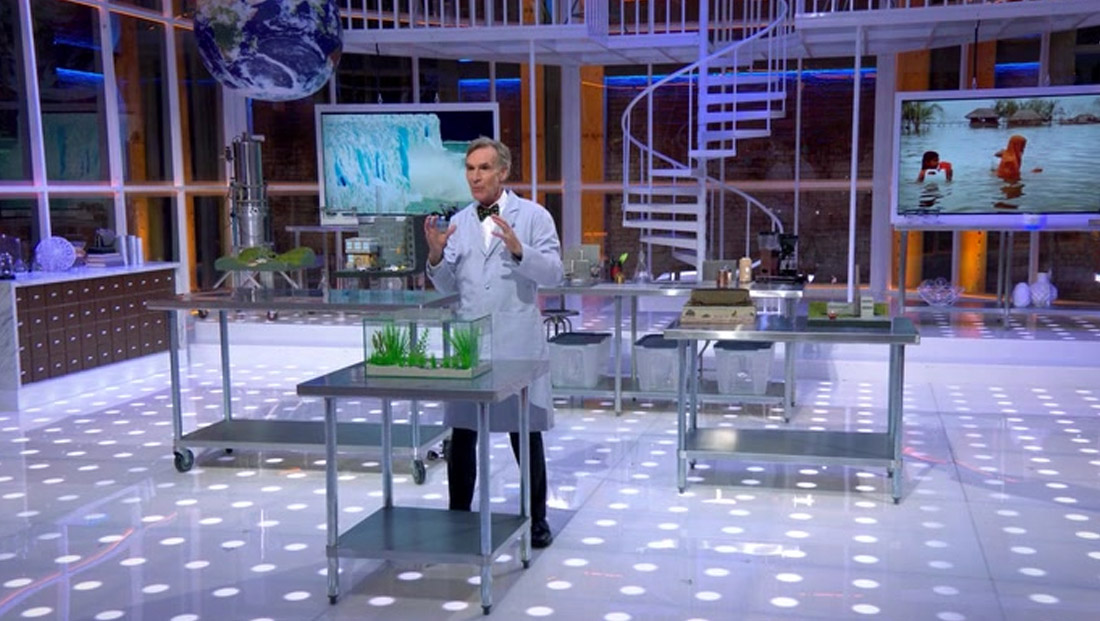 Though it's a mix of ultra high tech automative quality finishes and rustic faux brick, the set for "Bill Nye Saves the World" from JPConnelly, could still fit right in as a retrofitted starship bridge or medical deck. Its geometric ceiling element, dramatically uplit floor and movable wall-slash-rear projection screen continue the high tech motif.
In some ways, Nye's "lab" might be what the Millennium Falcon would look like if it got an interior upgrade.
Al Jazeera Studio 14

Al Jazeera Studio 14's mix of high tech, minimalist design, soft colors, massive video panels, curved shape and real windows, creates a super sleek look and feel that one could easily imagine as the deck of a super sleek spacecraft (perhaps piloted by artificial intelligence). The set was created by Veech x Veech.
The look here is, dare we say, a bit more along the look of the rebooted "Star Trek" bridge design (apologies for the mixed metaphor and universes).
The latest in design, production and engineering
Subscribe to NewscastStudio for the latest delivered straight to your inbox.