Visually Speaking: NAB Show ramblings and thoughts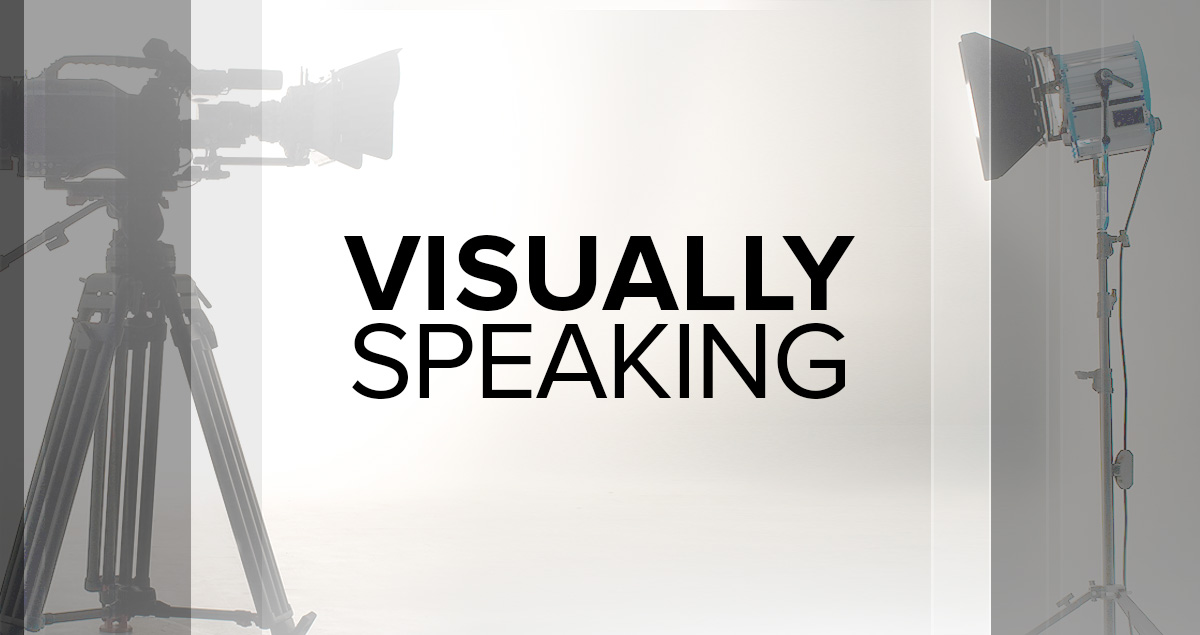 Subscribe to NewscastStudio's newsletter for the latest in broadcast design, technology and engineering delivered to your inbox.
The NAB Show in Las Vegas is huge. The amount of gear displayed and the number of interesting, informative, and imaginative people is a testament to what makes this industry the creative playground we all love.
It's also overwhelming. There's just too much to take in and process in such a short time. Adding to that confusion is the steady flood of press releases and reports from various (almost unlimited) sources. I spent three days roaming the floor with my associate Kathryn Mosher-Boule' of MOBO Creative. We approach most things from different angles so it was great to see things with her and have her experience inform my perceptions. We weren't looking for "Wow" but rather for items that actually make a difference in how we approach and satisfy our clients' requirements.
So, to add to the confusion and without further ado and in no particular order I present my non-definitive, not exhaustive, and totally objective list of the
Five Coolest Things at NAB 2017
LitePanels Gemini
Not a revolution but an evolution. Yes, there are other luminaires that are similar in function or design or build quality but this unit gets an A+ in all three categories. Not yet released, the sneak preview was extremely impressive. I'd delay decisions and keep my money in my pocket until this is officially released at IBC.
Ross VR with the Unreal Graphics Engine
VR is growing up quickly and Ross is staying firmly in the front of the pack. No VR is perfect but what we saw at NAB was pretty close, with their new Fronteir gaming engine. Add Ross' tight integration with their Robotic camera systems and ubiquitous control room automation and you have a super powerful tool for all your productions. It's been my experience that Ross is super responsive when it comes to customer service. The only down side is that Ross isn't giving away their products!
Lumos GT Series LED Panels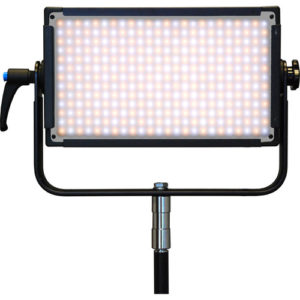 This South Korean (the good guys) company makes some of the best engineered lighting instruments available at reasonable cost. This year they've upgraded several of their product lines with higher output and some other improvements. Long warranties, a devotion to customer satisfaction and the willingness to customize instruments to individual client needs makes LUMOS a stand out in a very crowded field.
Leyard/Dahooo
This caught us completely by surprise. What do we hate about setting up a VR studio? It's the green screen and all the limitations that come with it. Dahooo (part of Leyard) builds their VR studio using LED walls and floor.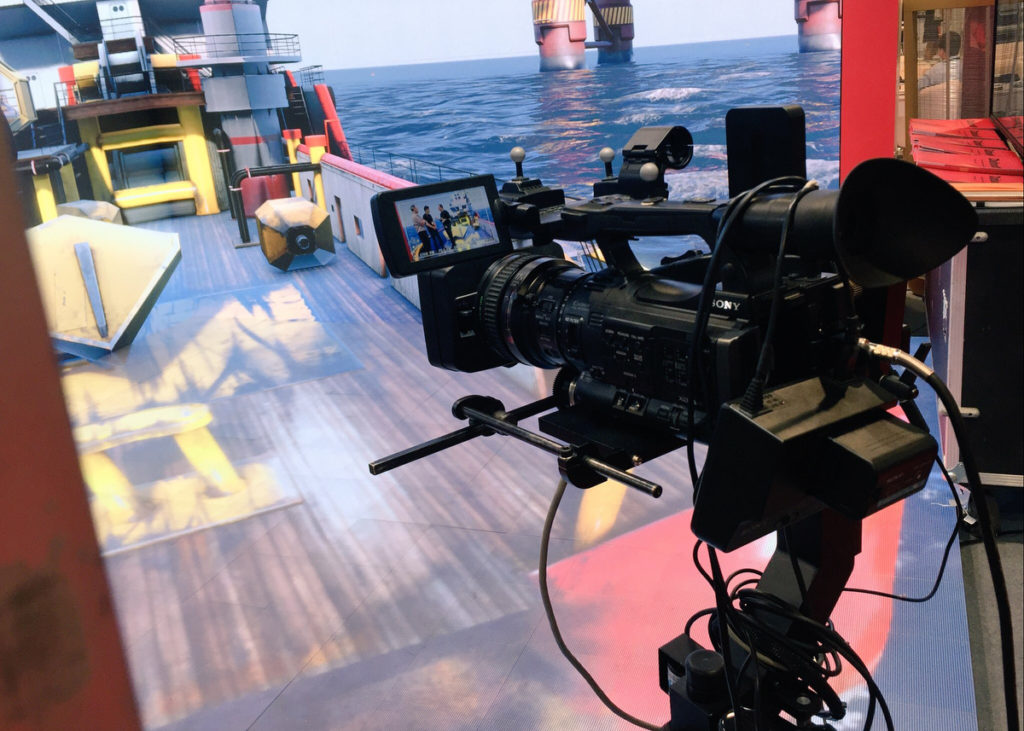 Talent can see the environment. The system tracks camera position (including handheld and Steadicam) and adjusts the 3D rendering of the background so it all looks right. You can stand on it and place props and furniture on it. Talent can see and relate to virtual monitors. This was our "WOW" product. Cost may be an issue for very large installations but it's very much worth a look.
Anything Livestream
Not really a product but an attitude. Like Blackmagic Design, Livestream is disruptive in that they apply workable, inexpensive solutions to problems that usually cost large sums to solve. Most of their focus is on streaming but some is adaptable for broadcast. The real headline here is how they approach the work; always from a slightly different angle and often products are works in progress. It's the type of innovation that informs others to rethink and reconsider workflows. That's always a good idea.
That's the completely unscientific list. Hopefully, you'll look for these products and they'll give you something to think about. I cannot get them out of my mind.
Len Sommers
Angry Badger Productions
View more columns by Len on NewscastStudio.
The latest in design, production and engineering
Subscribe to NewscastStudio for the latest delivered straight to your inbox.