Networks offer special editions of evening news for Manchester Bombing coverage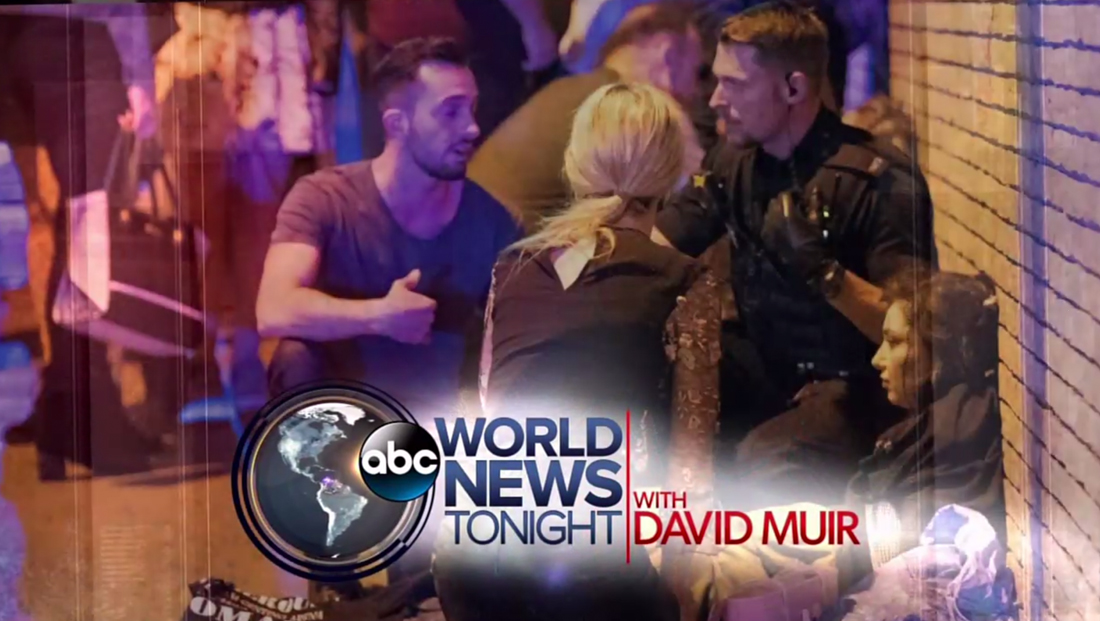 After offering extensive coverage of the Manchester concert bombing on the morning shows, the big three networks also offered special editions of their evening newscasts with special branding and graphics.
'World News Tonight'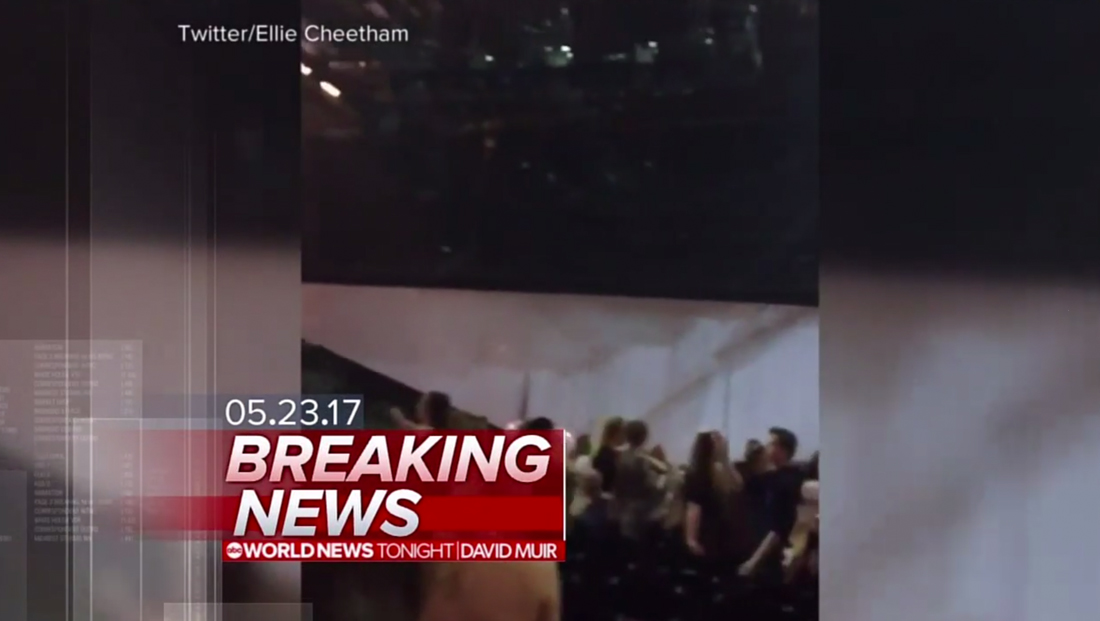 ABC News' "World News Tonight" mainly stuck with its normal look and feel, though it did make use of its breaking news red toned graphics. Anchor David Muir, like his counterparts at CBS and NBC, originated the Tuesday edition of his broadcast from the U.K.