7 ways stations brand investigative and consumer journalism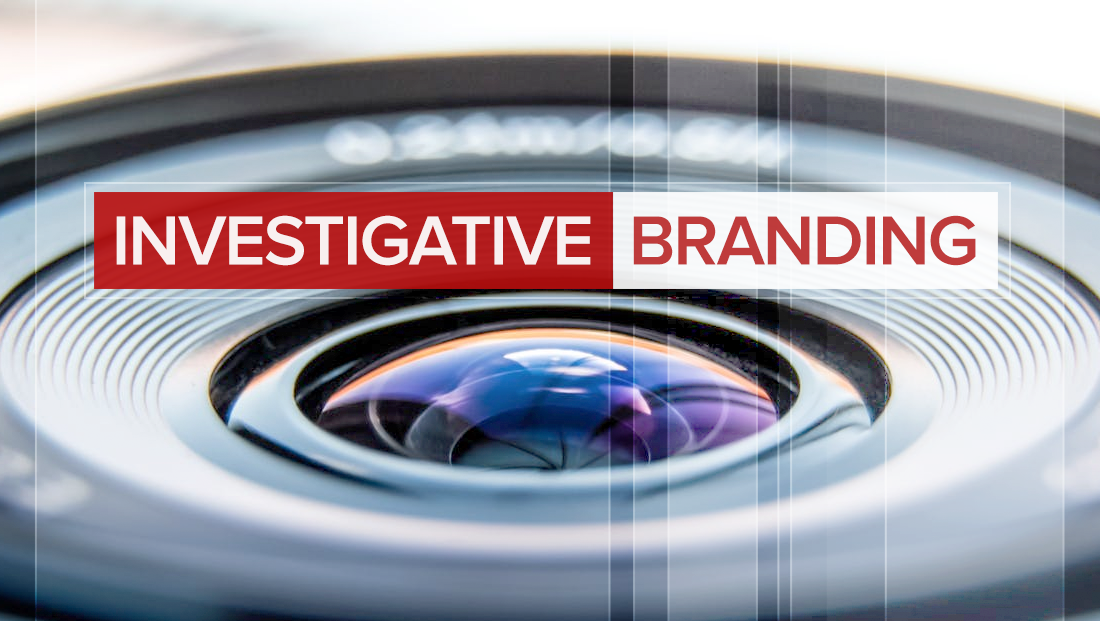 Investigative and consumer journalism has become increasingly popular on local TV news, with many stations using special branding for its investigative unit.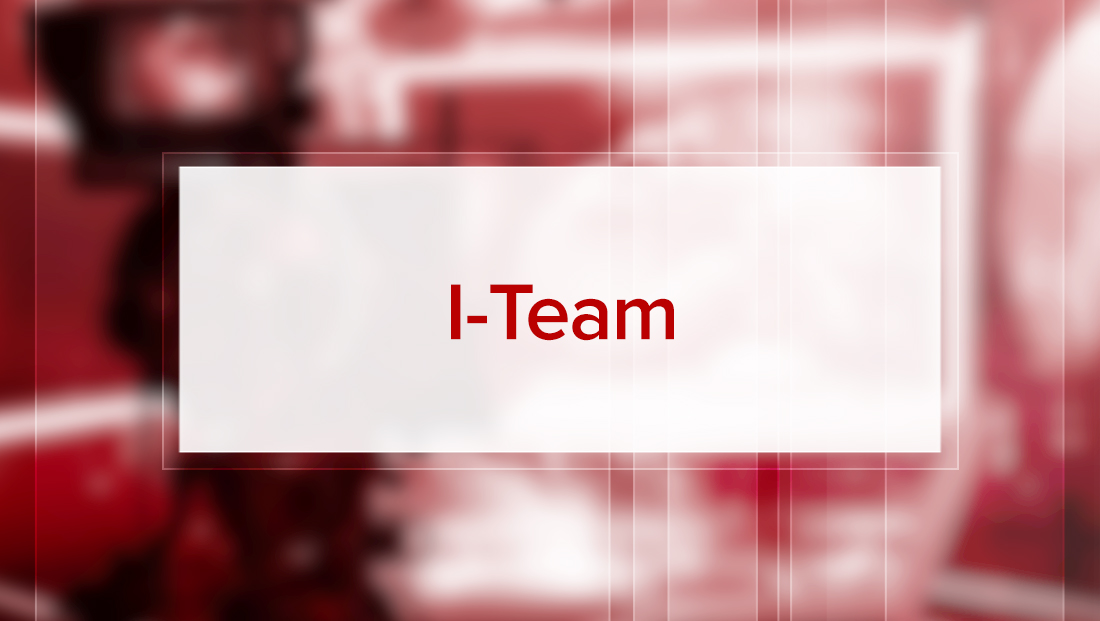 The "I-Team" name is probably one of the most popular names for investigative units. While the "I" is typically interpreted as being short of "investigative" or "investigates," the name gives stations branding under the "Eyewitness News" name an extra bit of branding cohesion. CBS affiliates, meanwhile, have a more subtle link to the CBS eye logo.
The use of the word "team" in this branding strategy, meanwhile, can also be a way to showcase a station's breadth of investigative reporting (though it's not uncommon for general assignment reporters and even anchors to be part of the "team" albeit on more of a contributing basis).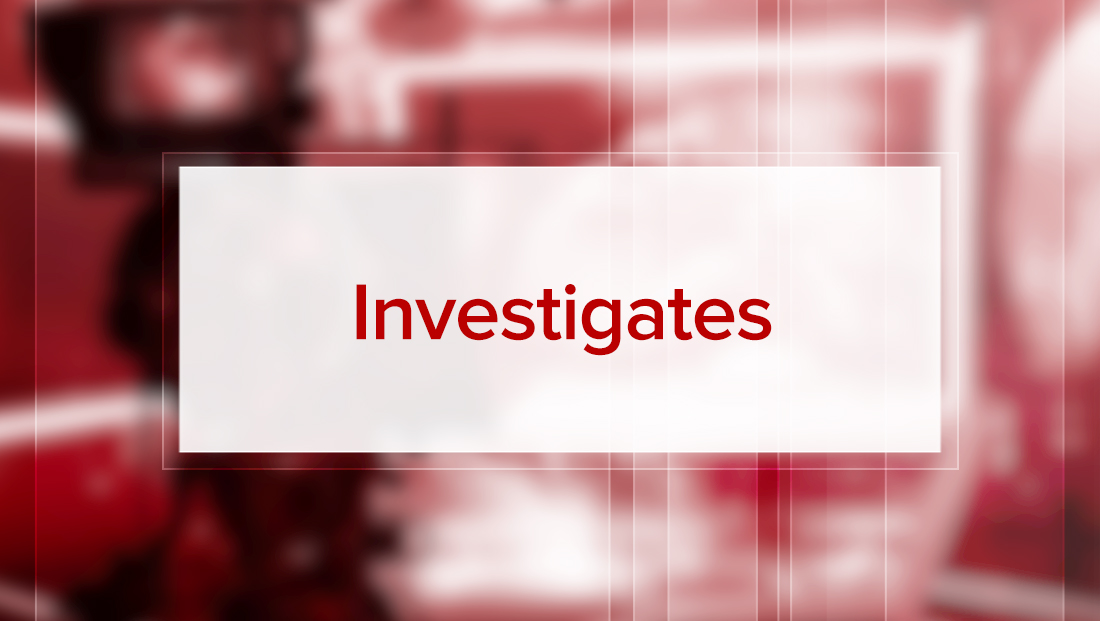 The word "Investigates," typically with another branding component ("Channel 5 Investigates") is another popular way to brand investigative units. It's perhaps the most clear and obvious branding out there for this type of journalism and instantly conjures images of detective work. It's also common for the "team" approach to be mixed in with this name ("The Channel 5 Investigates Team").