7 ways stations brand investigative and consumer journalism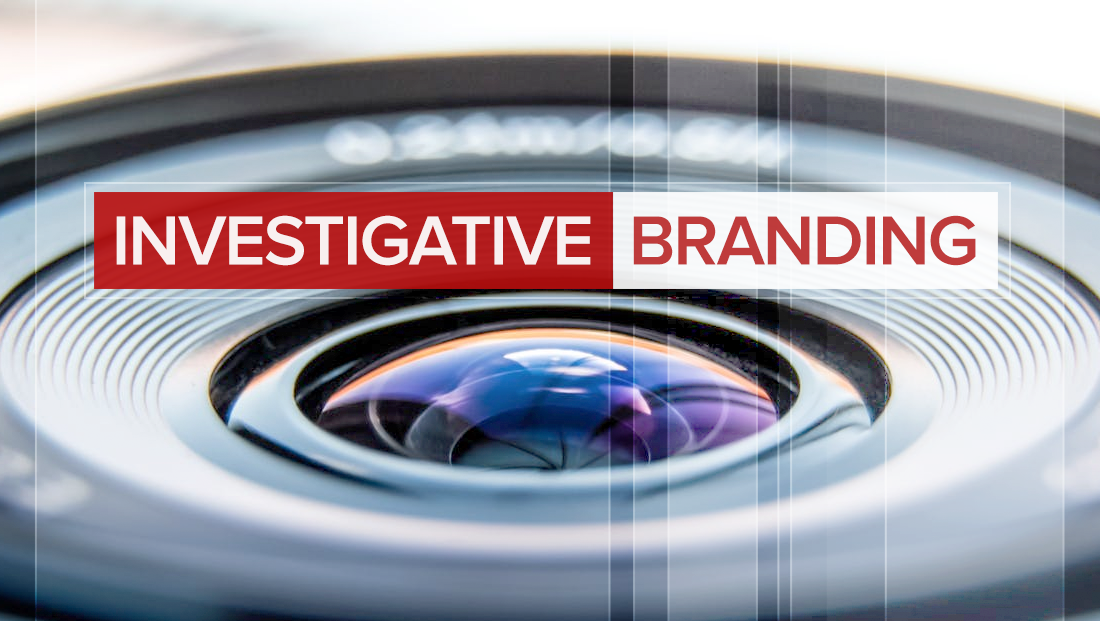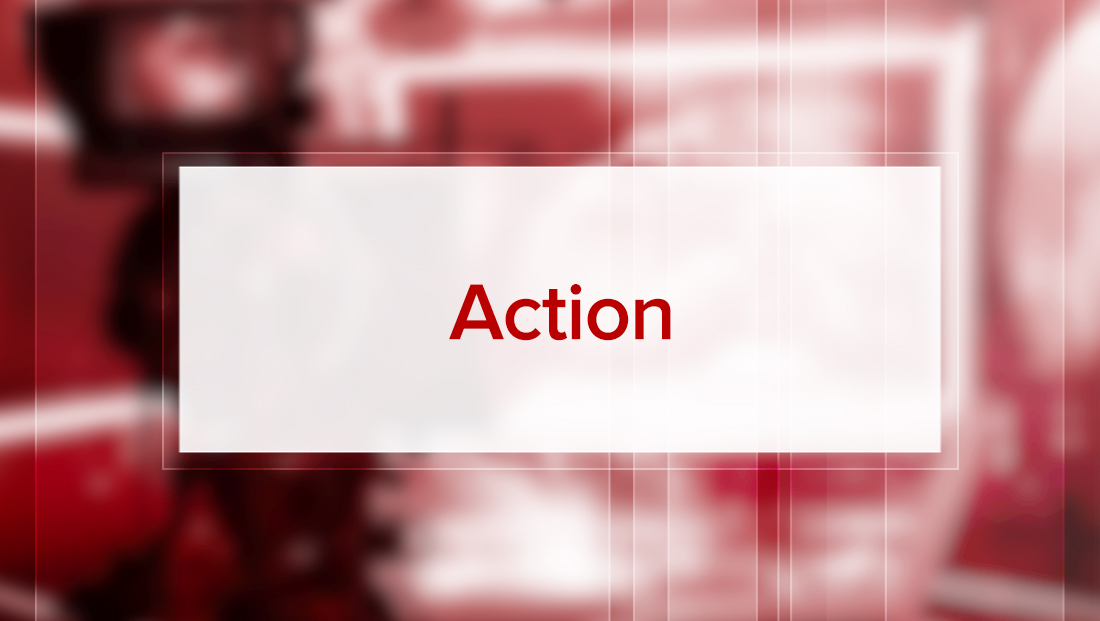 The word "Action," in addition to being part of the "Action News" branding, sometimes used for investigate or consumer units. Typically it's combined with another component of the station's branding, such as channel number tacked on the beginning or end, such as "Action 3." Here again, the use of the word "team" alongside the word "action" is also common.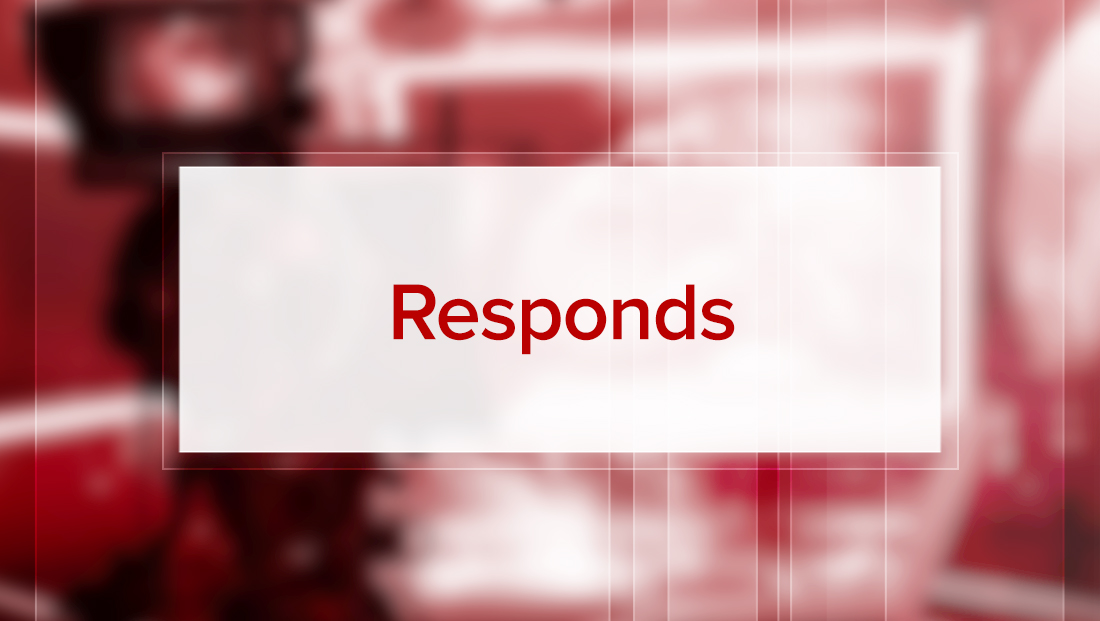 Typically geared more toward consumer reporting, the word "Responds" is often used with the station's main branding. Notably, the "responds" branding has become popular with most NBC O&Os, who have even gone to the length of setting up "NBC (Channel Number) Responds" hotlines and promos showcasing "centers" and emphasizing the running dollar figures that the unit's efforts have returned to consumers.