WCPM's 'Ones for Texas' nominated for PromaxBDA Local Award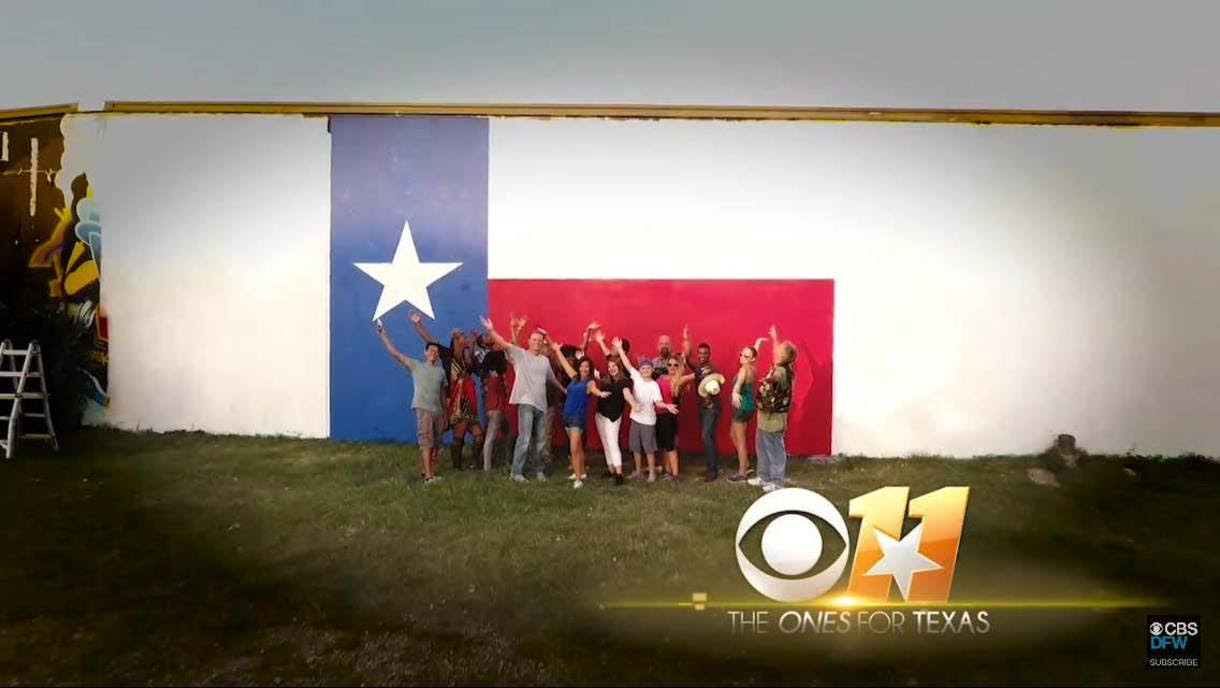 Warner/Chappell Production Music has been nominated for a PromaxBDA Local Award in the "Use of Original Music in a Promo" category for a recent image campaign.
The nominated piece, "The Ones for Texas," was created in conjunction with KTVT CBS 11 in Dallas-Fort Worth.
"I'm excited that this collaboration with KTVT is nominated for a Local Award, and proud to have been a part of a campaign that celebrates diversity and connects to its viewers' Texas pride. To be nominated in a category that we've won with KTVT before is a thrill," said Mark Agent of WCPM.
The PromaxBDA Local Awards will be handed out on June 22, 2017 in Las Vegas, Nevada.