Why did NBC pick 'Left Field' as the name for its new social video unit?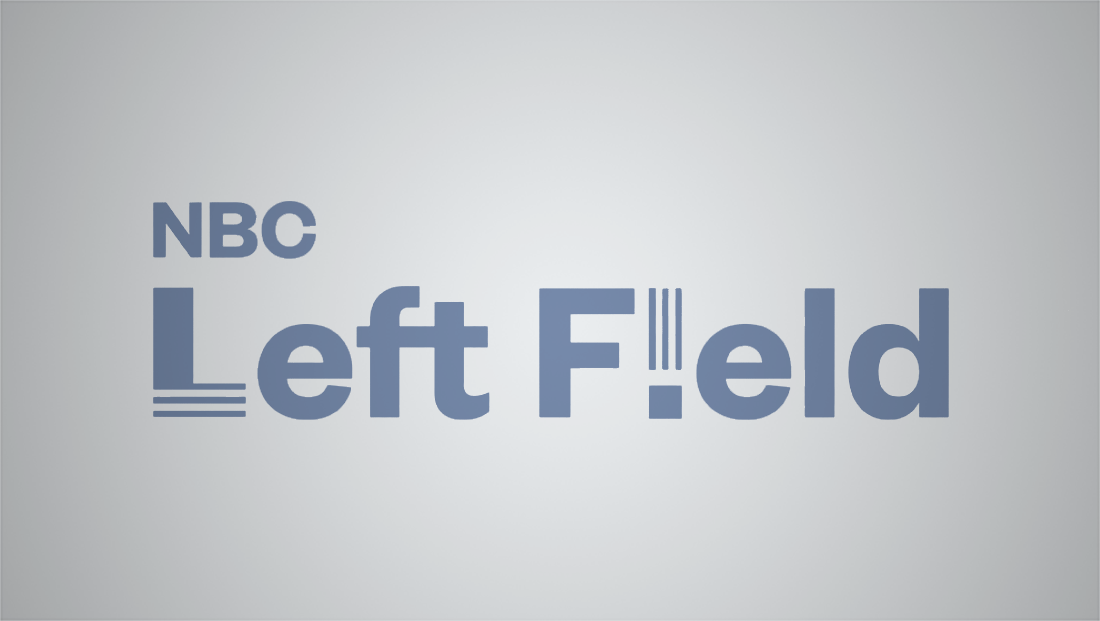 NBC News' new social media video studio, Left Field, got its name from a room at Lego headquarters, of all places.
After deciding to launch the venture, the NBC News Digital leadership met offsite to discuss how the unit would operate and the pros and cons of giving it a brand separate from NBC News, NBC spokesperson Emily Passer told NewscastStudio.
The network's senior vice president of digital, Nick Ascheim, remembered a documentary on the Lego Company he had seen.
In the documentary it was revealed there is a room in the company's headquarters in Denmark built for meetings about "crazy, out-of-the-box ideas" — and that room was called "Left Field."
"Ascheim saw a connection between the mantra for that room and what we wanted to create — a space specifically dedicated to creating what's next and new and help steer the rest of NBC News Digital to better destinations," said Passer.
The name was originally used internally and meant to be temporary, but after exploring some other name ideas with the newly hired manager of the unit, Matt Danzico, the decision was made to make the name permanent.
Passer did not address questions about if the name might be interpreted as being progressive-leaning or its potential connections to liberal politics.
NBC's cable network, MSNBC, previously used a campaign centered around the "Lean Forward" tagline, which some interpreted as a not-so-subtle nod to progressive ideology.