Morning shows opt for differing approaches on post-shooting editions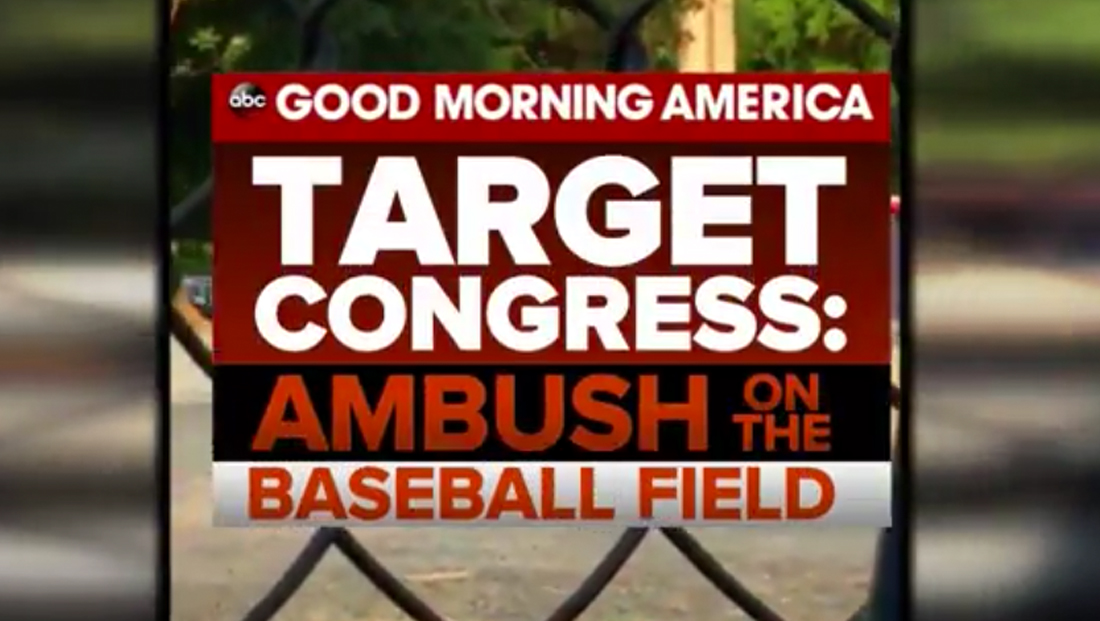 'Today Show'
Over at NBC News' "Today Show," meanwhile, it was pretty much business as usual.
While the show did lead with coverage of the shooting, it did not use any special elements in the open and even opted to keep its normal, upbeat voiceover.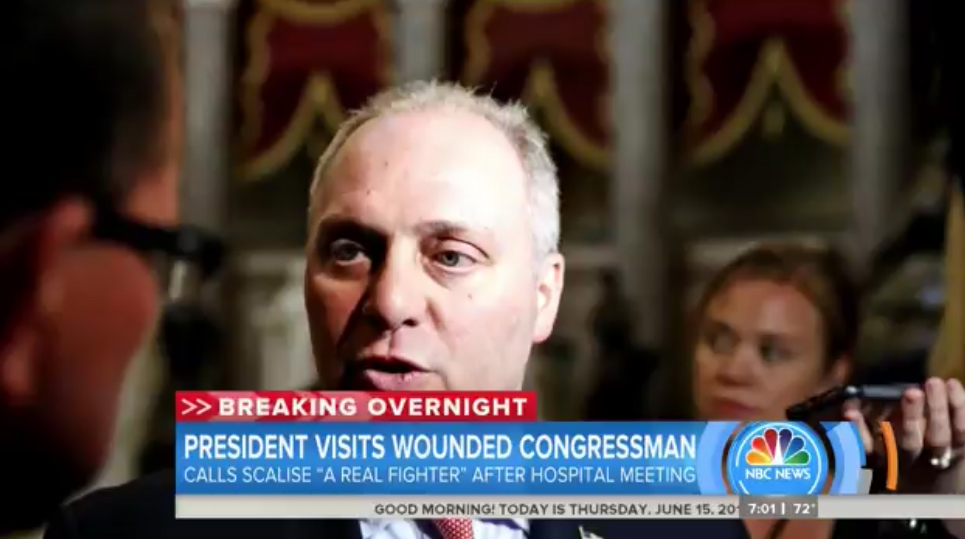 Apart from some special graphics used during packages and other overage, the show's insert graphics stuck with the show's standard "Breaking News" look.