Morning shows opt for differing approaches on post-shooting editions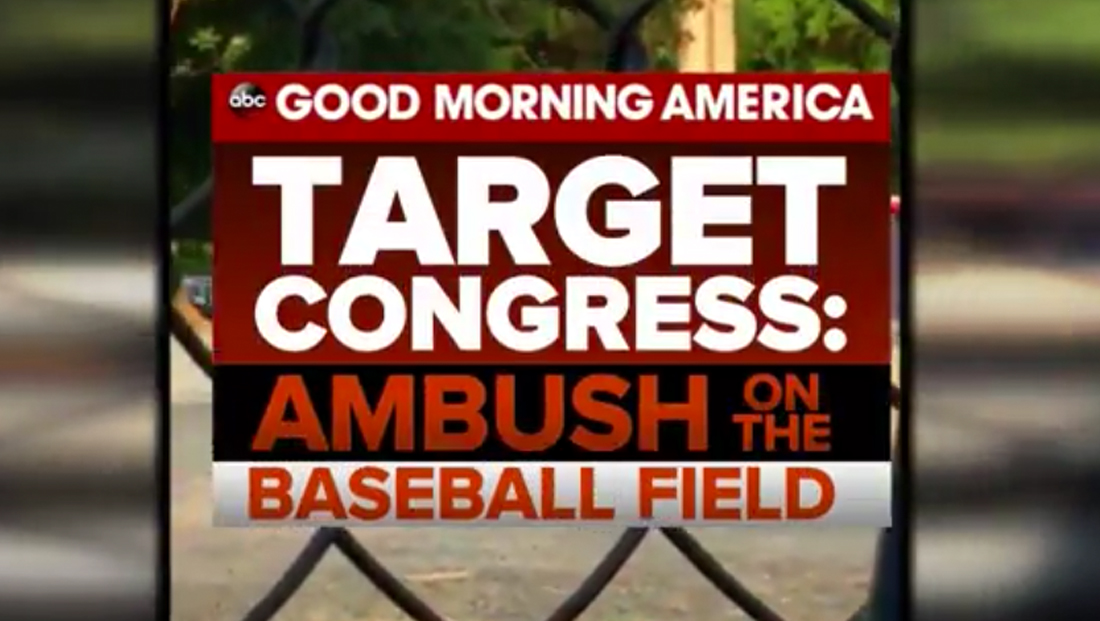 'CBS This Morning'
Over at CBS News' "CBS This Morning," most of the show's open was dedicated to the shooting.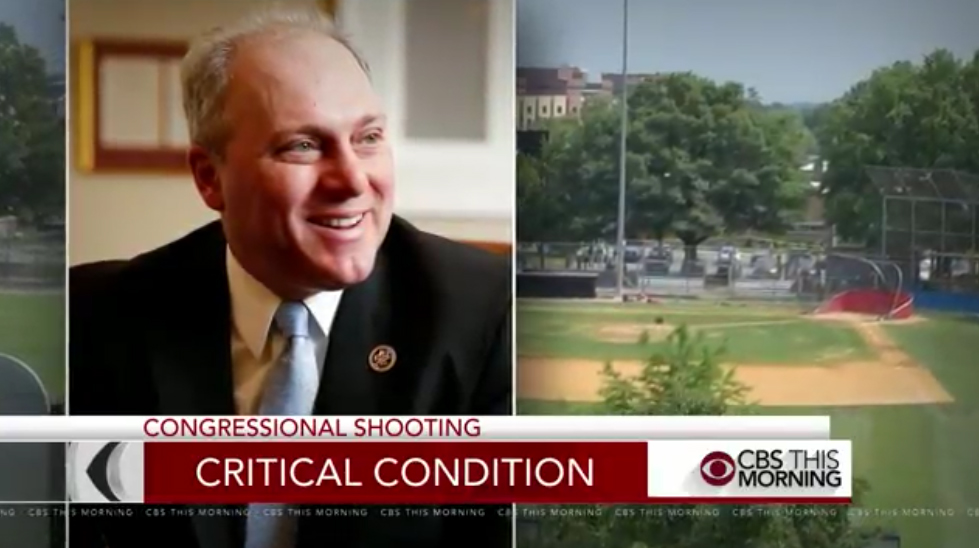 The show also shifted its graphics package to a deep red color scheme for shooting related coverage.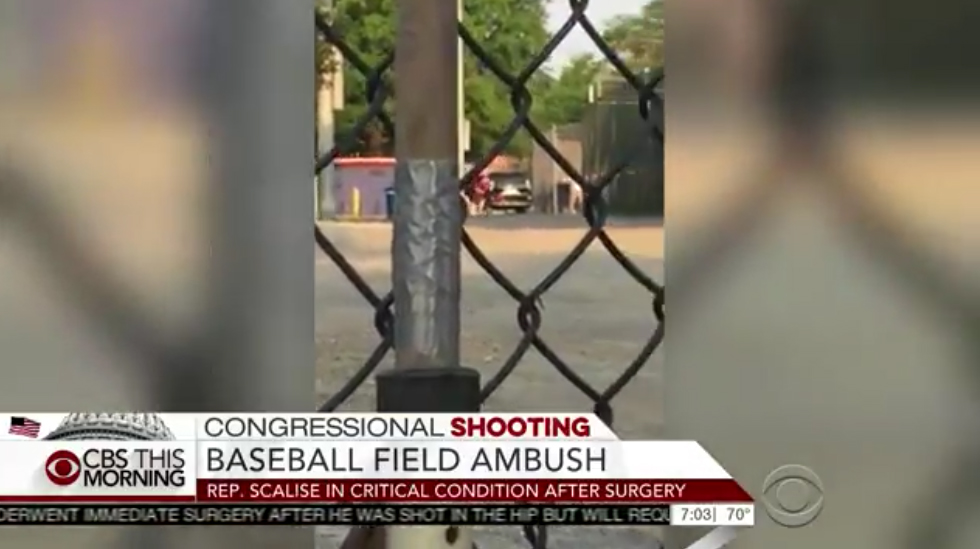 "CBS This Morning" kept its normal "Eye Opener" segment at the top of the broadcast, which included, as usual, a variety of stories.