Weather Solutions: 4 of today's leading weather software systems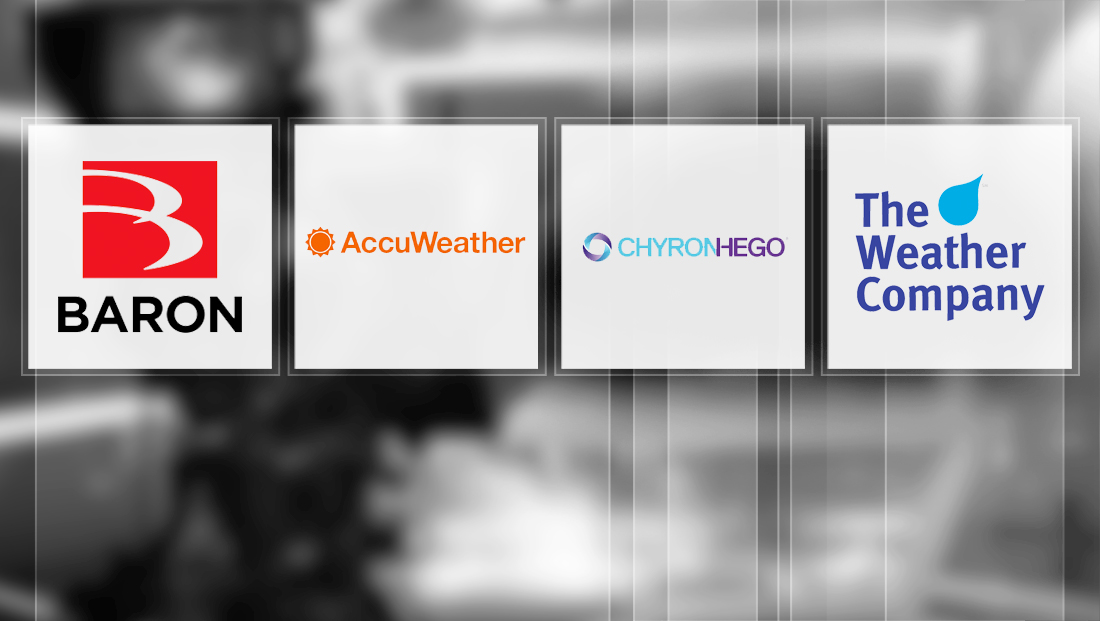 TV news meteorologists today have a wide variety of software solutions available to them to build their forecasts and to create engaging storytelling. From augmented reality and severe weather cut-ins to breaking out the daily forecast with something new, weather continues to be an area of rapid advancement in local television.
Here's a roundup of some of the top names in TV news weather software, as described by the vendors during our Focus on Weather.
AccuWeather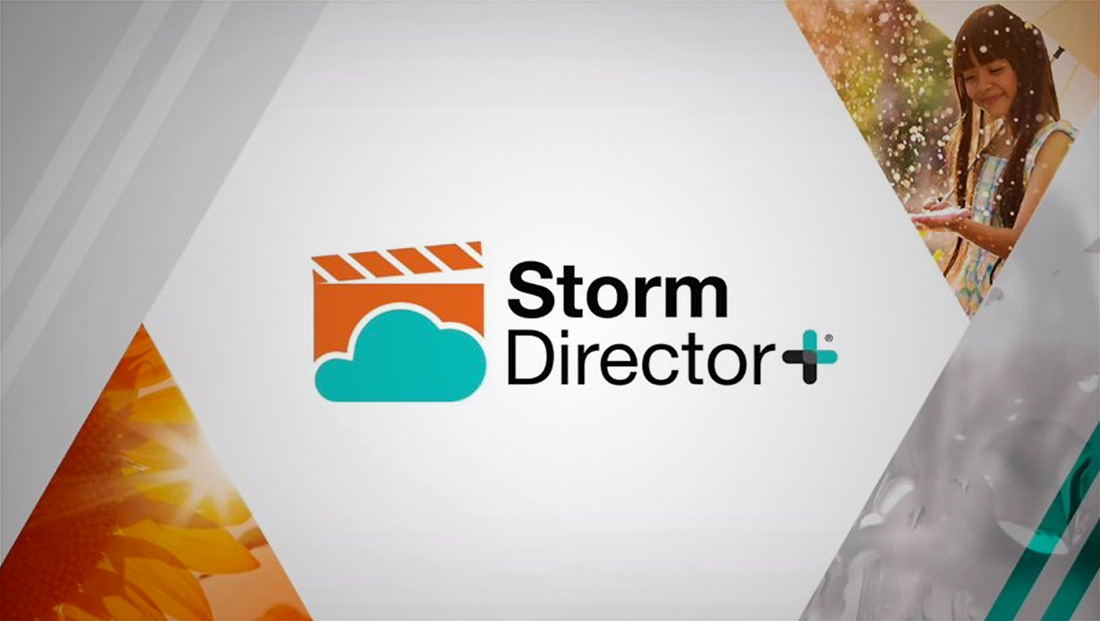 AccuWeather's StormDirector+ is a weather presentation system that combines a robust weather system with interactive presentation system StoryTeller.
It features the interactive capabilities of StoryTeller combined with cutting edge data and weather presentation capabilities, a unique combination that sets StormDirector+ apart from its competitors. StormDirector+ empowers meteorologists and weathercasters to creatively and easily tell the most relevant, unique story as it happens and for each situation.
The latest StormDirector+ update also focuses on workflow, making it easier to adapt quickly to any condition or coverage need, with a rethinking of the traditional weathercast. A key focus was also placed on touch and interaction with StoryTeller enabled touchscreens.
StormDirector+ also includes integration with the latest KML data, GOES-16 high-resolution satellite information, single-site radar, lightning data, severe weather velocity data and severe weather watches and warnings.