NBC Connecticut shortens state name in new logo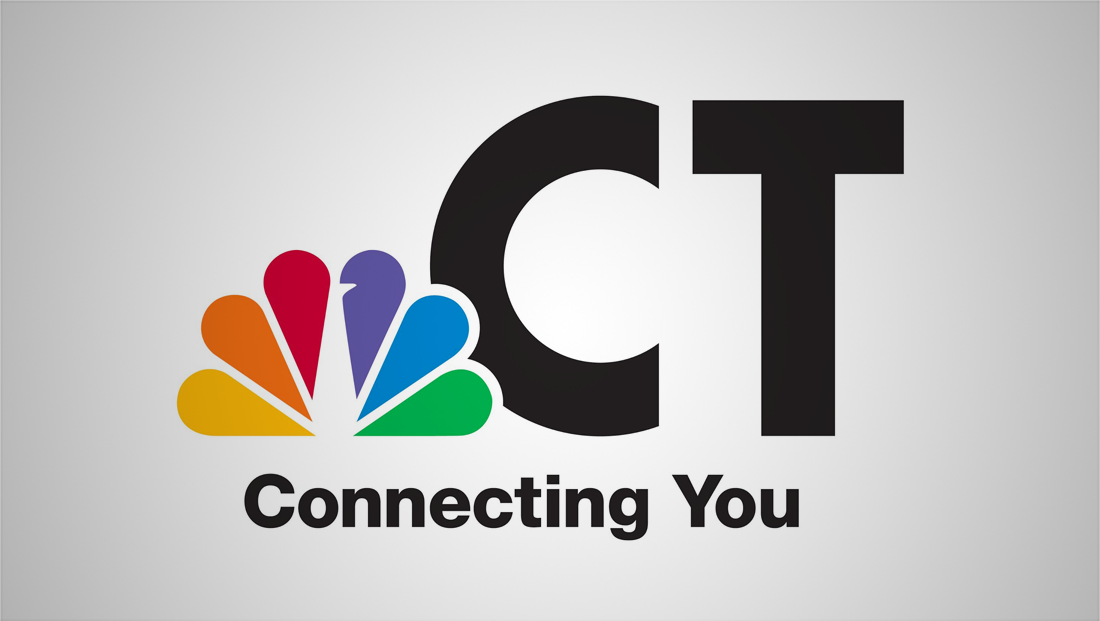 NBC's O&O in Hatford, Connecticut, WVIT, which brands on air as "NBC Connecticut," has unveiled a shortened version of its logo.
The new logo uses the U.S. Postal Service abbreviation for "Connecticut," "CT," next to the NBC peacock logo.
The "CT" appears to be rendered in a similar font used in the classic NBC logotype.
The station's website has been updated with a slightly different version of the new logo, though its social media profiles haven't been updated as of yet (though the new, smaller logo lockup would certainly fit better in the new circle shaped avatars Facebook and Twitter are using).
The version on the site does not "tuck" the "C" behind the NBC peacock.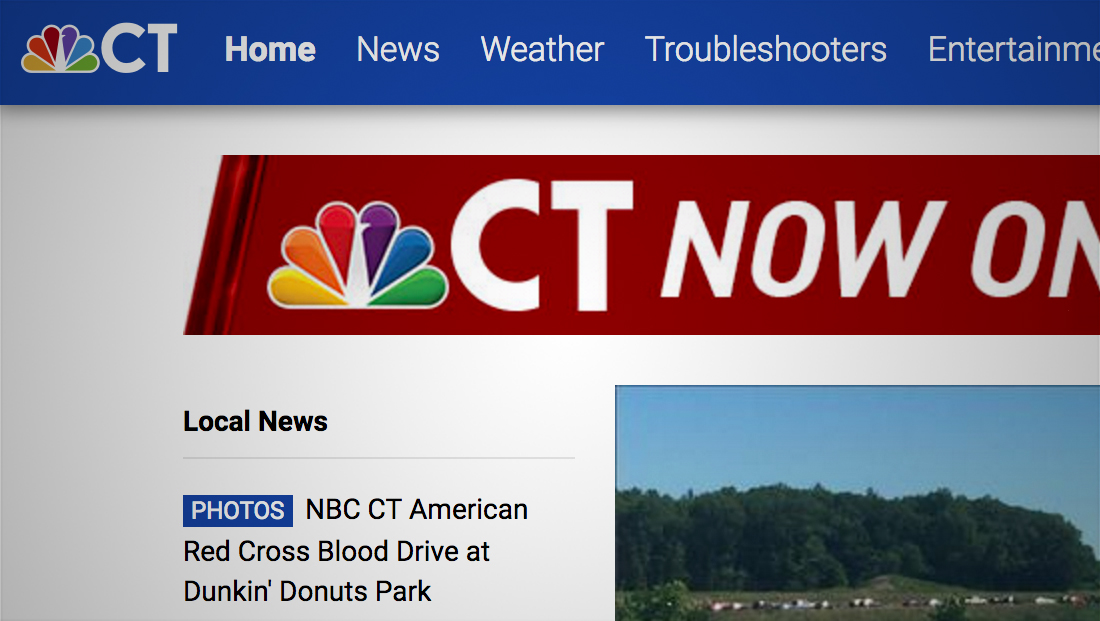 The new logo, however, won't be able to extend to at least some areas of the station's branding without NBCUniversal making some additional investments — since both "NBCCT.com" and the Twitter handle @NBCCT are taken as of this writing.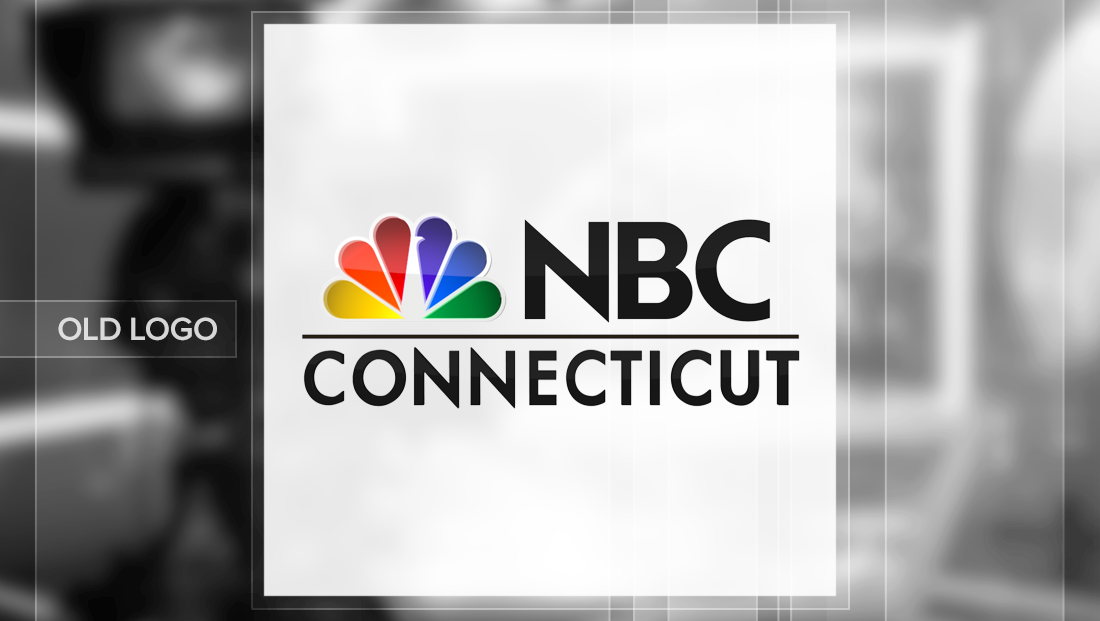 The station's old logo included both the NBC peacock and "NBC" logotype along with the full state name below a thick line.
Despite its use of this new, abbreviated logo, the station could still make use of both looks interchangeably.