CBSN's name for primetime test is pretty familiar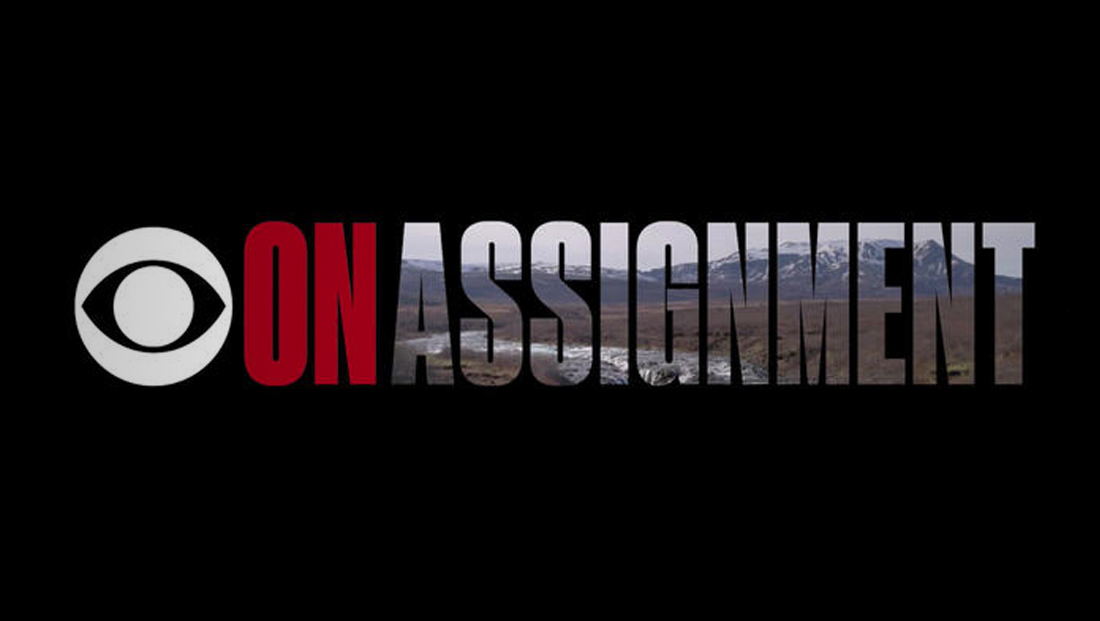 CBSN has announced it will run a limited primetime series with a name is oddly similar to a limited series on another network.
CBSN's series, entitled "CBSN: On Assignment" echoes the "sub brand" NBC News used for its own limited series "On Assignment" last summer and on a new limited series airing on MSNBC this summer.
The first NBC series, which began its run in May 2016, was also included the line "Powered by Dateline NBC" and billed as a limited series as well, with the network ordering six episodes.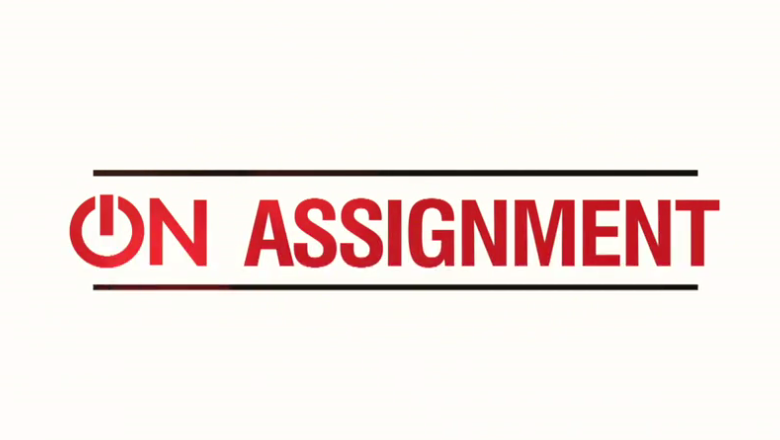 Although that show had a limited run and "Sunday Night with Megyn Kelly" has taken over its Sunday 7 p.m. timeslot opposite "60 Minutes," reusing the name so shortly after it last appeared on a competitor's air could be viewed as a bit of an odd move by CBSN.
Now, with "On Assignment" returning on MSNBC about two weeks after CBSN's announcement, the choice of name is a bit odd.
The names also aren't identical, though adding "CBSN" before the name doesn't necessarily make it all that different.
For its part, the CBS look uses a darker background and full screen, exaggerated typographical collages that serve as "windows' into pieces of imagery — similar to ABC's drama "Scandal" (You can view the promo video CBS released here).
The network uses the same condensed typeface it uses for the "CBS Evening News" — mixed with red and yellow accents, the latter of which was also used in the NBC version of the logo.
CBS did not, however, opt to use the "on" simply in place of the "O" in the first letter of the show's name, instead placing its "eye" logo there at the beginning of the logotype, though not making it be part of the actual letters.
NBC, which developed a logo and full graphics package, though the new series will have a different look and host.
As Kelly's ratings continue to dip, it's always possible NBC could be looking for a replacement for "Sunday Night" soon.
We've reached out to both NBC News and CBS News for comment and will update this post if we hear back.