Sky Sports tweaks logo, reorganizes channel lineup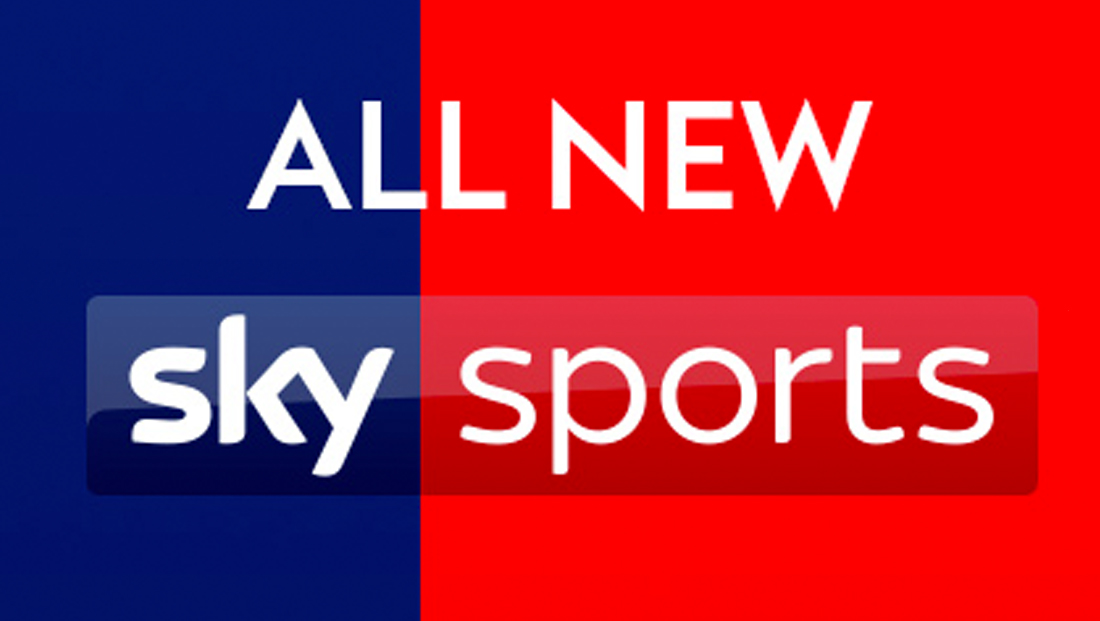 U.K. broadcaster Sky Sports has unveiled revised logo and plans to offer 10 distinct channels, each serving a particular sport or range of sports.
The changes, announced Monday, July 10, retain the distinct stylized "Sky" logo and its blue box, but loses the all caps word "Sports" in change for a lighter, more rounded custom font known as Sky Text. Nomad, a London-based design studio, worked with Sky's creative team on the rebrand.
The new typeface retains some of the curves of the old typography but makes them a bit more rounded as opposed to the subtle points found in the old font.
The logo also loses some of its glassiness in favor of a more subtle gradient in the blue and red backgrounds.
The network will also split into 10 distinct channels, with dedicated ones for Premier League, football, cricket, golf and Formula 1.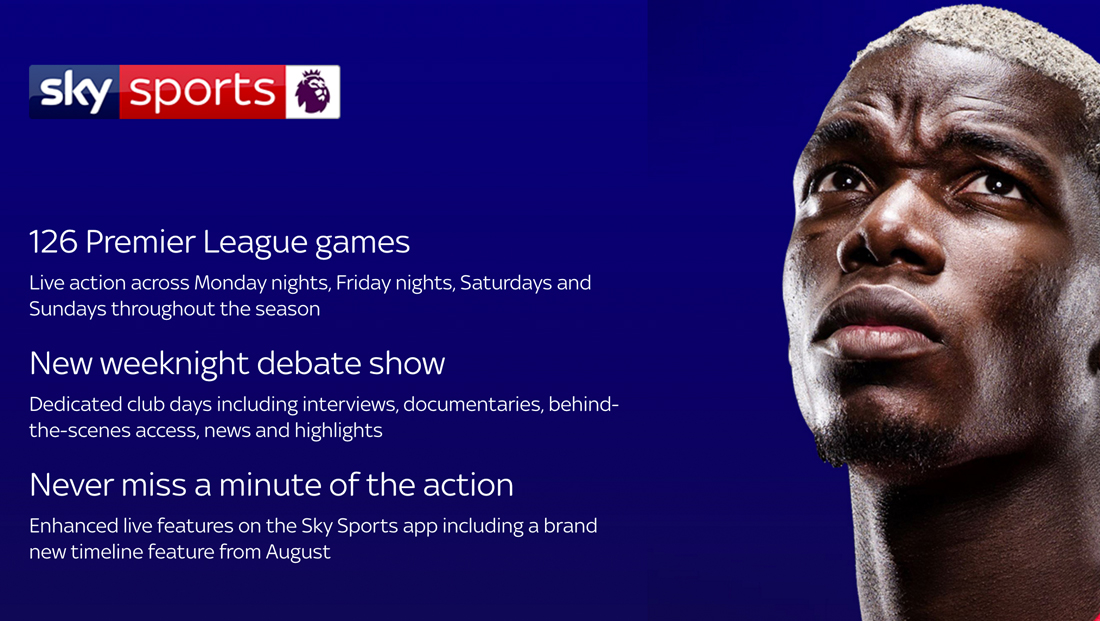 Each of these channels will use a variation on the Sky Sports logo, some with text added to the end, while others will be cobranded with the league logo.
For example, the Sky Sports Premier League channel, sports the dark violet lion icon in a small white box to the far right of the logo.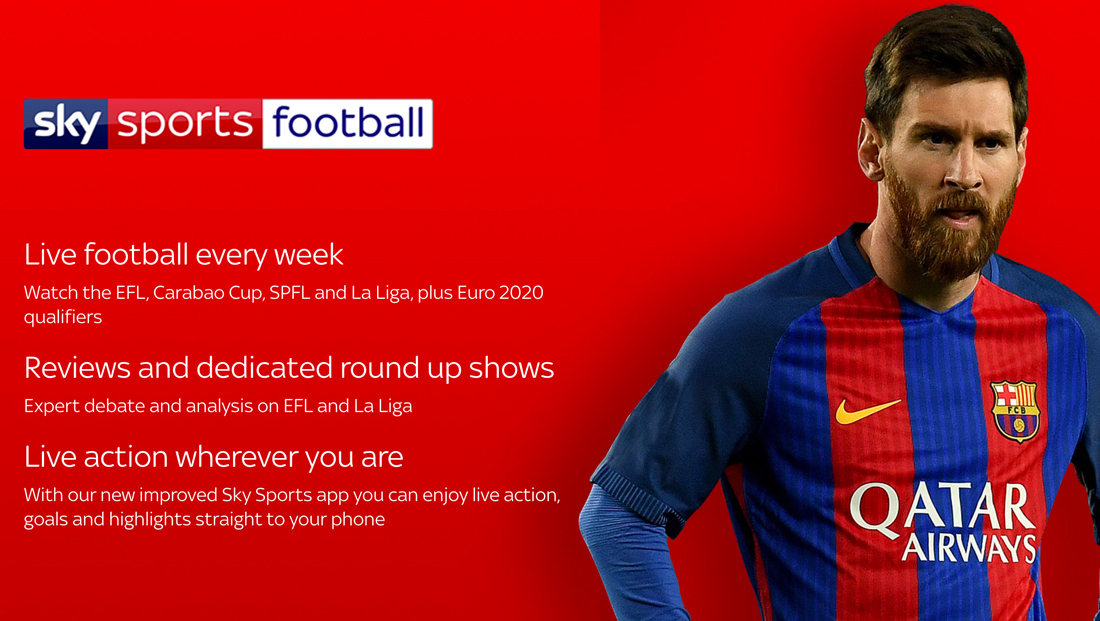 Other, broader channels that are dedicated more to a particular sport as a whole, simply get a logotype treatment, with the name of the sport appearing in the networks trademark typeface.
Some other popular sports that don't merit their own channels are combined onto ones with broader names, such as Sky Sports Action and Sky Sports Arena. These channels will carry tennis, rugby union, rugby league and boxing programming.
Finally, Sky Sports Main Event will offer centerpiece programming, while Sky Sports News and Sky Sports Mix complete the new offerings.
Sky is keeping the full package price the same — which will include all of the networks, including the Main Event offering, which is not available in the "al la carte" offerings that are being introduced, allowing viewers are are only fans of particular sports to pick and chose what programming to receive.
Prices start at £18 and go up to £27.50 for all channels.
In addition to the new branding and lineups, new programming will be introduced on select channels, including debate and analysis shows.