Channel 4 boosts computing power for its weather graphics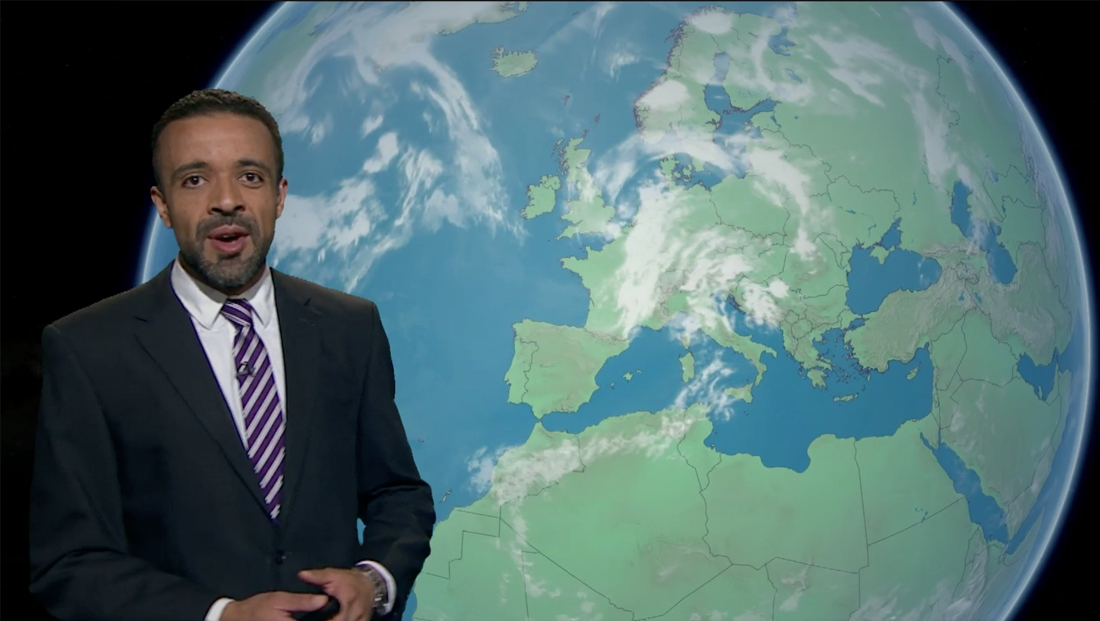 Britain's Channel 4 has revved up its weather graphics with a powerful new rendering system.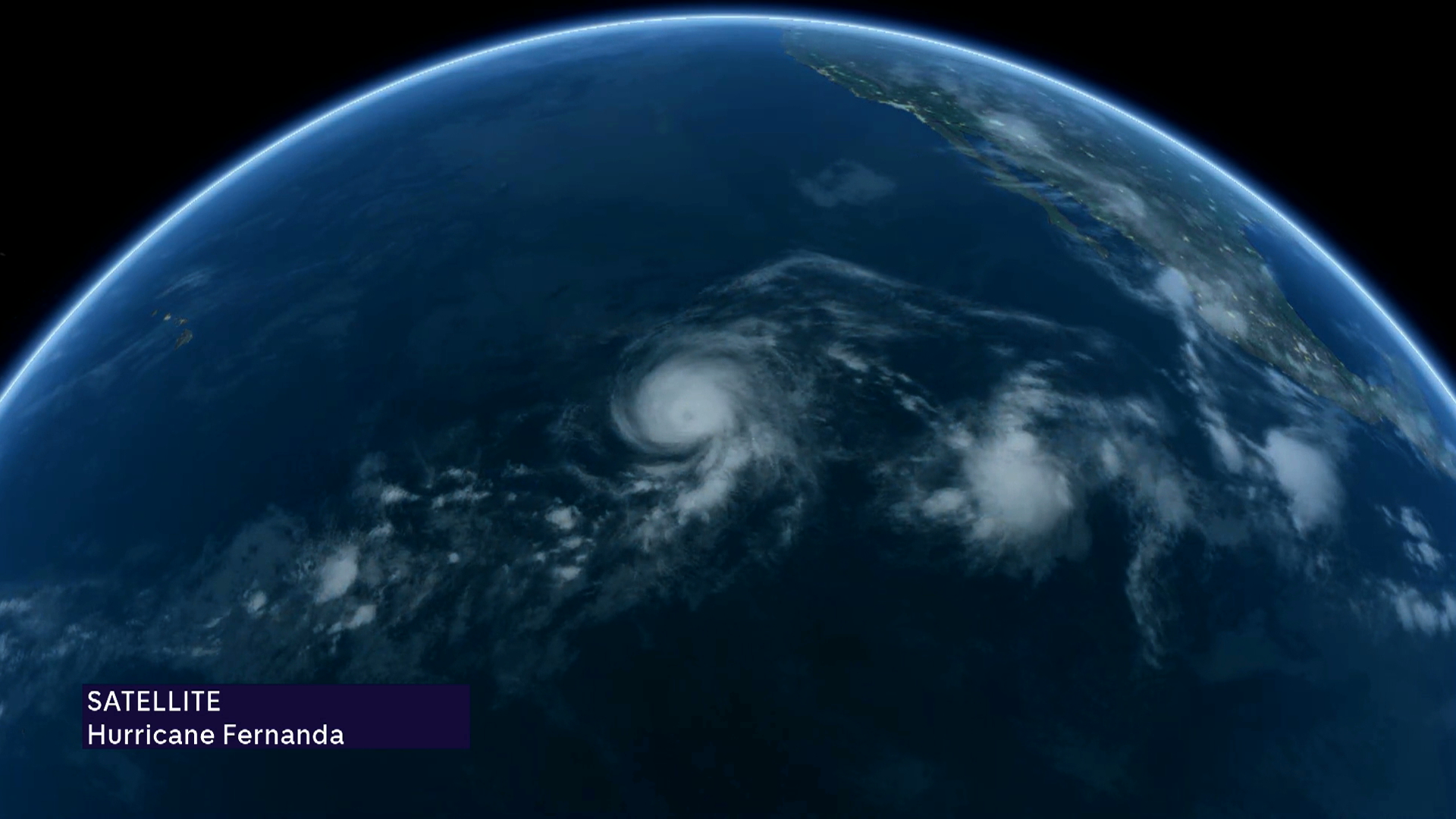 The new graphics have been developed in partnership with MeteoGroup, using its MeteoEarth software, which has been customized with the Channel 4 Weather design, according to a blog post from meteorologist Liam Dutton.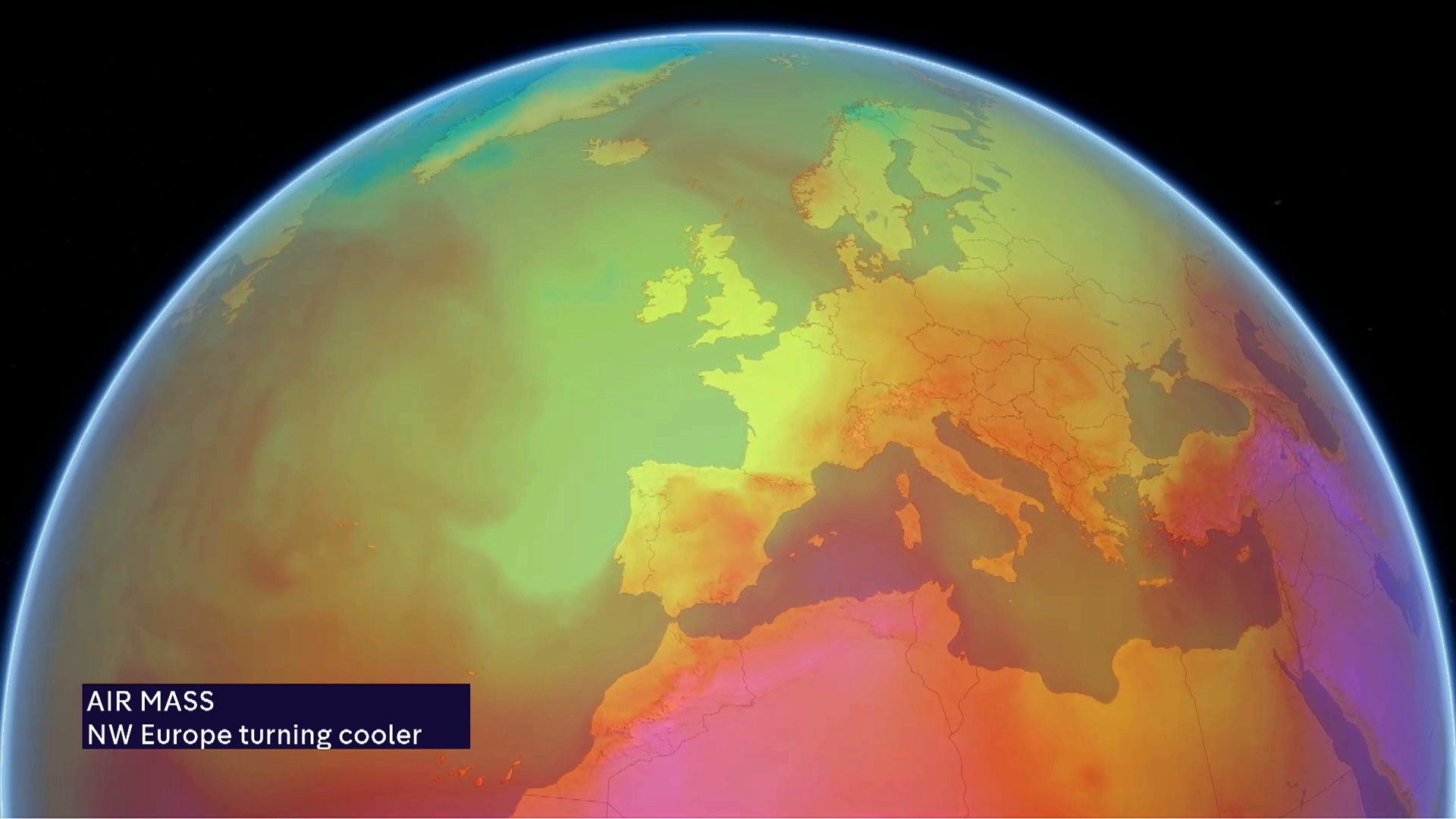 The system is driven by powerful computer that has a graphics card with 8.9 teraflops of computing power – more than twice the computing power of a Sony PlayStation 4 Pro console.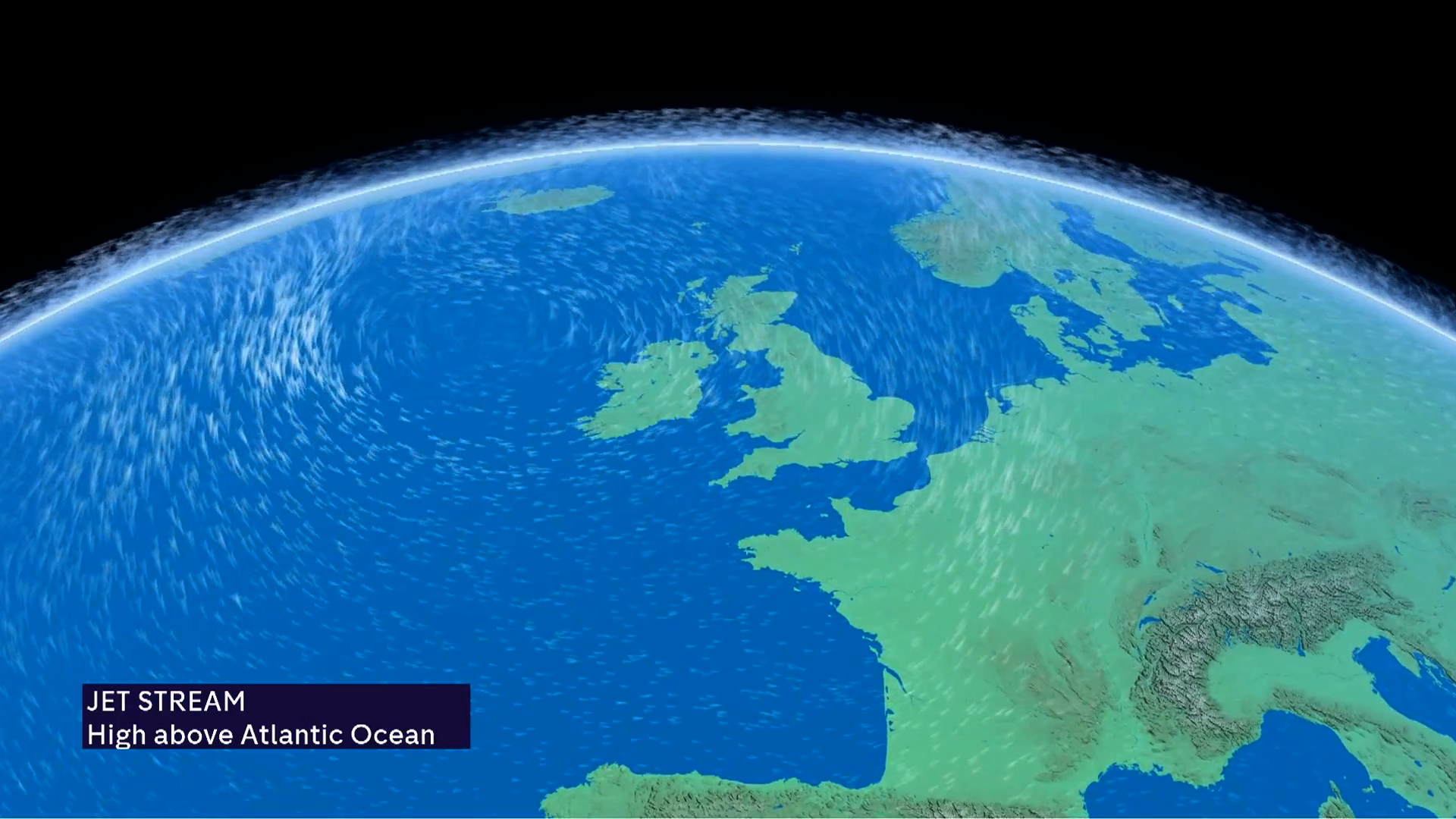 Using European Centre for Medium-Range Weather Forecasts (ECMWF) data, the system renders high resolution weather maps with subtle and clean strokes representing temperature variations, wind and other elements.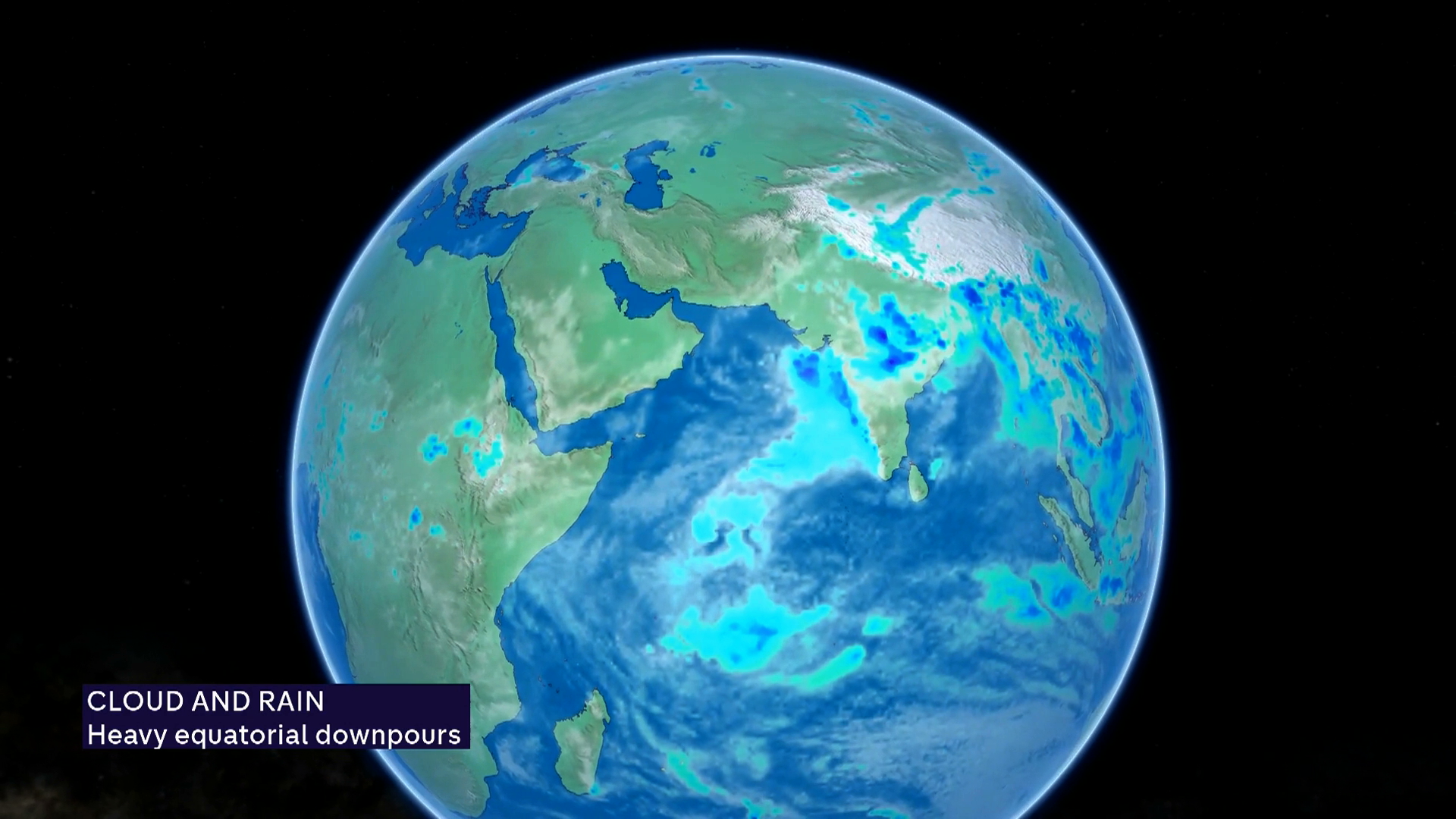 Previously, the network switched to a cleaner, more rounded typeface in favor of it the pointier font used before, the channel now has access to larger scale maps that show the United Kingdom in context with global weather systems.
Dutton used the new global view in the new graphics debut to show how a system moving across the Atlantic would affect weather in the U.K.
A video of Dutton pronouncing a 58-character Welsh city name went viral in 2015.