Q&A: Creating 'fan connection' for the launch of AT&T SportsNet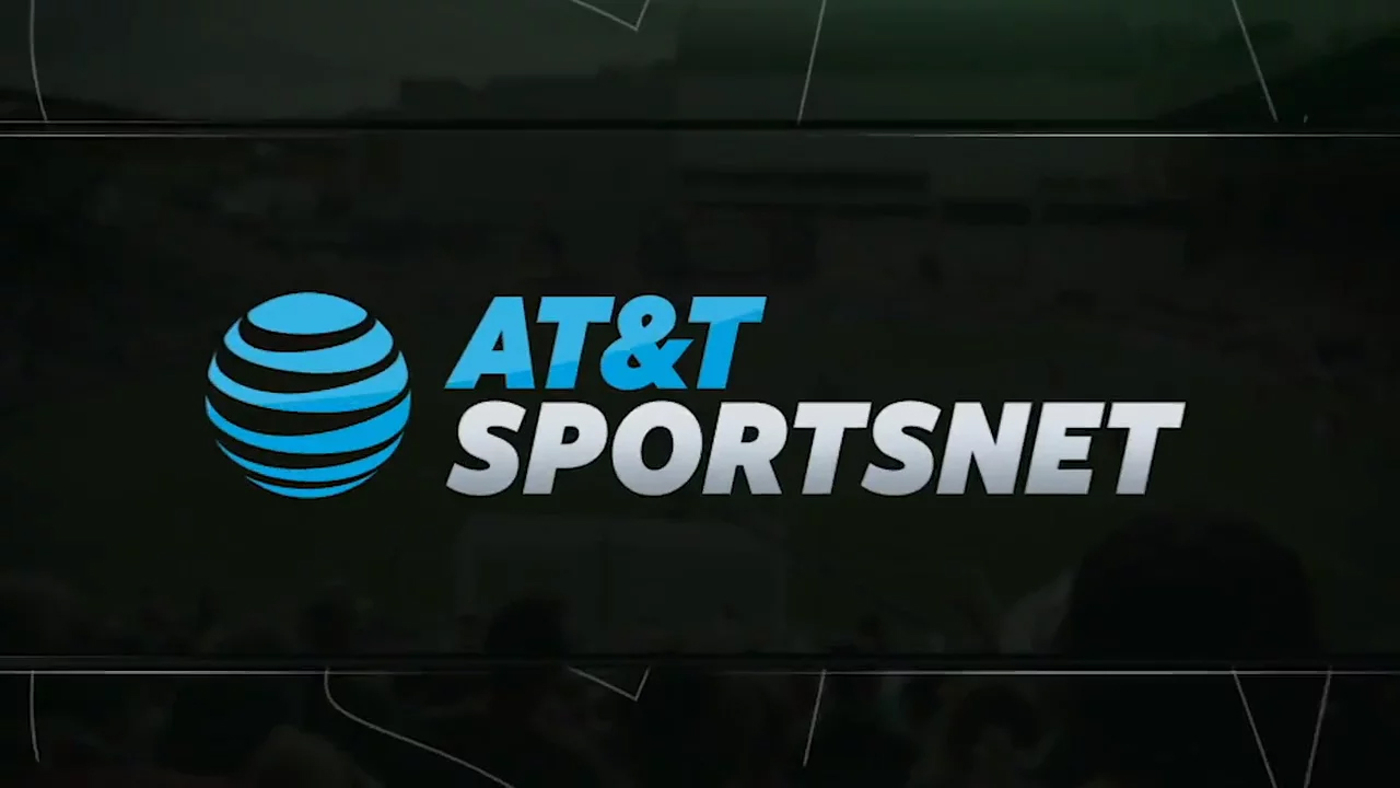 Subscribe to NewscastStudio's newsletter for the latest in broadcast design and engineering delivered to your inbox.
Troika recently worked with AT&T to help brand and package their recently acquired regional sports networks, formerly known as Root Sports.
The resulting package, known as "fan connection," works to capture the network's diverse fan bases and coverage areas with a tribal and emotive design.
We recently had a chance to speak with Gil Haslam, Troika's creative director, about the process and project.
What was the overall direction for the relaunch?
We aimed to build a powerful sports network that balanced the global scale of the parent brand with the regional presence of local pro teams.
We effectively leveraged the power of the AT&T brand while staying true to the authentic, passionate voice of each individual city and team. By translating this into a visual design system, we created an overarching identity that unites the brand across regions but allows for flexibility to tap into local audience needs and expectations.
The identity also needed to translate from linear-to-digital-to-mobile, creating the potential for a consistent one-universe experience. AT&T's "Mobilize Your World" is about being able to connect wherever and whenever you want to what you love.
The AT&TSN team challenged us with their strong desire to innovate, push creative boundaries and elevate the level of production value across the network in new ways to deliver a fan experience that was second-to-none.
What goals did the client have for the network stylistically?
The goal was to develop an immersive fan experience that celebrates local pride and passion for sports teams. With that in mind, our aim was to respect the fan by exploring ways to let the content shine and find ways for regional team identities to frame stories.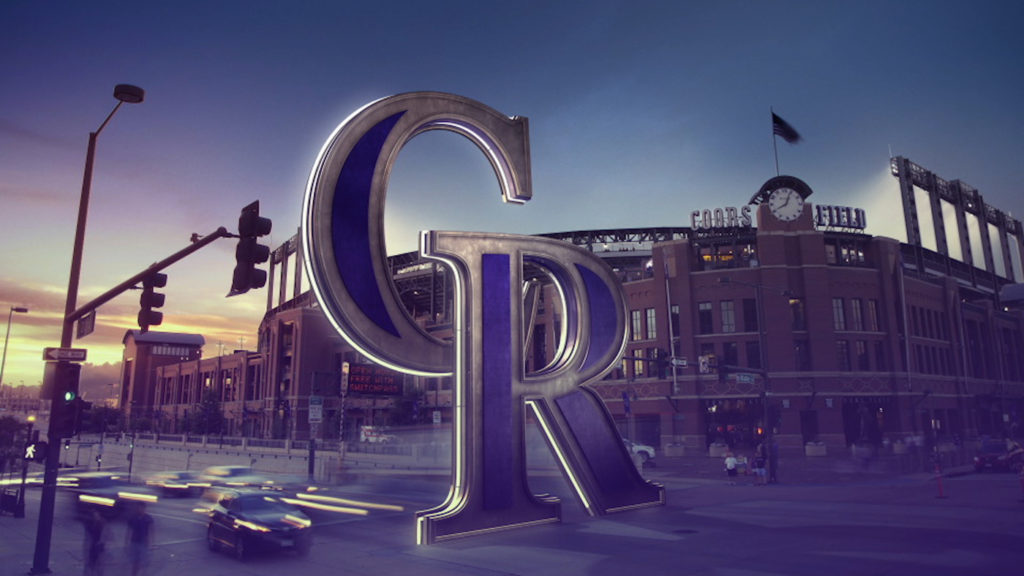 The new identity delivered on a few core visual themes:
1) Connected. Connect viewers and fans to what they love: their cities and their teams.
2) Immersive. Create a design that delivers on multiple layers of identity with impactful visual stimulation. It was about being up-close and personal with a passionate fans' insider perspective. Think like a fan – was the creative driver.
3) Emotive. Showcase aspects of the content that fans have an emotional connection to: the color, icons, sounds, chants and slogans, stirring imagery that's amplified, unfiltered, unconstrained.
4) Tribal. Fans are unique in the way they express their own identity within the shared identity of team and city, so celebrate all things team-related and be apart of something bigger.
5) Progressive/Innovative. Design for the fan by redefining ways to tell stories, frame the action with new tools, and create layouts and sequences to communicate those stories.
How did you land on the "Fan Connection" concept?
It was derived from a few simple questions: what role does the network play in a fan's life? How does the network support their home teams?
The concept was created to heighten the experience for fans by positioning ATTSN as the trusted network that understands local fan communities and consistently delivers authentic experiences that reflect regional pride.
It's about delivering sports experiences that fuel the passion and pride as fans while generating deeper connections to the home teams and the cities they play in.