Q&A: Creating 'fan connection' for the launch of AT&T SportsNet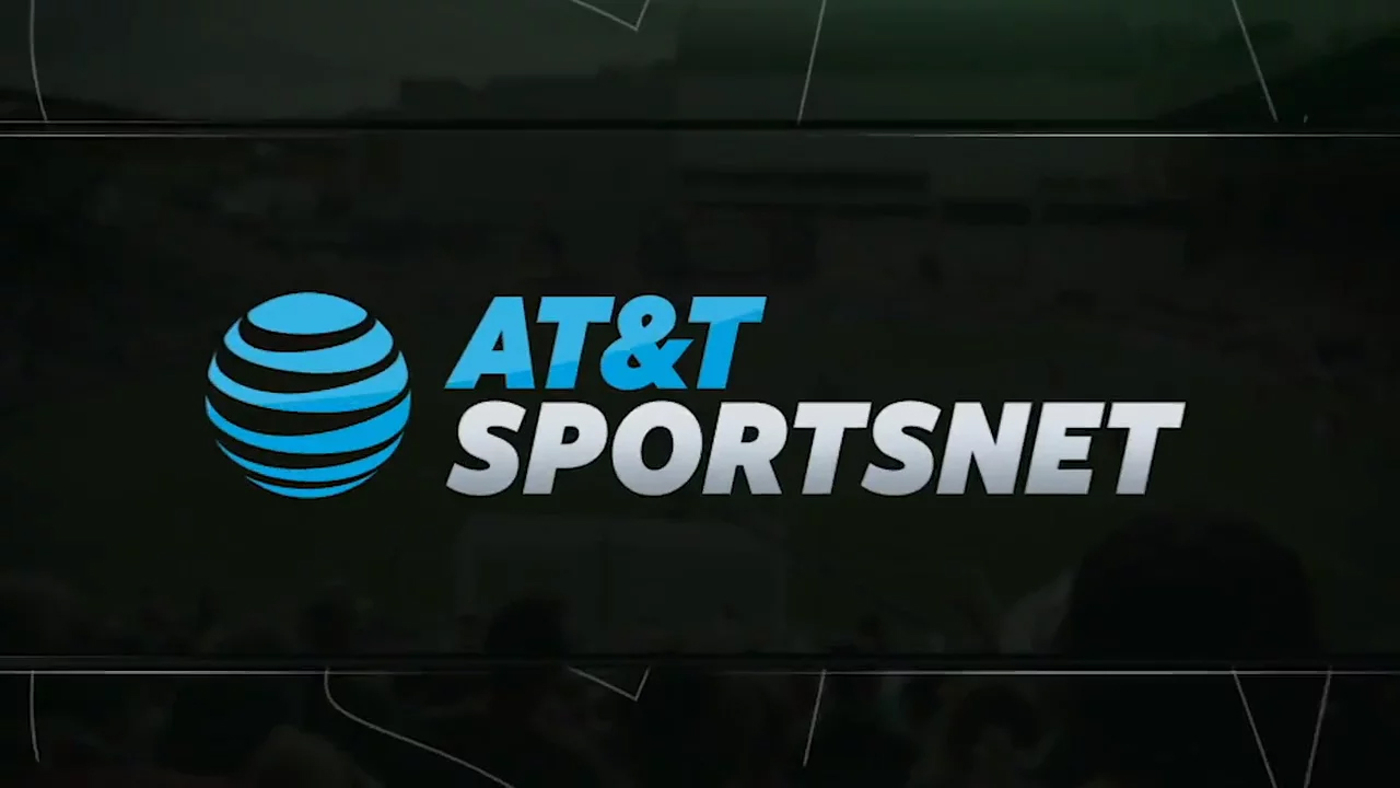 Subscribe to NewscastStudio's newsletter for the latest in broadcast design and engineering delivered to your inbox.
How did Troika's previous work for Root Sports influence this look, if at all?
The previous package was a visceral celebration of being a fan – it was an immersive ride through an abstracted tapestry of team pride, passion and a sense of place, where we showcased stadium facades, championship banners, heroic icons, unique insider language and team chants, which delivered the sights and sounds that are unique to each region.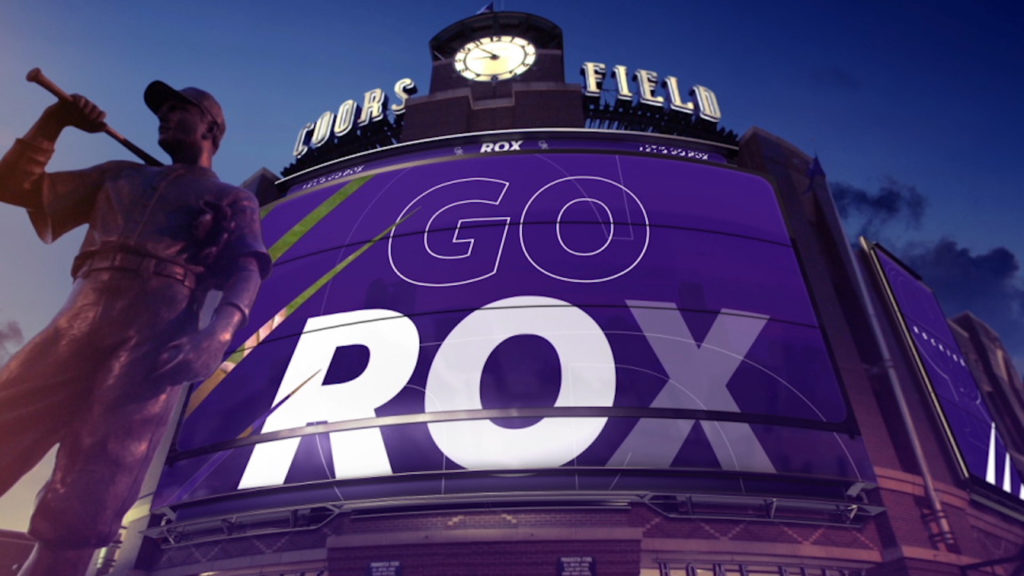 We retained little of the visual identity, but we did leverage the equity of the soul and purpose of being the authentic, passionate voice that connected fans to the teams and cities they love. Regional sports networks are unique in that they can and are to their true fans and can celebrate being the home team.
What has changed in terms of design vocabulary and style since the last update for the network?
One of the biggest changes that we made in our approach was incorporating more authenticity versus abstraction.
Secondly, we developed and applied a "Staying Live" principal to re-imagine the overall graphic footprint and visual impact of the identity which required finding a solution to tell the stories in reductive formats or sequentially, "getting out of the way," for a better fan experience. We took a "Fan First" philosophy, so the identity would frame the content, not be the content.
Third, it was about delivering a fan experience rooted in authenticity with a city immersive approach that allowed us to use custom photography, shot to showcase the places throughout the region that mattered to fans, to integrate the team and player moments, and ultimately to amplify the passion for their home team.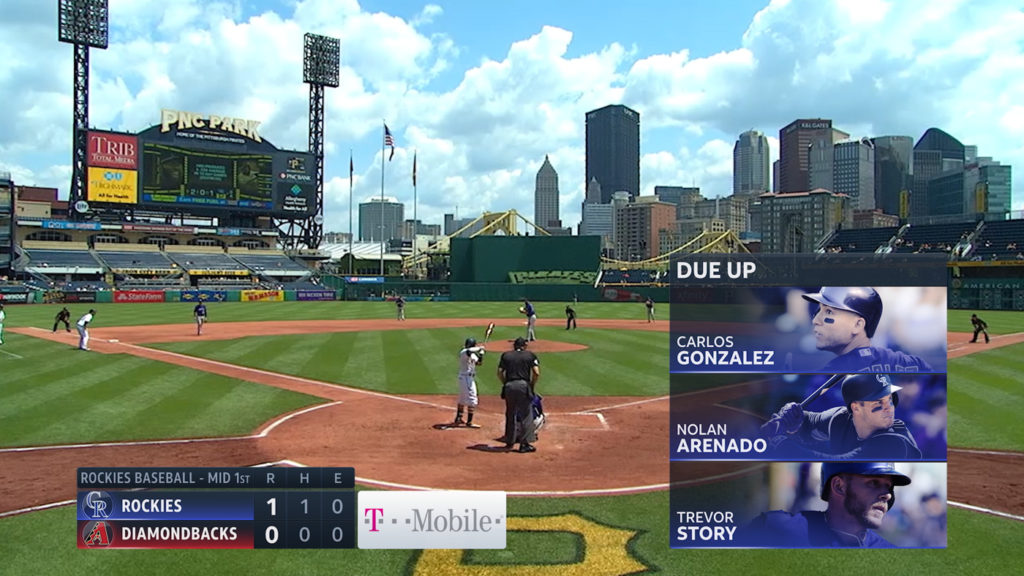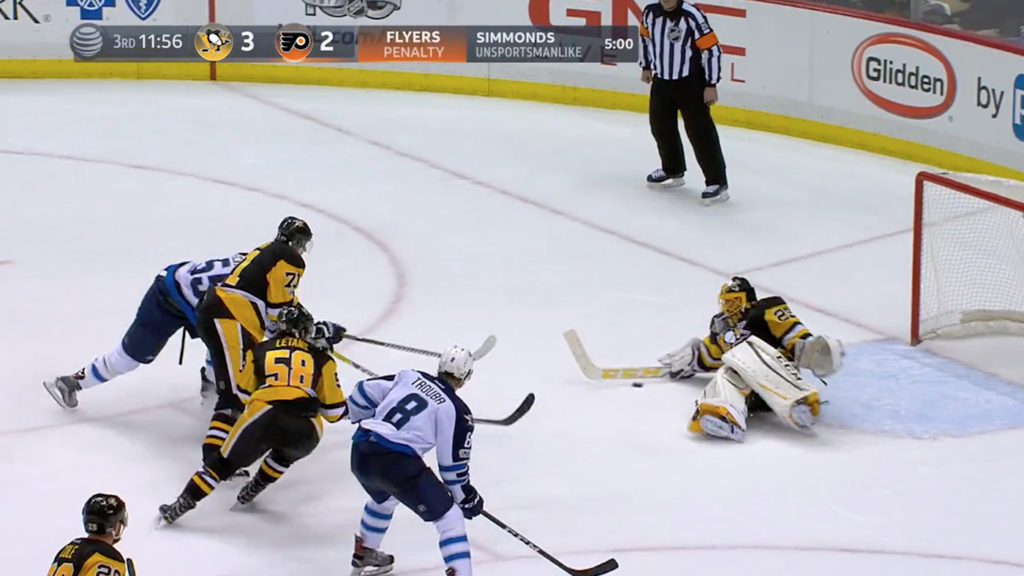 The overall design vocabulary, to bring the identity to life, was a photography-driven design identity with special effects compositing, where we integrated content-showcasing structures across the each of their regional landscape in places that mattered to fans. We then created active storytelling sequences that celebrated as a fan would, with the colors, logos and sayings of teams.
We also created an interface-driven information system that was sleek and progressive storytelling that made the linear experience feel seamless on mobile.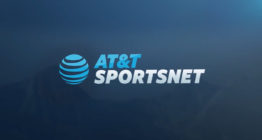 Motion Graphics
AT&T SportsNet
View a gallery of this project…