A look at the leading solutions for broadcast augmented reality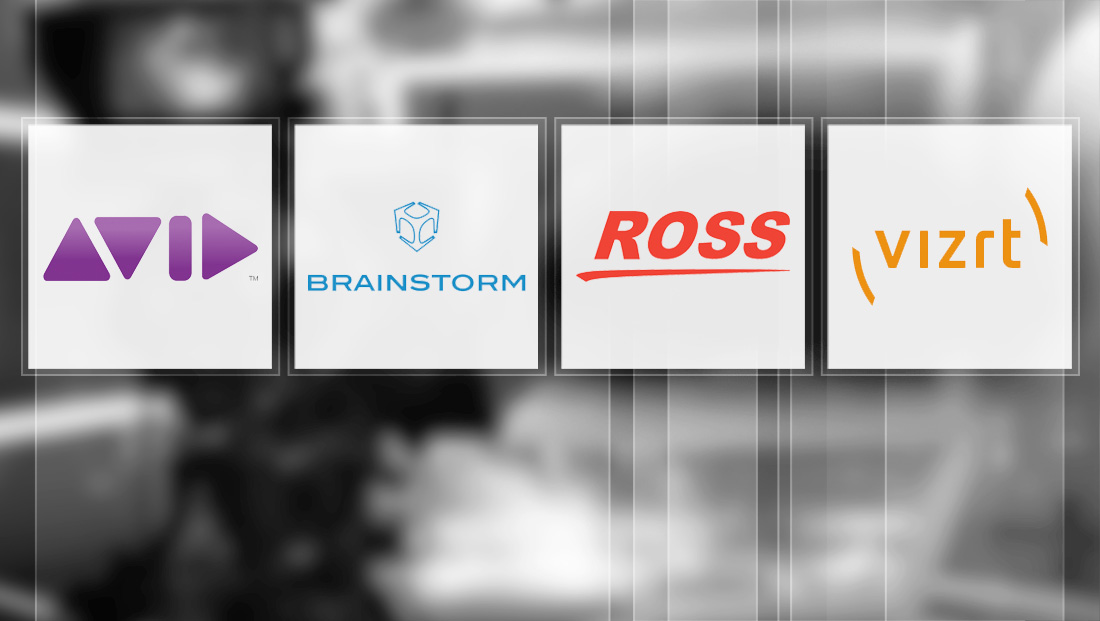 Subscribe to NewscastStudio's newsletter for the latest in broadcast design and engineering delivered to your inbox.
Augmented reality is one of the broadcast industry's hottest trends — and there are a wide range of solutions that meet a variety of needs, equipment configurations and on air looks and features.
Here, we take a look at some of the broadcast industry's leading solutions for augmented reality.
Avid RealSet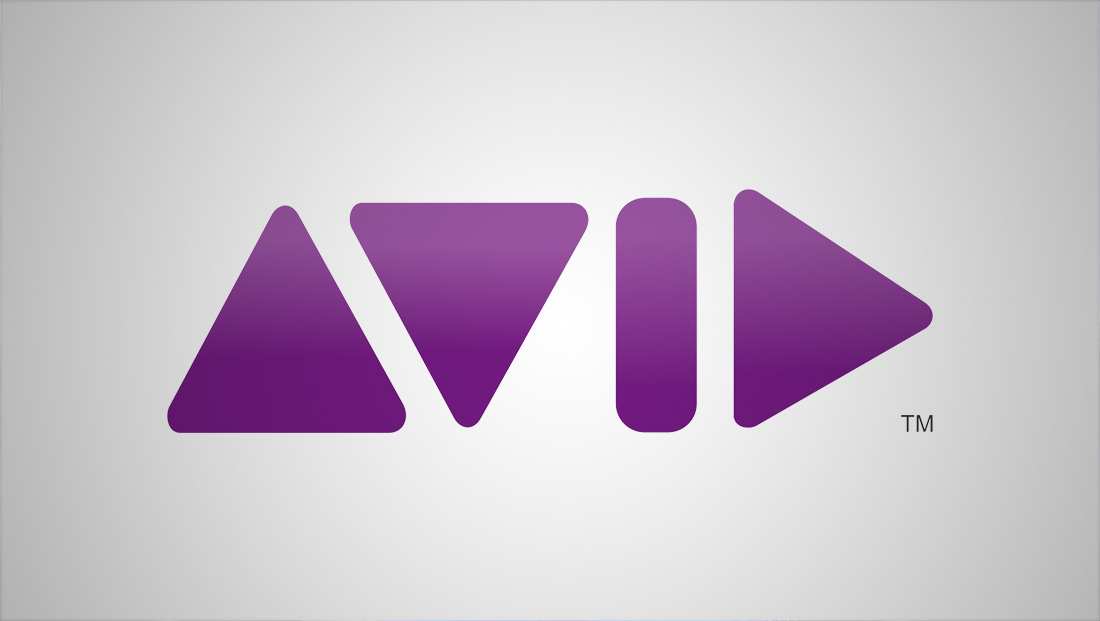 Avid's RealSet solution features a variety of capabilities for creating captivating 3D virtual objects that look like part of the actual environment:
Can be used both indoors and outdoors.
Can be used for wide variety of productions, including news, game shows, financial programs, election coverage, sports events and other productions.
3D objects remain tied to their exact position — regardless of camera motion.
Ideal solution for product placement.
No chroma keying is required; inserted graphics are introduced as a foreground layer.
"Avid offers an all-in-one studio solution that makes it easy to create unique virtual studio environments, showcase graphics and video, and generate 3D virtual objects to make the broadcasts stand apart from the competition. With a full set of augmented reality tools it's easier than ever to change the look and feel of your studio environment and create compelling virtual set pieces to elevate production value, better engage viewers, and enhance your storytelling," said Avid's Haim Halperin.
"Avid's augmented reality can also be used with Avid's other tracking solutions, including Pattern Recognition system and opto-mechanical sensors, as well as third-party tracking systems. Its endless creative possibilities provide an effective way to capture your audience's attention, present content in compelling new ways, and add visual impact to election coverage, sports and entertainment shows, news programs, and other live broadcast productions. It provides a feature-rich yet cost-effective virtual studio and augmented reality solution for any production need and budget," Halperin added.
"Avid provides a full solution for virtual studios, camera tracking, augmented reality and video wall control enabling the broadcaster to work within a single unified workflow, efficiently and holistically," said Halperin.