A look at the leading solutions for broadcast augmented reality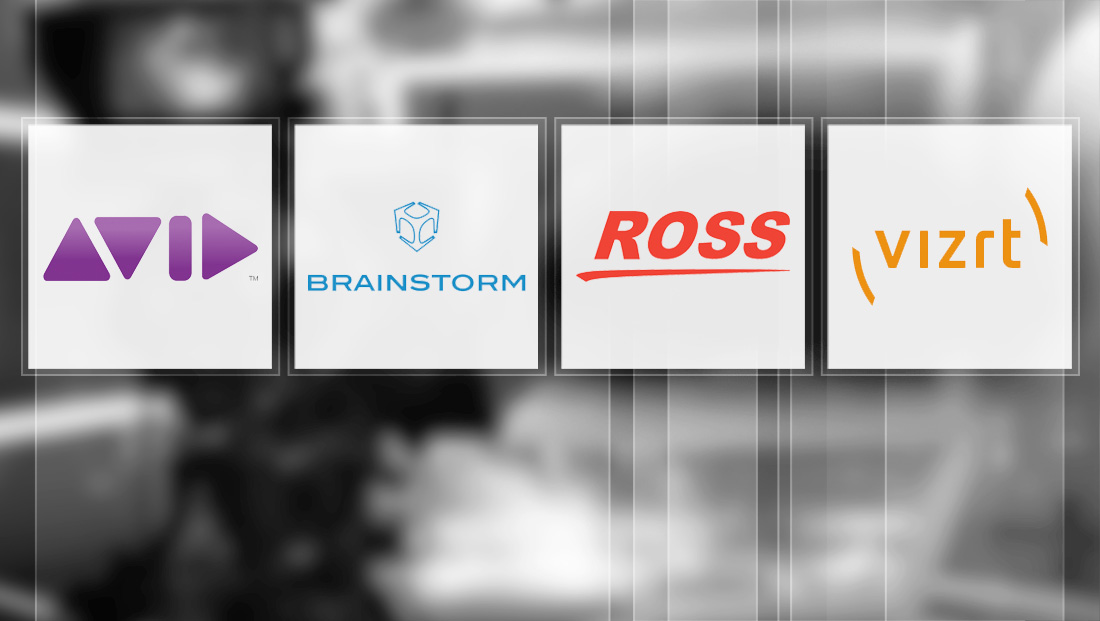 Subscribe to NewscastStudio's newsletter for the latest in broadcast design and engineering delivered to your inbox.
Vizrt Viz Virtual Studio with Viz Engine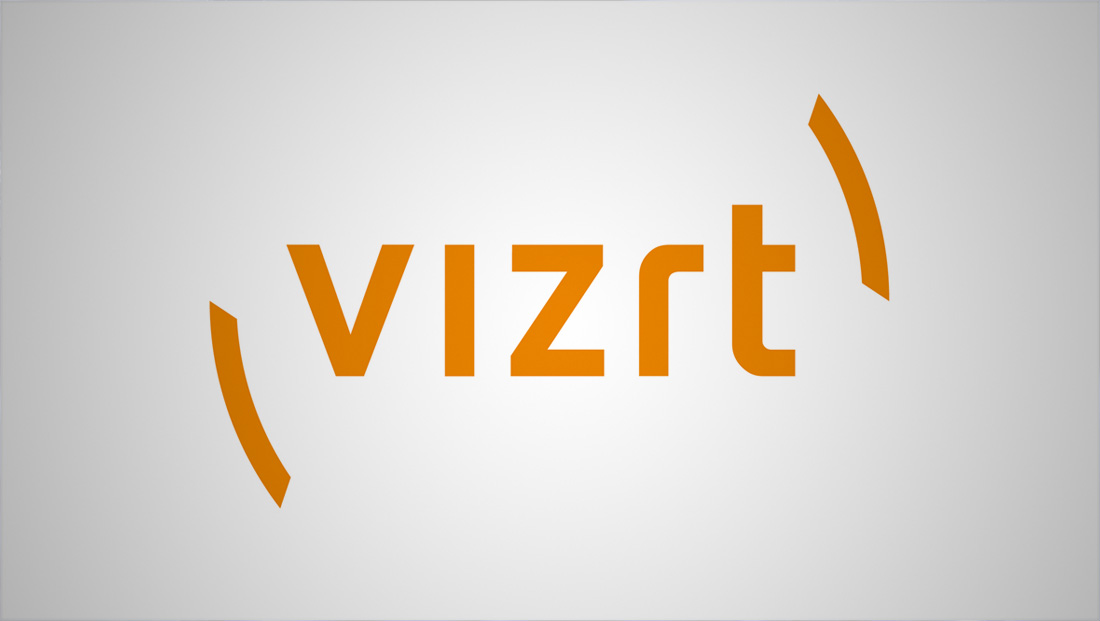 Viz Virtual Studio gives producers the ability to tell stories easily without worrying about the limitations of physical studio facilities.
Create complex, interactive 3D virtual sets and immersive graphics using an intuitive interface
Allows a single operator to handle complex productions that would normally require a team of operators
Frees up staff concentrate on other tasks, improving overall efficiency.
"Our AR solution utilizes Viz Engine for rendering. We add on the Viz Virtual Studio software on top of that to manage the tracking data coming in for any tracking system. Viz Engine is the same tool that our customers are using today to render all their graphics and playout video. This means that the same engine that is being used for a video wall for one show, can be used to display AR graphics for the next, giving the broadcaster a lot of flexibility and saving them money," said Gerhard Lang of Vizrt.
"Our solution with Viz Virtual Studio and Viz Engine can be used with any tracking system so the customer is free to decide which works best for their budget. Many different options are available so considerations need to be made for how they want to use the system. Will it be in the studio? Outdoors? Do they want the AR graphics to be interactive? For all these questions there are tracking systems that will work well and are easy to set up and maintain. Vizrt's professional services team will make sure that the broadcaster knows their options so they can make an informed choice and then will ensure the system is set up and the broadcaster knows how to maintain the system on a daily basis," said Lang.