Dak on Design: Augmented reality in the newsroom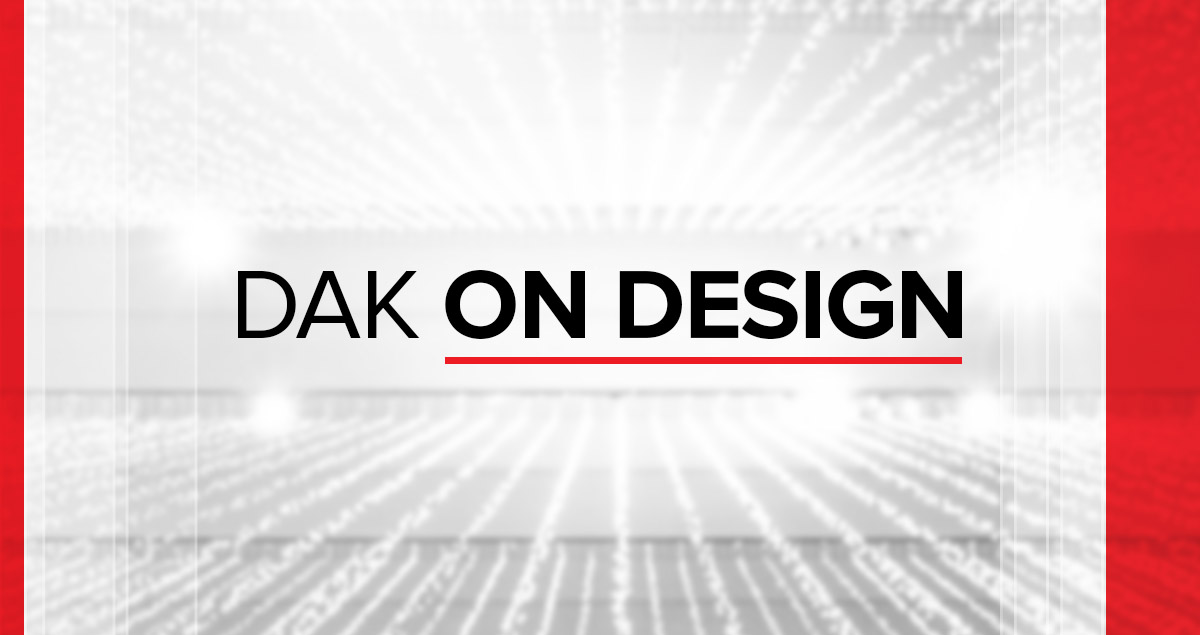 Subscribe to NewscastStudio's newsletter for the latest in broadcast design and engineering delivered to your inbox.
Through our special focus sections this year we've taken a look at what's next for broadcasters. While that's clear enough at the national level, at the local level it's a bit more hazy, as constrained budgets and staffing make it hard to map out a clear path of innovation and development.
Some in the industry see it as a fully virtual world where stations can cue up different sets and scenic elements right from their news rundowns, using the latest in 3D graphics to ensure a photorealistic result or going beyond the traditional scenic look. Some station groups, such as Scripps, have already invested heavily in this route, while others have dabbled in it through side projects and test stations.
Others in the industry see more and more video walls as the answer, but as I discussed in an earlier column, they must serve a purpose. Skylines and endlessly looping graphics can become boring and repetitive as hallmarks of a broadcast's design.
In reality, the best answer for what's next is already here and has been slowly building: augmented reality.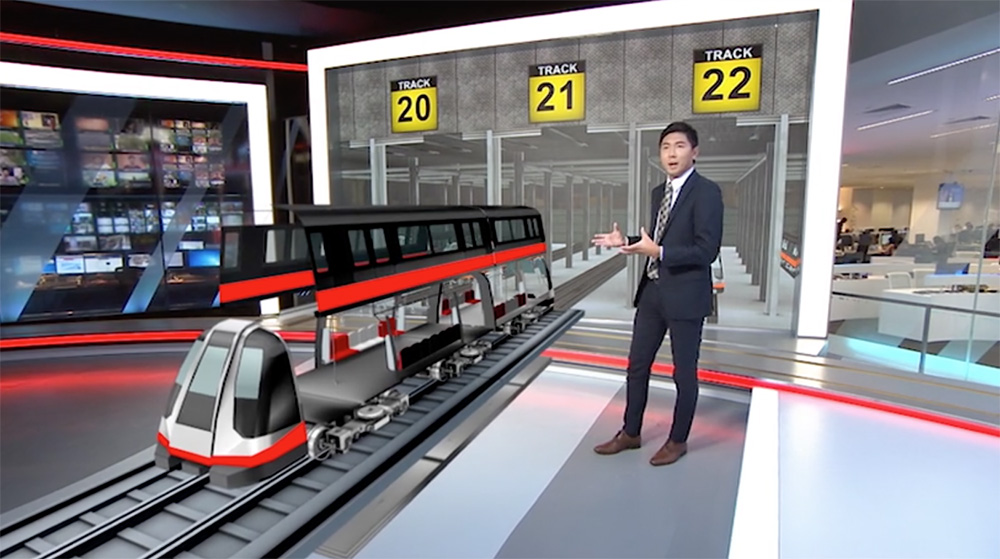 During our Focus on Augmented Reality this past month, we conducted an unscientific poll of NewscastStudio users to see how many broadcasters are currently utilizing augmented reality in some capacity. Not surprisingly, the number was only about 20 percent, which mirrors larger trends in the United States market, where augmented and virtual reality still represent "gambles" to many broadcasters.
Despite the low overall number, augmented reality is arriving in more local newsrooms as a storytelling tool each year, such as with ABC O&O affiliates rolling out AR during weathercasts.
Augmented reality comes in many forms, flavors and price points, ranging from the fully trackless systems used at the network level to cheaper alternatives powered by single-box.
From Los Angeles and KNBC to North Idaho and KHQ, AR has already filtered down to many affiliates, such as WLS, WDBJ and WTHR. At the end of the day, it's not about the technology anymore, as there are many top-notch solutions available today at reasonable price points. Instead, it's always a question of staffing and workflow.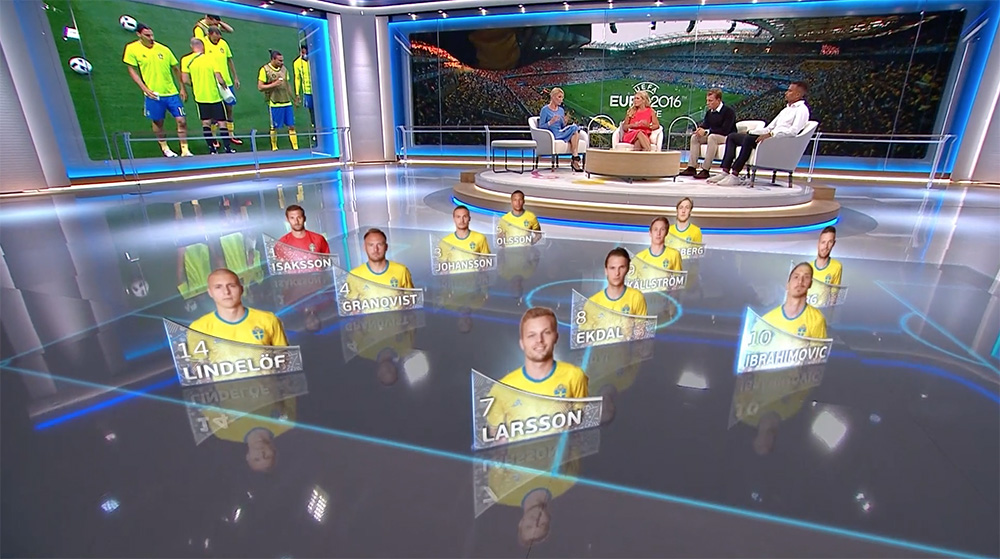 As stations look ahead for AR solutions they need to ask, how does this fit into a rundown driven newsroom? Do we have the creative power to use this, or is it just a gimmick for election night? Are templates the way to go? And, of course, how does this further the story?
Augmented reality presents many possibilities in sports for sponsorship insertions and cross-promotions, but with news, it's all about storytelling. So ask yourself: How can AR enhance your storytelling and help viewers understand the news?