NBC's Snapchat show 'Stay Tuned' gets new look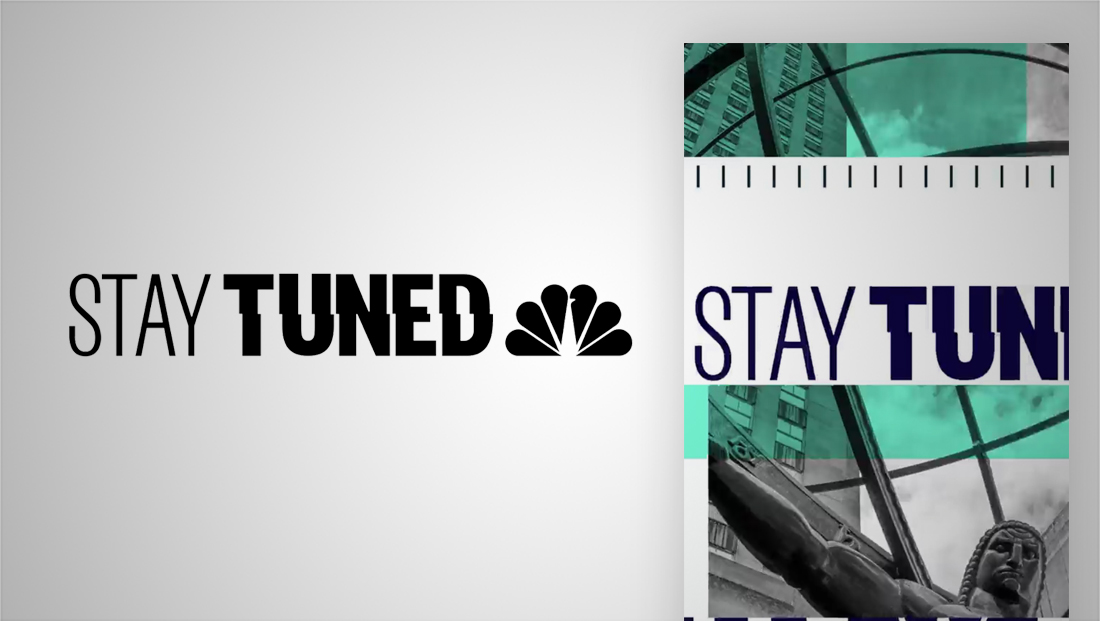 After a month of shows, NBC News' Snapchat-only news broadcast "Stay Tuned" has a new logo and graphics.
The new look, which replaces the look the show debuted with in July, features a fresh new color scheme that uses thick, horizontal bands that are incorporated into everything from the new logo and extensive on-screen animations.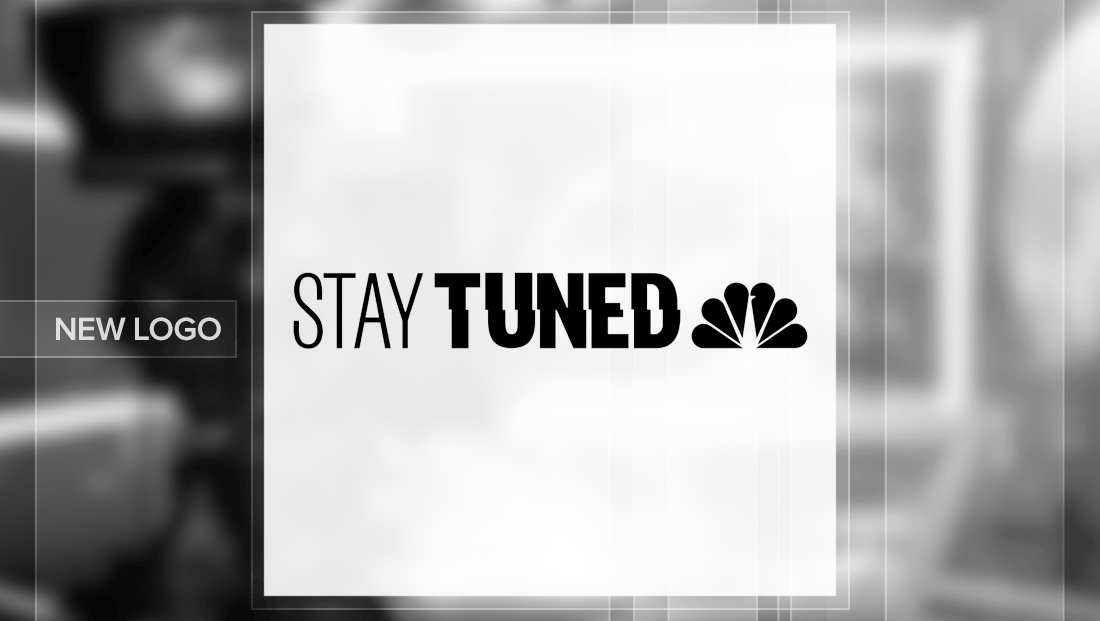 The new logo moves the NBC peacock to the right side and retains a condensed typeface, though a new one is now being used.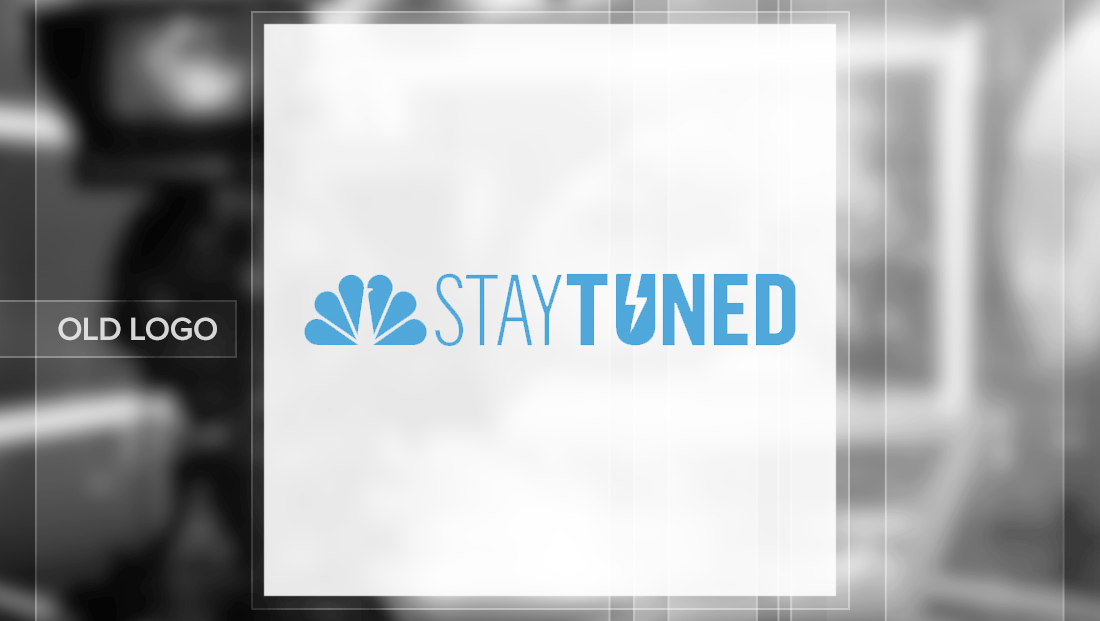 The lightning bolt in the negative space of the "U" is gone and instead, the word "Tuned" is "split" down the middle — almost as if the word is "glitchy."
A similar look to that is found in the remainder of the show's new look — including the fullscreen graphics and wipes, which now feature horizontal banding in a teal, dark blue, violet and red color scheme.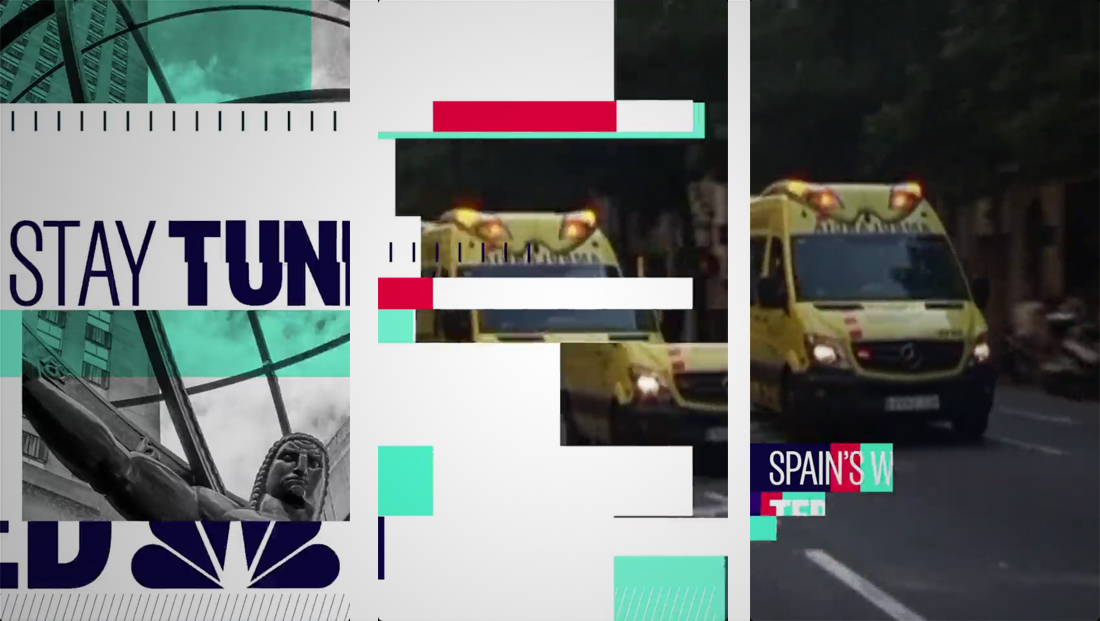 The red shade is used more as an accent color, with the violet and teal showing up more frequently during the show itself, in the form of blocks of text, banners and even maps.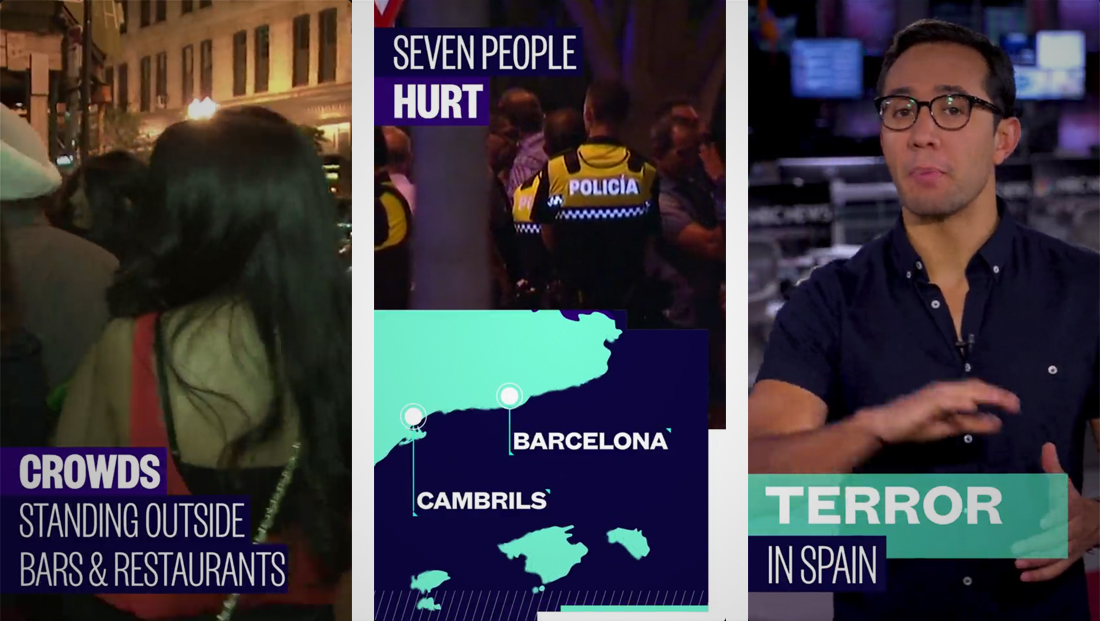 At the same it introduced the new look, NBC also announced "Stay Tuned" has racked up 29 million unique views since launching.