Váscolo helps launch basketball season on DirecTV Latin America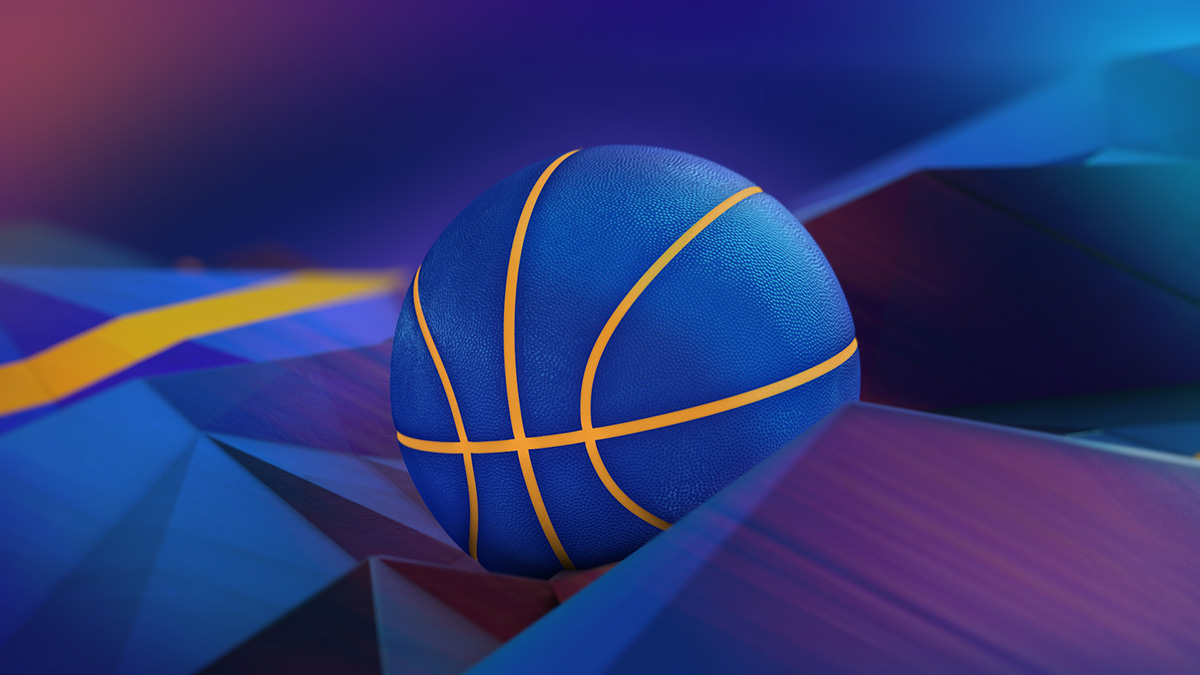 DirecTV Latin America is ready for basketball season with a new promo campaign from Váscolo.
THe promo spot aims to capture the emotion and drama through unique close-ups, depth of field and dynamic changes in speed, working to capturing the client's slogan of "You´ve never seen Basket this way".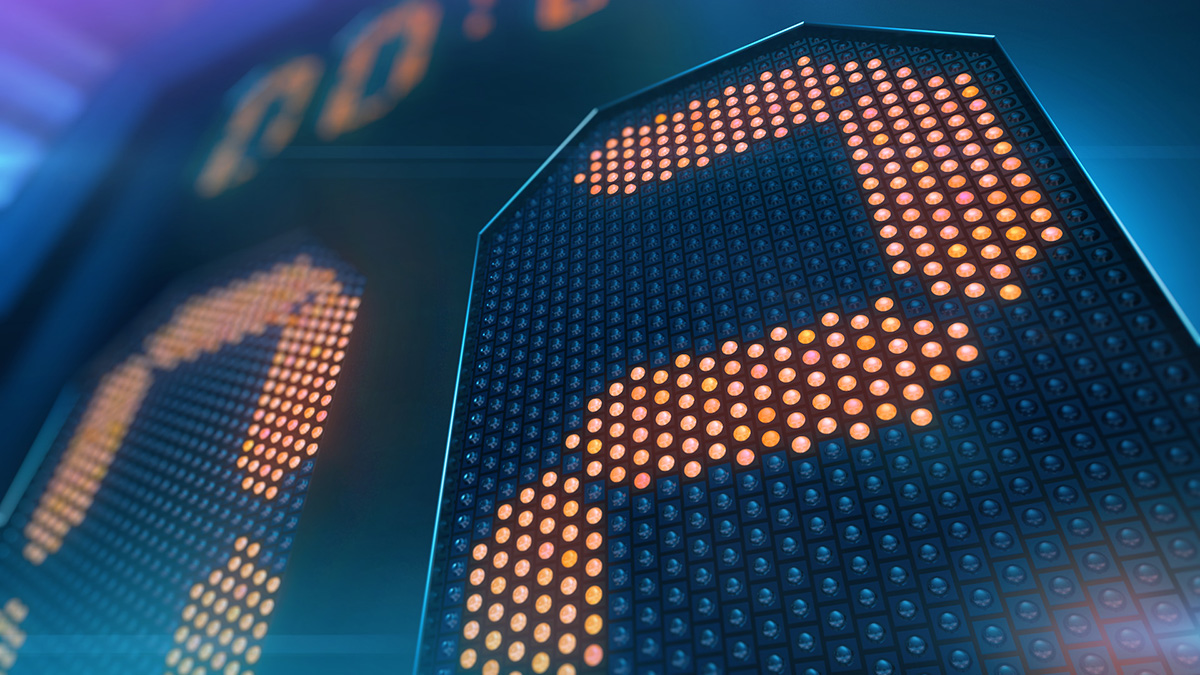 "We´re really happy with this spot; it intends and -in our understanding- achieves its goal: a different look at this incredibly dynamic game that is Basket", said Martín Schurmann, executive creative director.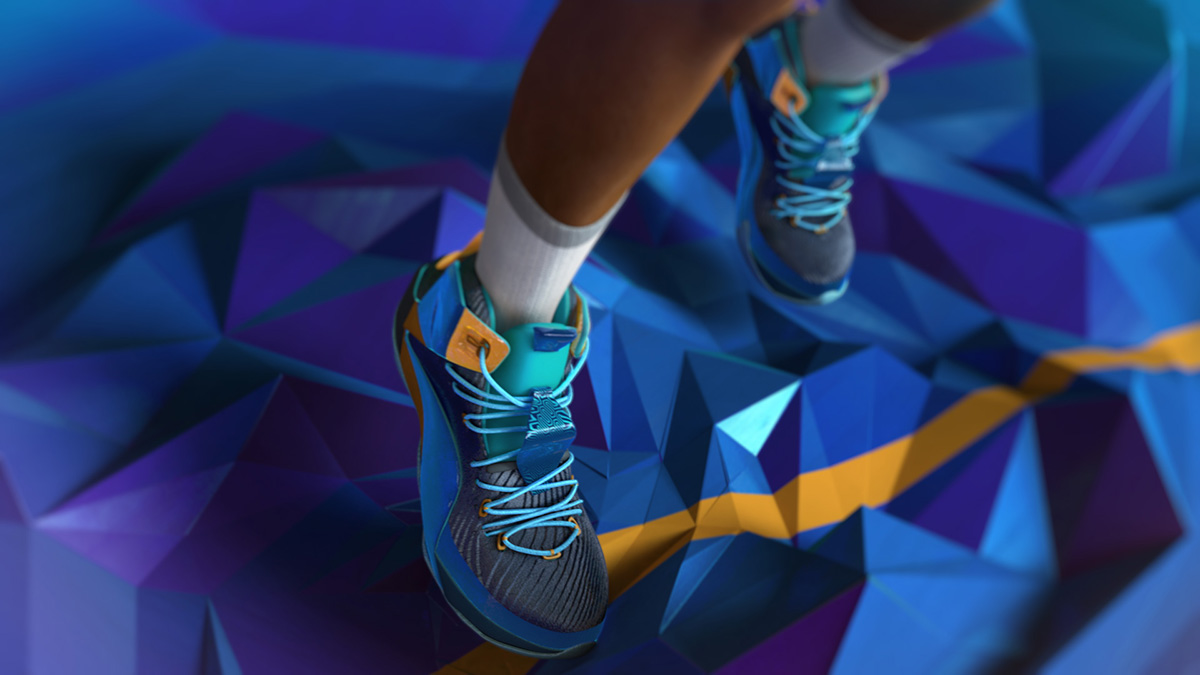 The team at Váscolo created the complete 3D environment along with character design, modeling, rigging and skinning.
Project Credits
For Váscolo
Executive Creative Director: Martin Schurmann
Animation Director: Ernesto Reyna
Art Director: Florencia Tasso
Technical Director: Lionel Wainsztok
Design: Florencia Tasso, Rafael Fornaris, , Fernando La Mattina, Lionel Wainsztok
Animation: Ernesto Reyna, Ulises Depaoli, Julian Glumi, Fernando La Mattina
Shadding, Lighting & Rendering: Lionel Wainsztok, Rafael Fornaris
Compositing & Postproduction: Ernesto Reyna, Lionel Wainsztok, Rafael Fornaris
Music and Sound FXs design by Pararrayos
Music Director: Alain Gómez
Music Producer: Cardopusher
Producer Coordinator: Valentina Landáez
For DirecTV
Executive Producer: Emilio Rincones
Creative Director: Claus Cibils:
Producer: Ana Cristina Tristan