Telemadrid creates set with open space, massive video walls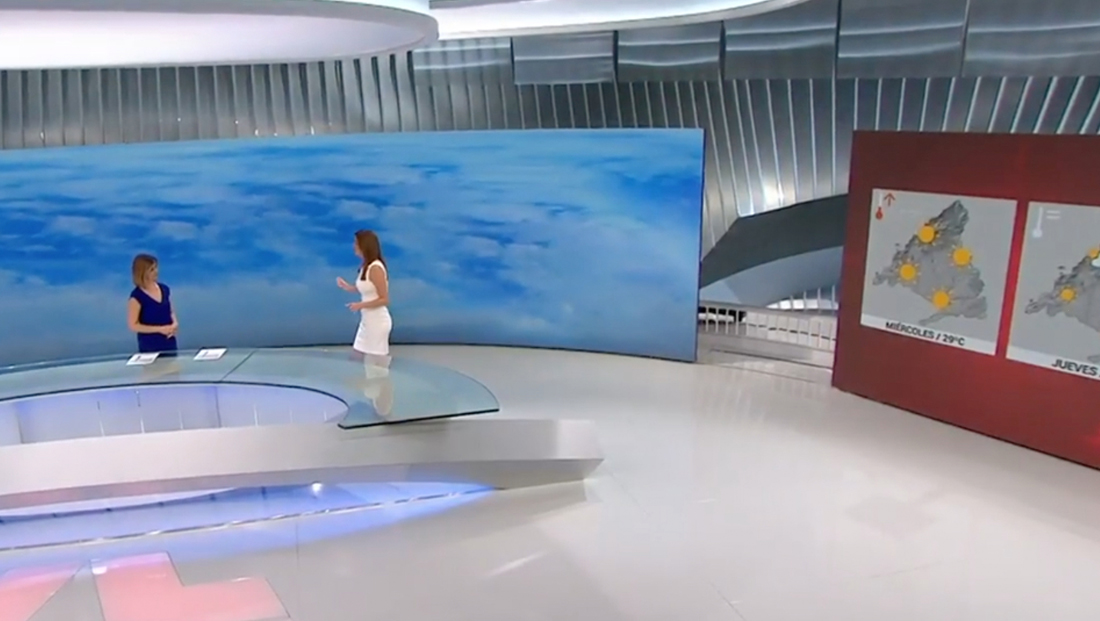 Spanish public broadcaster Telemadrid (Radio Televisión Madrid) has created an on-air makeover that includes a new logo, motion graphics package and studio design that features generous open space and large spans of LED video walls.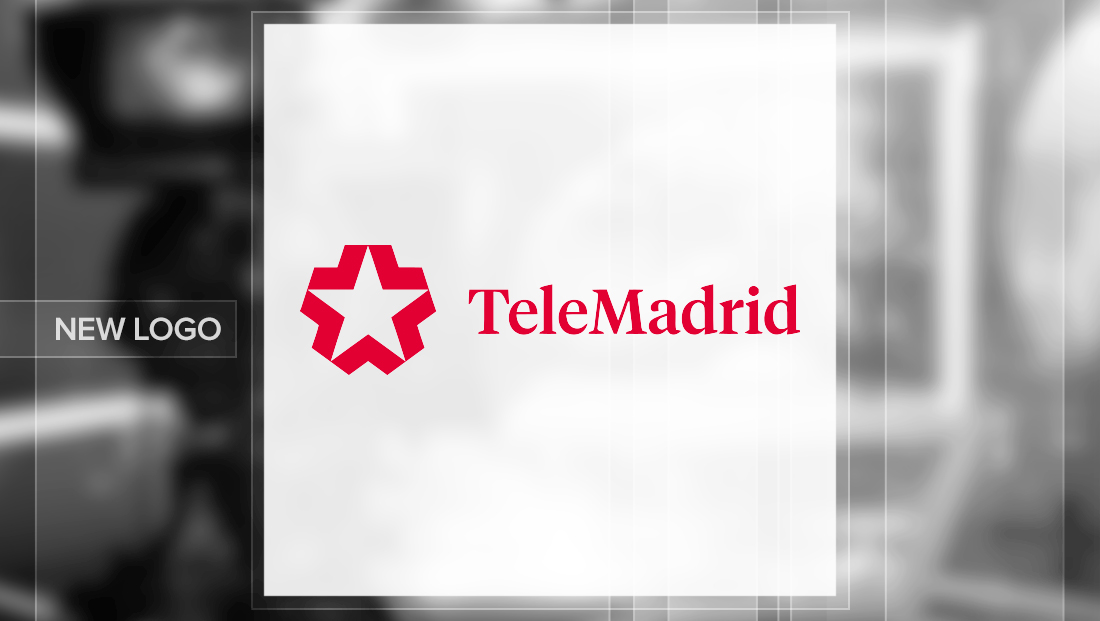 The network's new logo retains the five-pointed stair motif that its old look used, but drops the multicolored polygons bunched around the arms of the star in favor of simple arrow-shaped elements.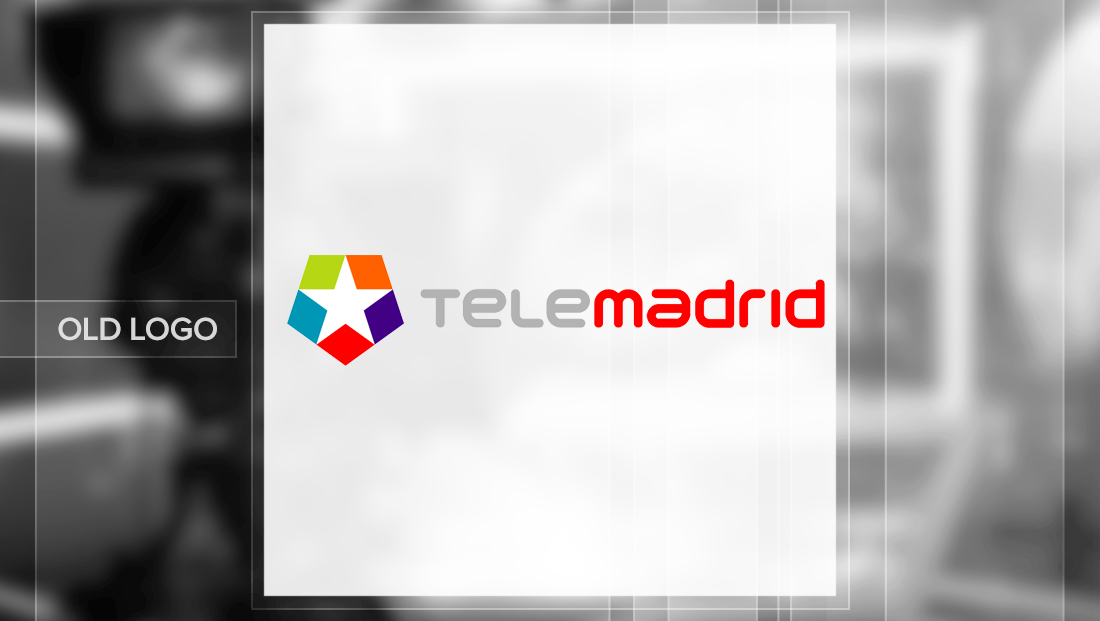 The network also swapped the rounded modern font in favor of an elegant sans-serif typeface, while the entire logotype and icon were recolored in a bold red.
The serifs of the new logotype are also distinct — with subtle hard angles that mirror the wedge shapes in the icon.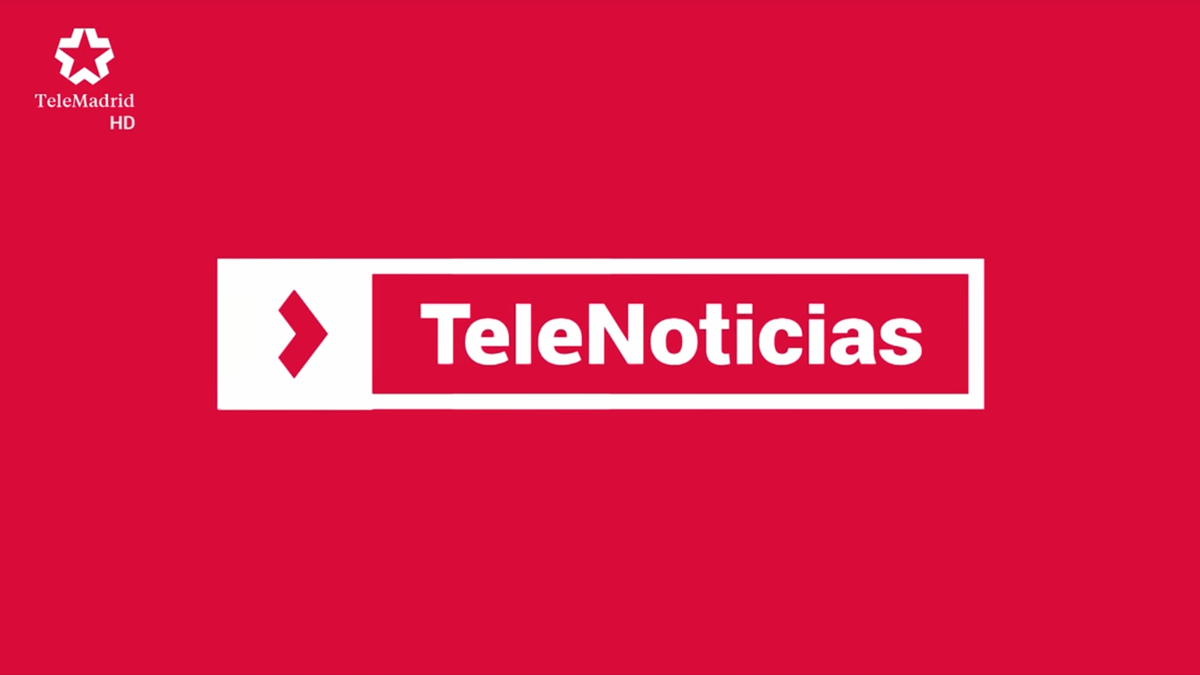 The arrow element from the main logo, meanwhile, is incorporated into the logotype for "TeleNoticias," the network's news branding.
The arrow, which points forward, is placed in negative inside a box, with the word "TeleNoticias" appearing in a thick connected box to the right in a sans serif font that also has subtle strokes that play homage to the wedge element.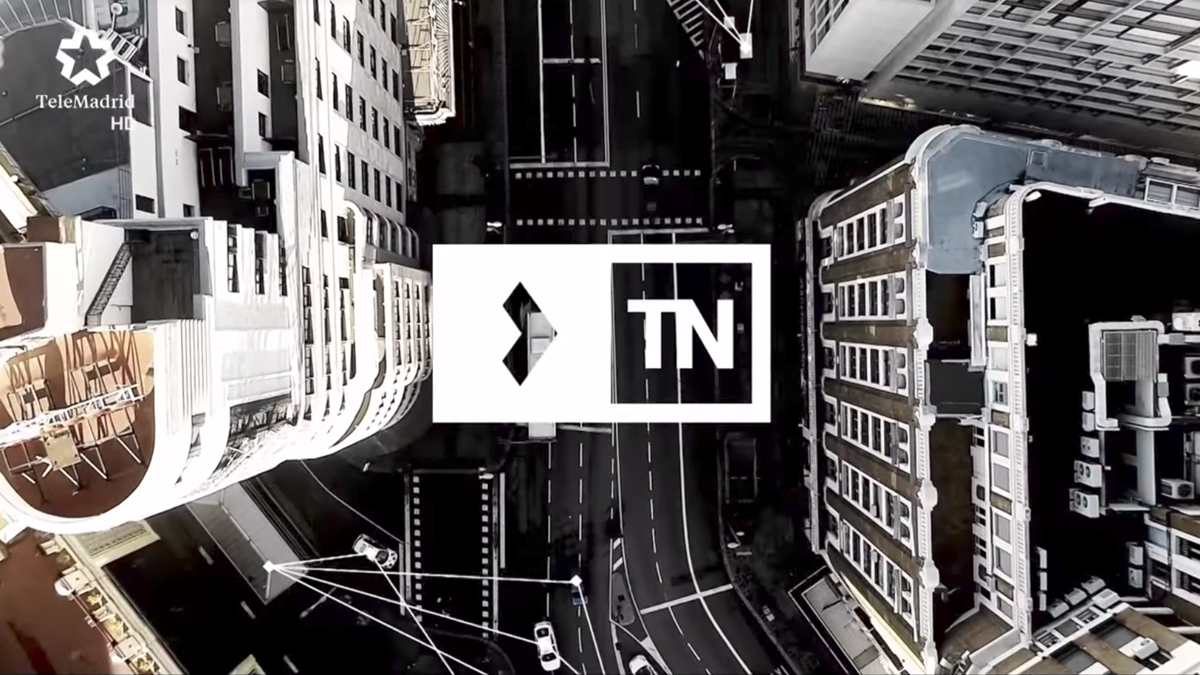 In addition to the full version, the network also uses a shortened version of just the letters "TN" next to the arrow icon.
While the square shape is maintained in the open space allotted for the "TN," the result is condensed spacing on the left and right side of the letters, which seems to go against some of the look's more open, airy layouts.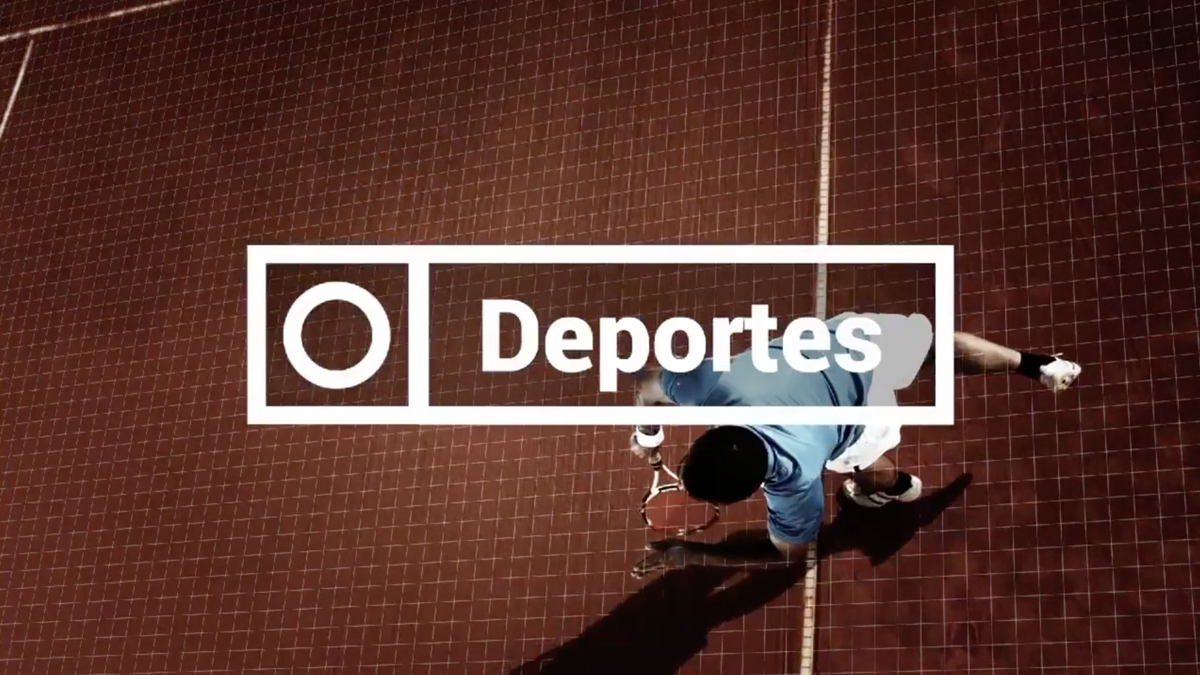 The same box layout is used for other sub-brands, including "Deportes," the network's sports brand, and "El Tiempo" for weather.
In place of the arrow element, however, each of these names uses a different icon that is stylistically similar to the thick lines in the arrow and gentle curves in the typography — a series of ring suggestive of a sunrise for weather and a simple circle outline representing a ball for sports.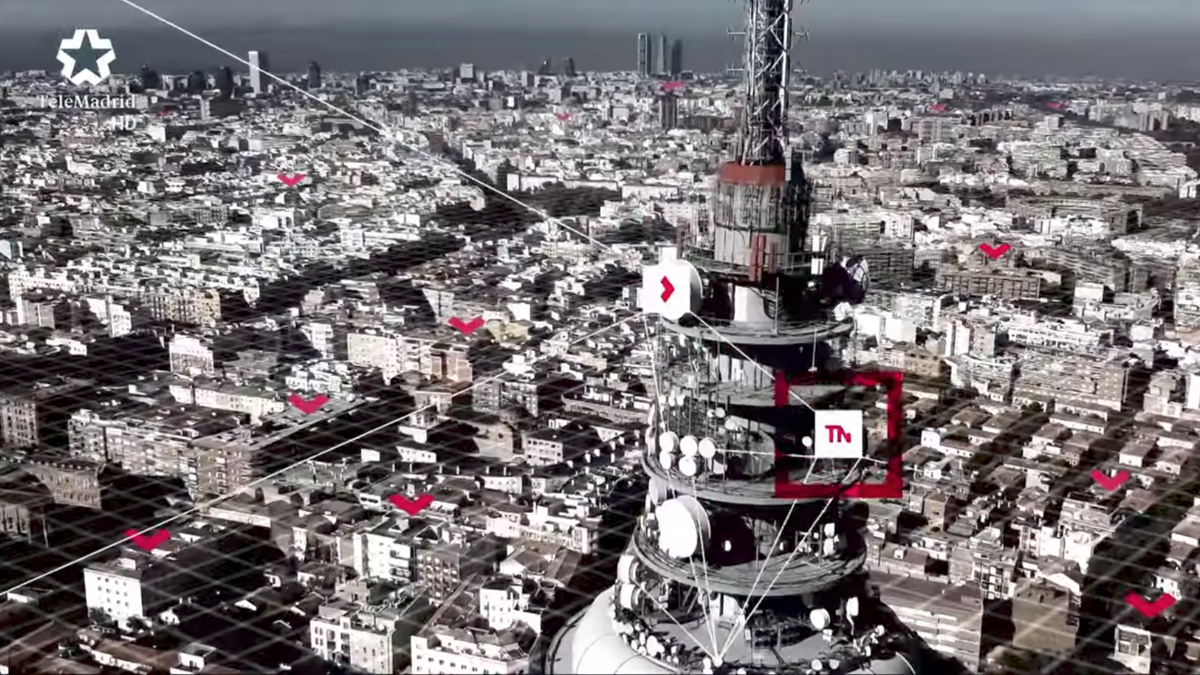 In addition to the new branding elements, the network also created a new graphics package that makes use of thin, interconnecting lines overlaid on top of the Madrid cityscape and other footage, with arrow icons and the square "TN" version of the logo appearing inside of thick red box accents.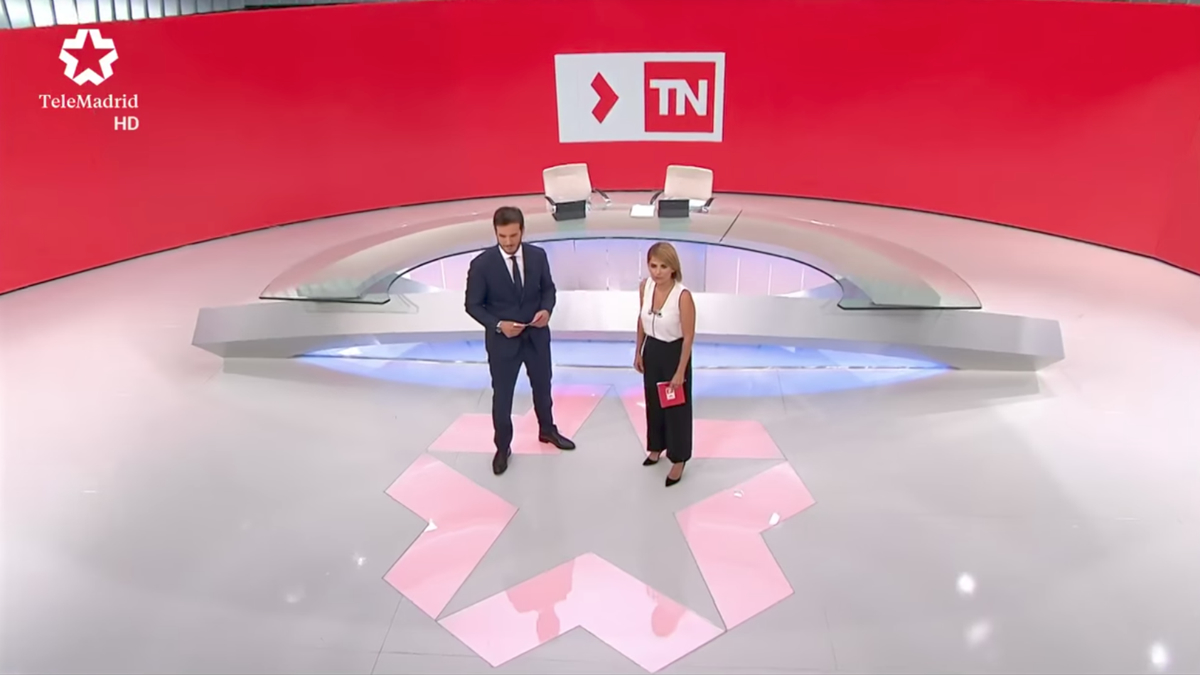 The latest in design, production and engineering
Subscribe to NewscastStudio for the latest delivered straight to your inbox.