France 24 launches Spanish language channel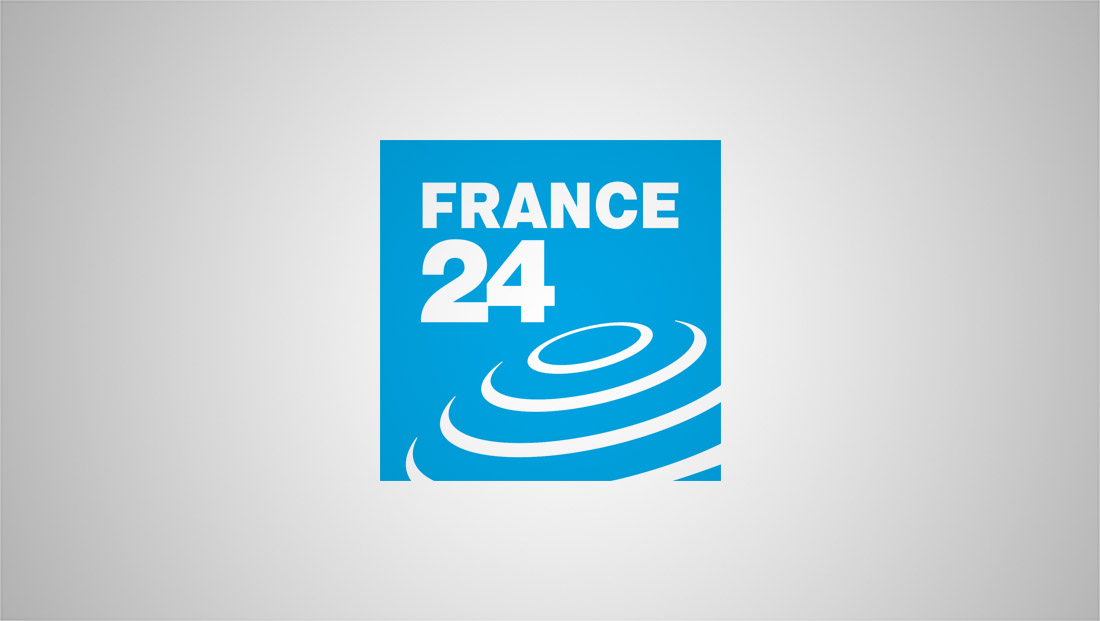 France Médias Monde's France 24 is set to launch a Spanish-language news channel on September 26, expanding the brands reach beyond English, French and Arabic.
However, unlike the other language affiliates, the Spanish language network will be based in Bogota, Columbia, while the others are based in Paris. The network's CEO, Marie-Christine Saragosse, notes that South America was chosen as the home for the network based on its labor laws, which are similar to France.
The network will run on a staff of 35 journalists and 10 correspondents with a budget of 7.3 million euros for 2018 with six hours of programs a day.