CNN talks healthcare in latest 'Debate Night' event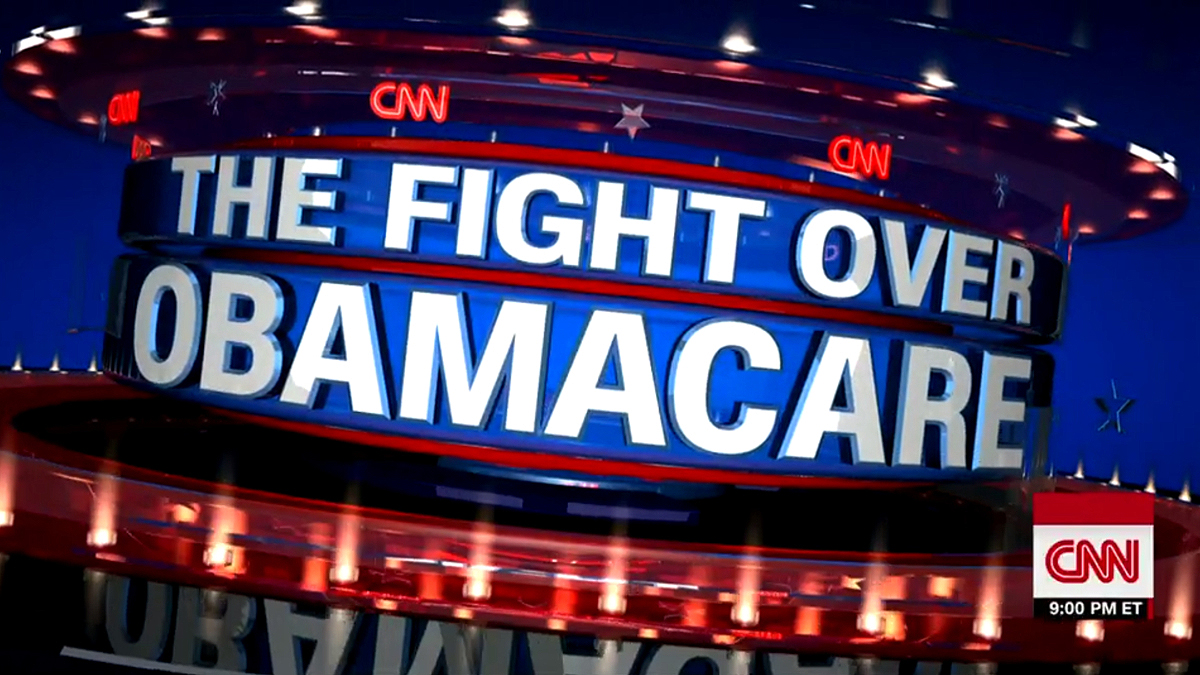 CNN gathered Senators Lindsey Graham, Bill Cassidy, Bernie Sanders and Amy Klobuchar for another round in its primetime debates, 'CNN Debate Night', this time focused healthcare.
The debate took place at CNN's main Washington D.C. studio, making full use of the large LED walls with dramatic lighting design to help set the tone.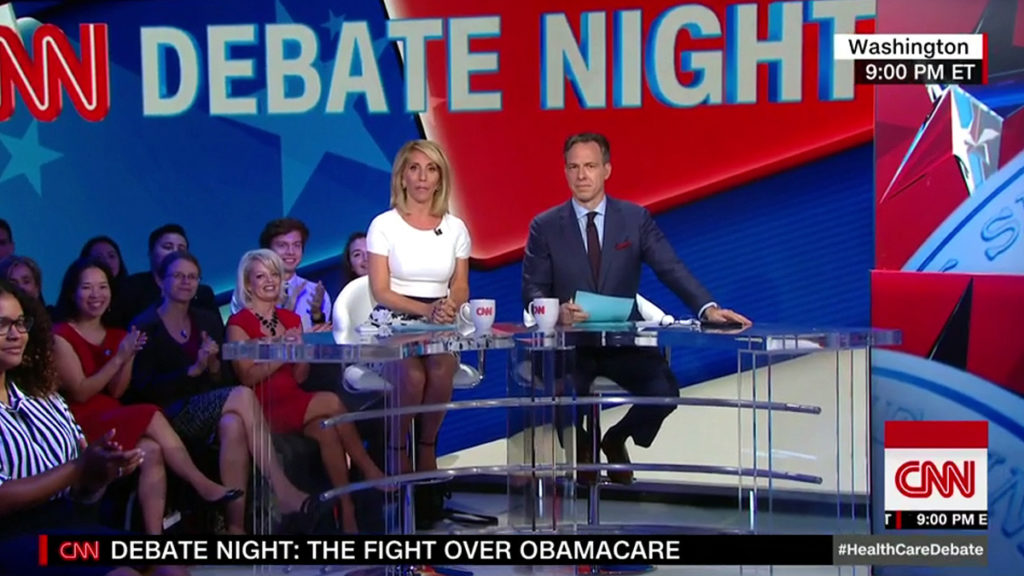 A small audience provided questions throughout the debate with each Senator having a chance to respond.
Graphically, the debate followed CNN's standard 'Debate' and election design, which has been around for a few cycles.