Warner/Chappell Production Music takes home two Mark Awards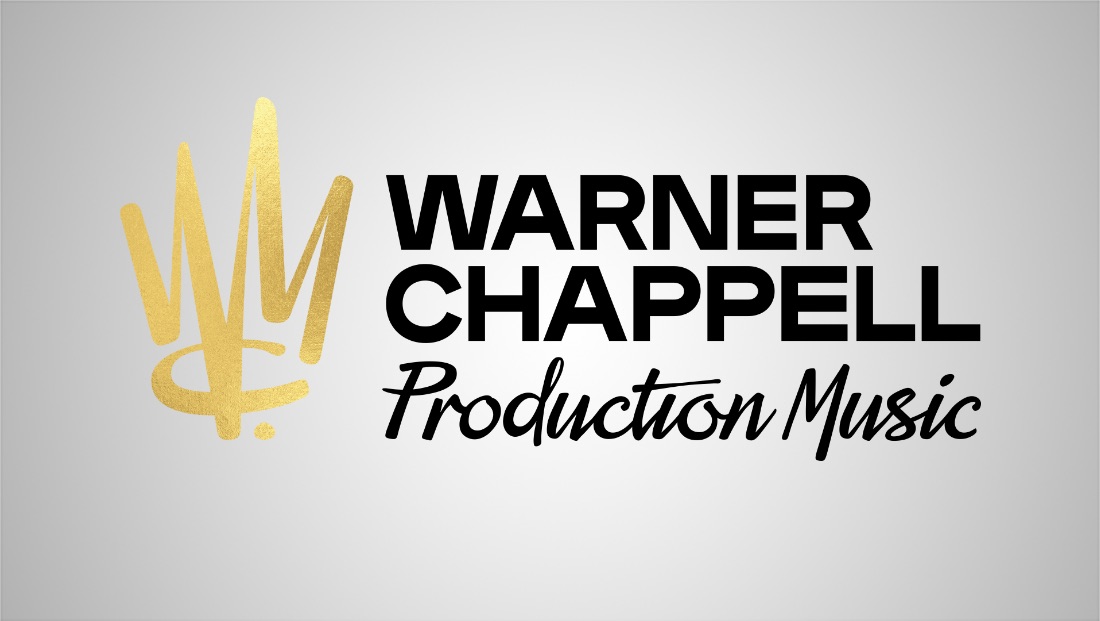 Warner/Chappell Production Music and partner catalog Cute Music Library took home two trophies at the 2017 Mark Awards held Wednesday evening at the Production Music Conference in Hollywood, California.
The third annual awards recognized both track and usage categories.
"Our talented and passionate teams behind these winning tracks make us very proud to receive these honors at the 2017 Mark Awards," says Bryan Hofheins, chief creative officer, in a statement.
"This is a win for our entire worldwide team, who work from the creation of the composition all the way through to licensing."
Best Production Music Track: Orchestral
Track: Adventure of a Lifetime
Composer: Colleen Sharmat
Library Catalog: Scoring Stage
Best Usage of Production Music: In a Theatrical/Video Game Trailer
Track: Fairy Dust
Composer: Bruce Hall
Use: Mad Max: Fury Road
Library Catalog: Cute Music Library