Moving to LED studio lighting? A few things to consider…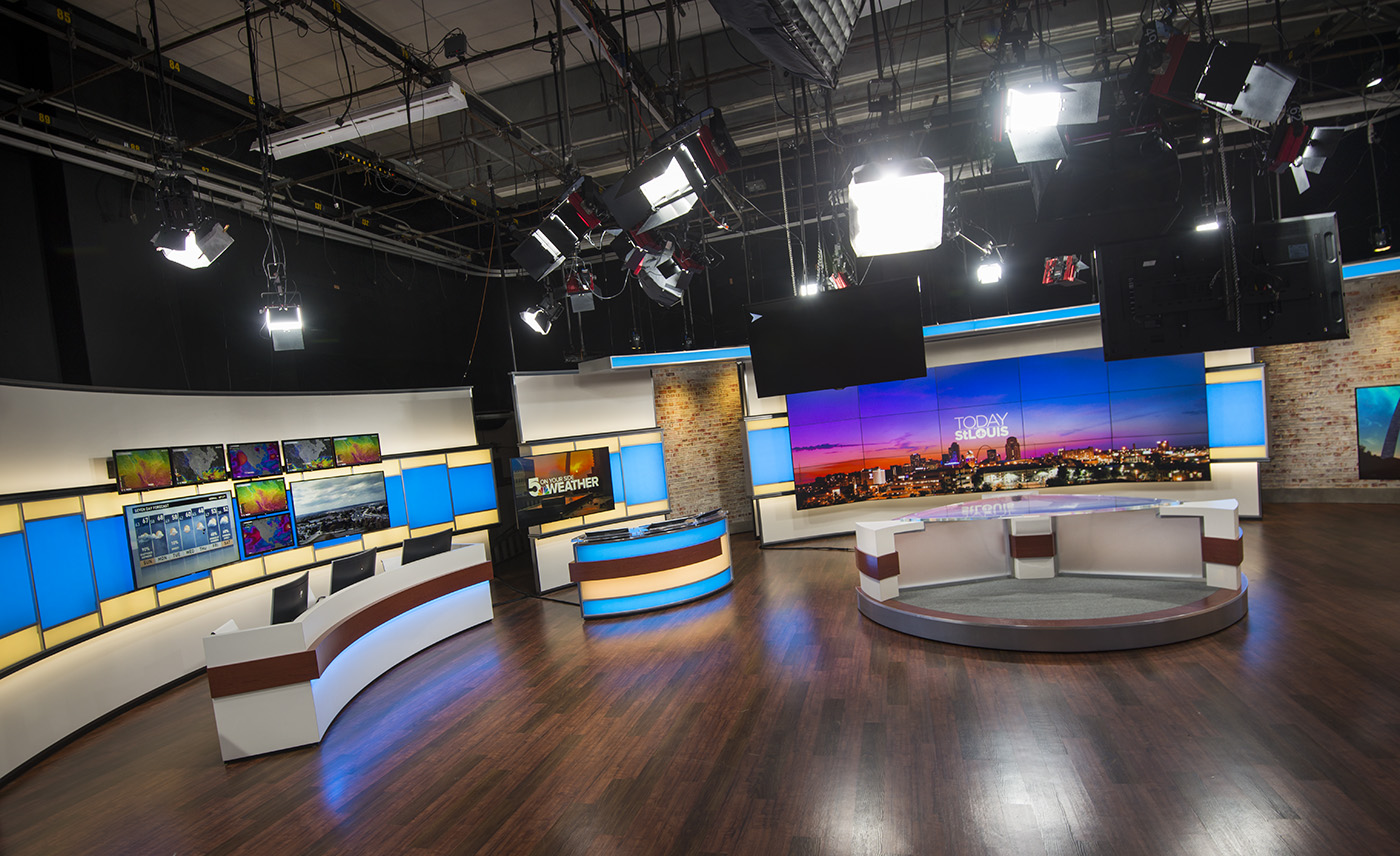 Subscribe to NewscastStudio's newsletter for the latest in broadcast design and engineering delivered to your inbox.
Over the past 10 years, LED technology has dramatically improved, changing the way that motion pictures, television and broadcast productions are illuminated. The obvious savings related to power and HVAC, as well as reduced maintenance, make LED the right technology choice.
That being said, there is a wide range of quality between manufacturers, which should not be overlooked when outfitting a studio with LED lighting. Higher-quality LED lighting instruments tend to cost considerably more than the lower-price alternatives. When choosing an LED source for production lighting, it's important to keep in mind a few key elements that will make a big difference over your adoption of LED lighting.
The first thing to consider is the quality of the light. The refinement and better use of rare-earth phosphors has allowed digital lighting sources to achieve color rendering comparable to legacy tungsten and daylight sources. Several grading systems have been adopted to rate the light quality, and in all cases a higher rating on any of these scales will make a big difference in the captured image being illuminated. If the lighting of slow-motion photography is a requirement, it is important to ensure that the LED source is capable of flicker-free operation at least 10X the desired frame rate.
Closely related to light quality is color consistency. The two considerations here are consistency from fixture-to-fixture, and consistency over the lifetime of the product. Top-quality manufacturers develop their own custom color spectrums, therefore maintaining accurate, consistent color temperatures across their product lines. High-quality fixtures will also use higher-quality materials that exhibit greater stability over time. Lower-quality components will contribute to color-shifting over time, thus shortening the useful lifespan of the LED fixture.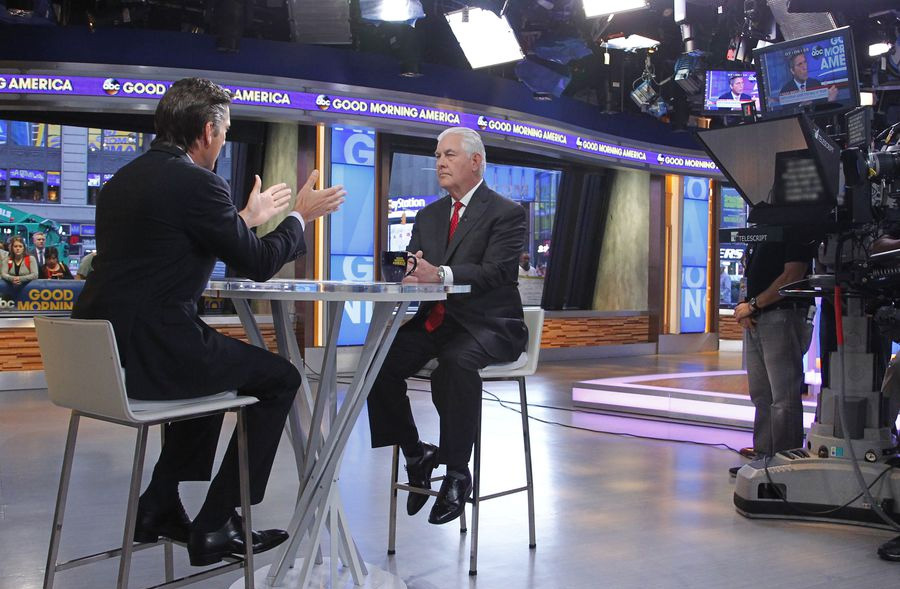 Another important consideration is the fixture's output power. When lighting a studio or field production, brighter fixtures offer greater flexibility than lower-powered alternatives. Due to the inverse-square law, location of light sources farther away from the subject provides a more consistent field of illumination. Accurate dimming of an adequately powered light source is key to a professionally illuminated set and is far more flexible than operating fixtures at 100 percent of their output.
Finally, consider the overall quality of the fixture's construction. In general, LED fixtures are more expensive than their traditional lighting counterparts, so return on investment is very important. Manufacturing techniques that use plastic components and failure-prone parts, such as fans, can shorten the useful life of an LED lighting instrument.
Keep the above suggestions in mind when outfitting your studio with LED lighting and your projects will be well-lit for years to come.
This article is part of our Focus On Lighting Design for TV, presented by Fluotec. View more from the series here.