Fox News goes, not shockingly, angular for 'Ingraham Angle'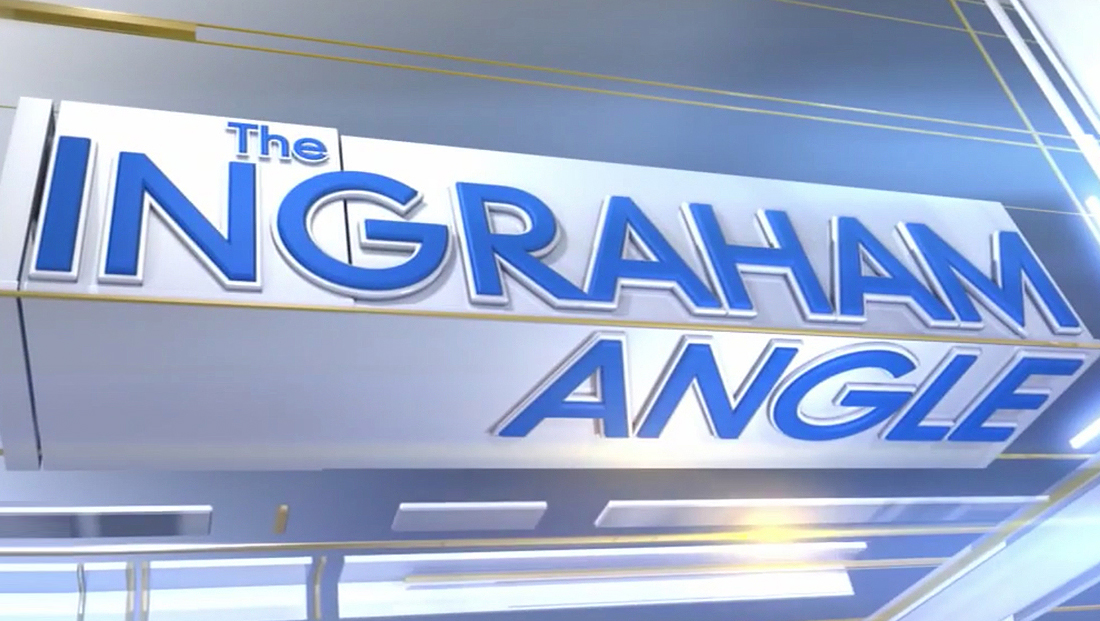 Fox News debuted its new primetime lineup with "The Ingraham Angle" in the 10 p.m. Eastern slot — and, not surprisingly, used the show's "angular" name as inspiration for the logo and graphics.
The show, broadcasting from Washington, D.C., and hosted by conservative commentator Laura Ingraham, places the show's logotype on two "sides" of a virtual rectangular box so the two lines of text are, quite literally, at two different angles.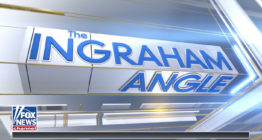 Motion Graphics
The Ingraham Angle
View a gallery of this project…
The placement of the metallic box in the 3D space, meanwhile, gives the word "Angle" the appearance of being italicized, another reference to the "angle" part of the show's name, while also forming a sort of "point" on the right side of the screen.
This "point" serves as the jumping off point for the positioning of additional 3D slabs, laser lines and light bursts, which also appear floating above and below the logotype.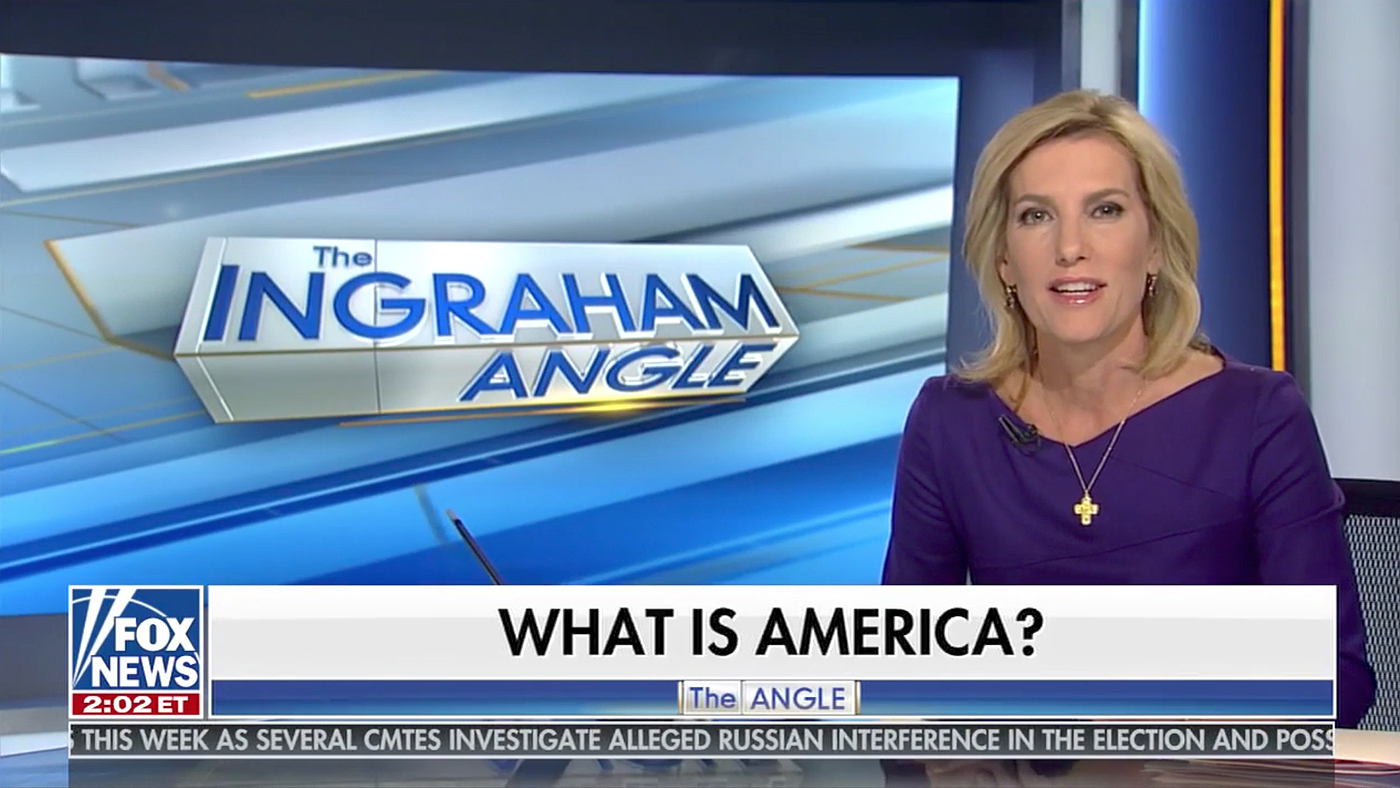 Other iterations of the logotype show it floating in a grid-like 3D space or against a sleek angled line of long 3D bands.
Ingraham's show is the latest in a whirlwind revamping of Fox News' primetime lineup, which has been shuffled repeatedly since September 2016, prompted largely by a string of departing talent including Greta Van Susteren, Megyn Kelly and Bill O'Reilly.
#FoxNews' head-spinning prime-time lineup changes, visualized https://t.co/8yvpXdfS16 #TVNews pic.twitter.com/VPDb32eH96

— TVNewsInsider (@tvnewsinsider) October 30, 2017