'Fox News @ Night' goes with heavy hitting music, glassy look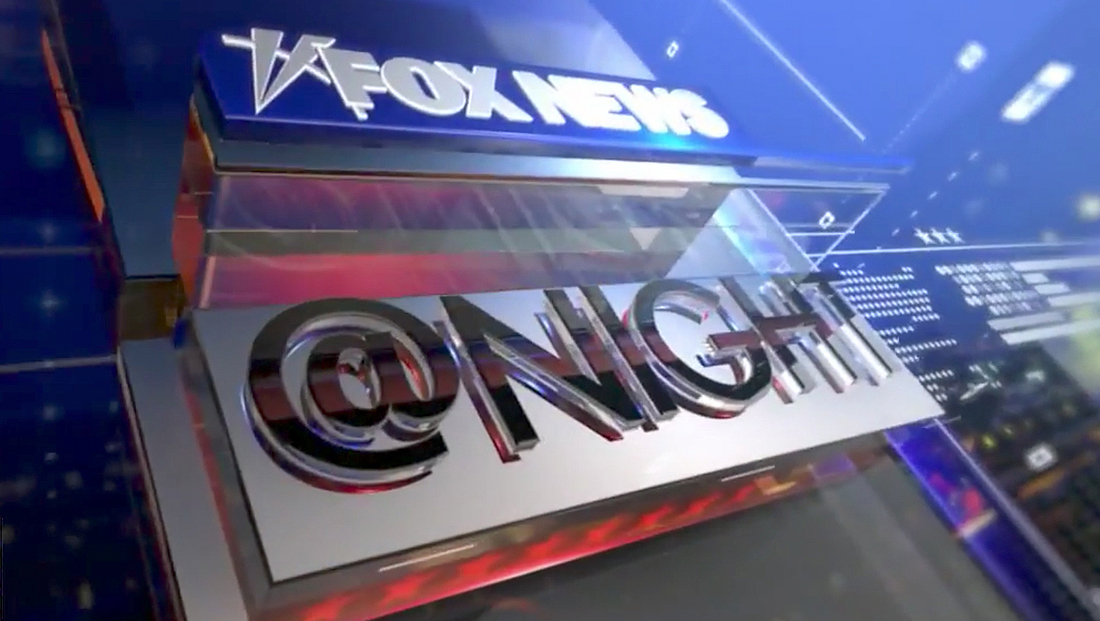 As part of its primetime lineup update that included the debut of "The Ingraham Angle," Fox News introduced a late night show Monday, "Fox News @ Night," with heavy hitting music and graphics.
Hosted by Shannon Bream, the show uses a quick open that features a horizontal version of the Fox News logo atop the rest of the title, with the word "at" stylized using the "@" symbol.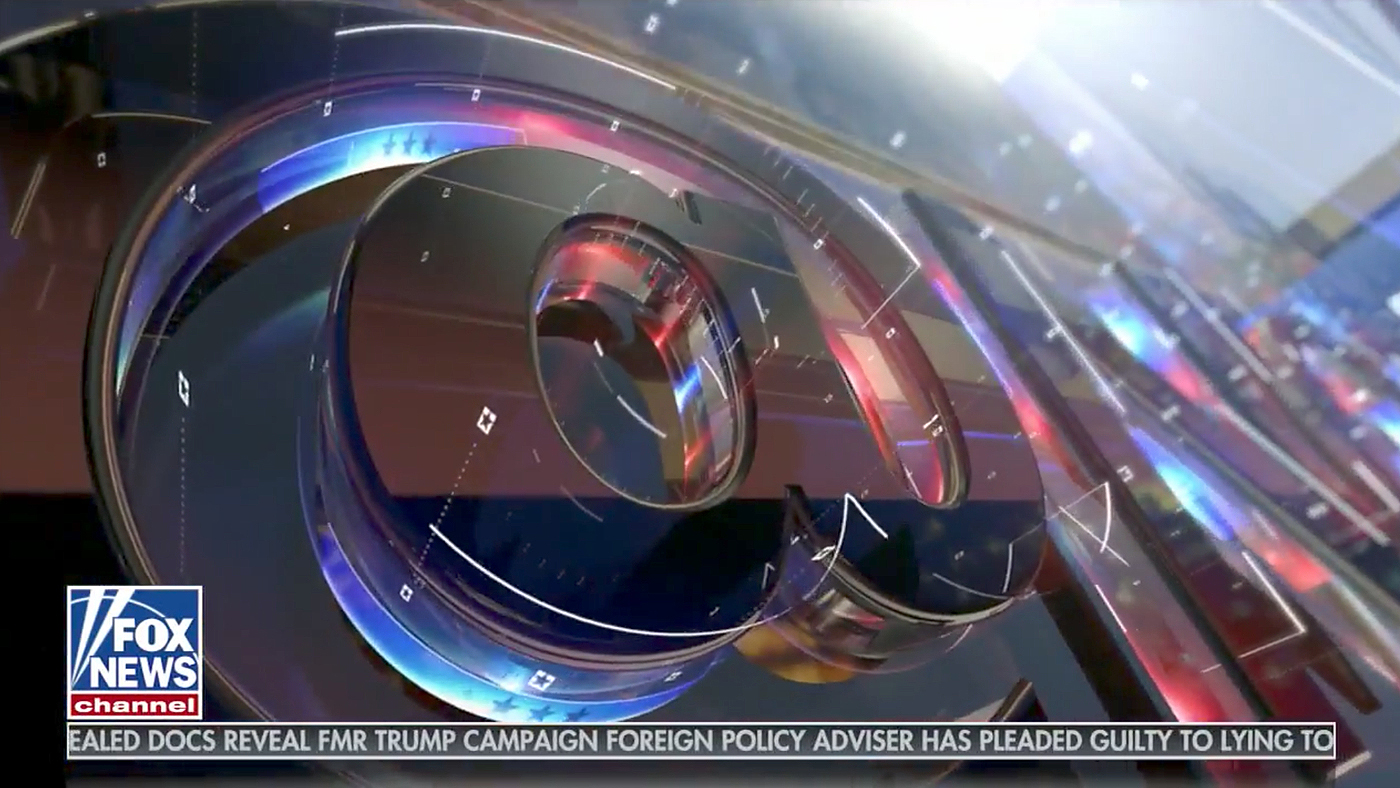 The opening sequence is heavily layered and features glassy and metallic elements accented with white outlines and tiny floating stars along with animated blocks. Much of the open also centered around the "@" symbol, with it becoming the primary animation hallmark.
Musically, the show's theme music features a bombastic sound that gives a sense of urgency to the show.