Morning shows offer expanded coverage of NYC terrorist attack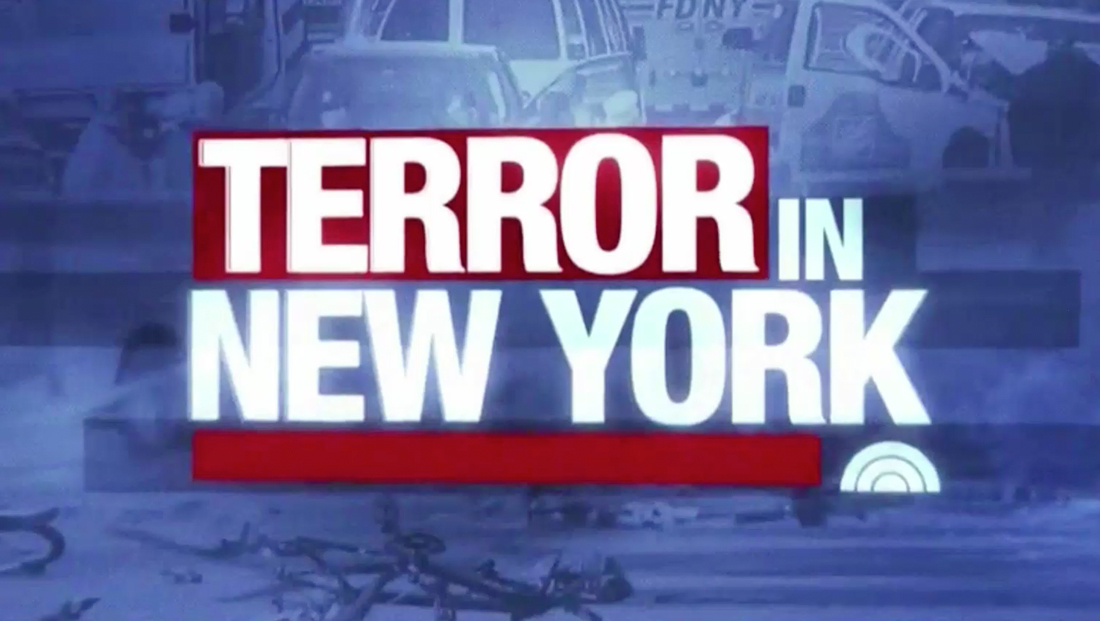 'Good Morning America'
At ABC News, Wednesday morning's "Good Morning America" was also billed as a "special edition" and used alternative music and a more somber voiceover that dropped the vernacular reference to the show's "GMA" nickname as well as the hosts' names.
Unlike "Today," however, all three of the show's primary anchors were in the studio, with correspondents reporting live from the field.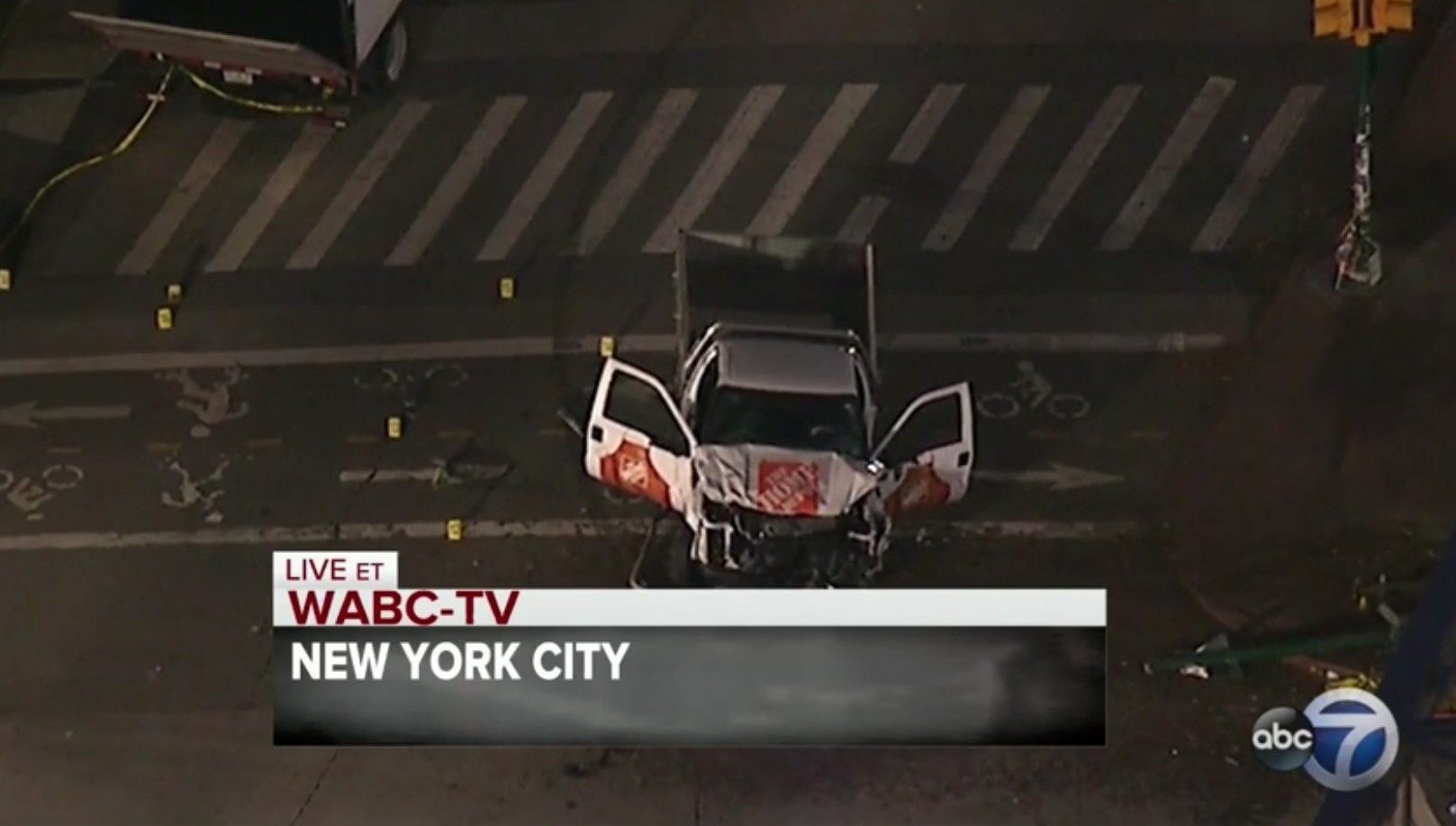 The show's graphics, meanwhile, were recolored to black, grays, red and white.