Lands' End becomes official outfitter of The Weather Channel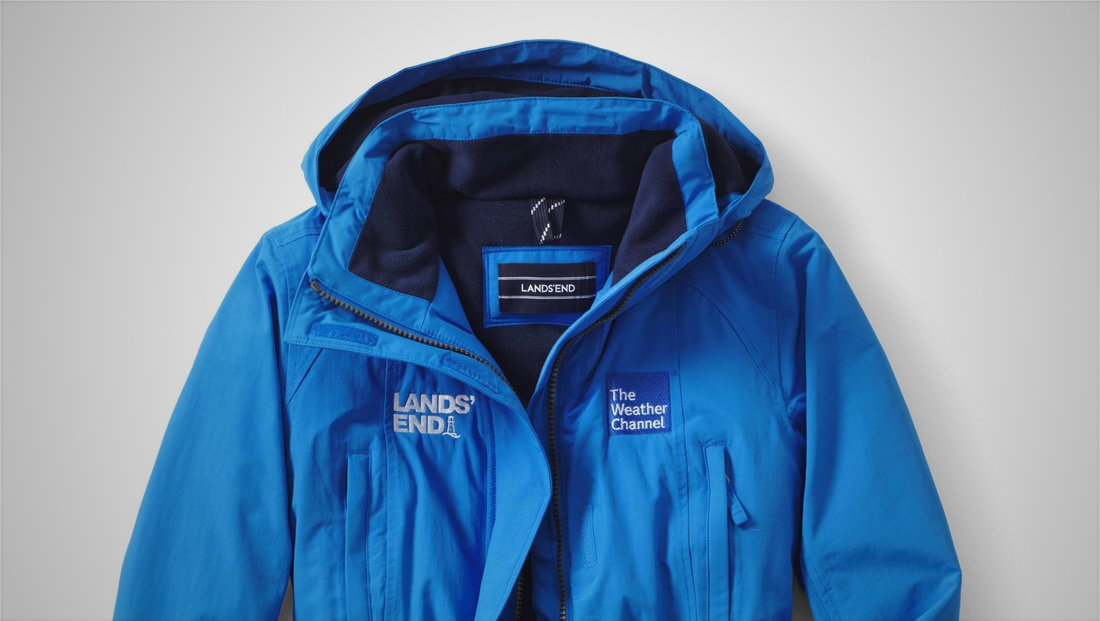 Clothing company Lands' End has inked a two year deal to become the "official outfitter" of The Weather Channel.
Weather Channel personalities will appear on camera wearing outerwear provided by Lands' End in a variety of styles — as well as gear designed for a wide range of temperatures and weather conditions.
To introduce the new Lands End gear, the network sent Jim Cantore to Dodgeville, Wisconsin, where Lands' End is headquartered, where the tempoerature was a brisk 32 degrees with a wind chill of 26 degrees. The network checked in with Cantore, who had a variety of "costume changes," throughout the day.
Having a partnership with a clothing manufacturer that makes extreme weather gear is not a new concept for The Weather Channel or other networks or local TV stations.
Other brands to show up frequently on airwaves are Columbia, The North Face, Canada Goose and L.L. Bean.
The cobranded jackets and other apparel typically include the manufacturer and station or network logo.