CNNI rebrands Hala Gorani news hour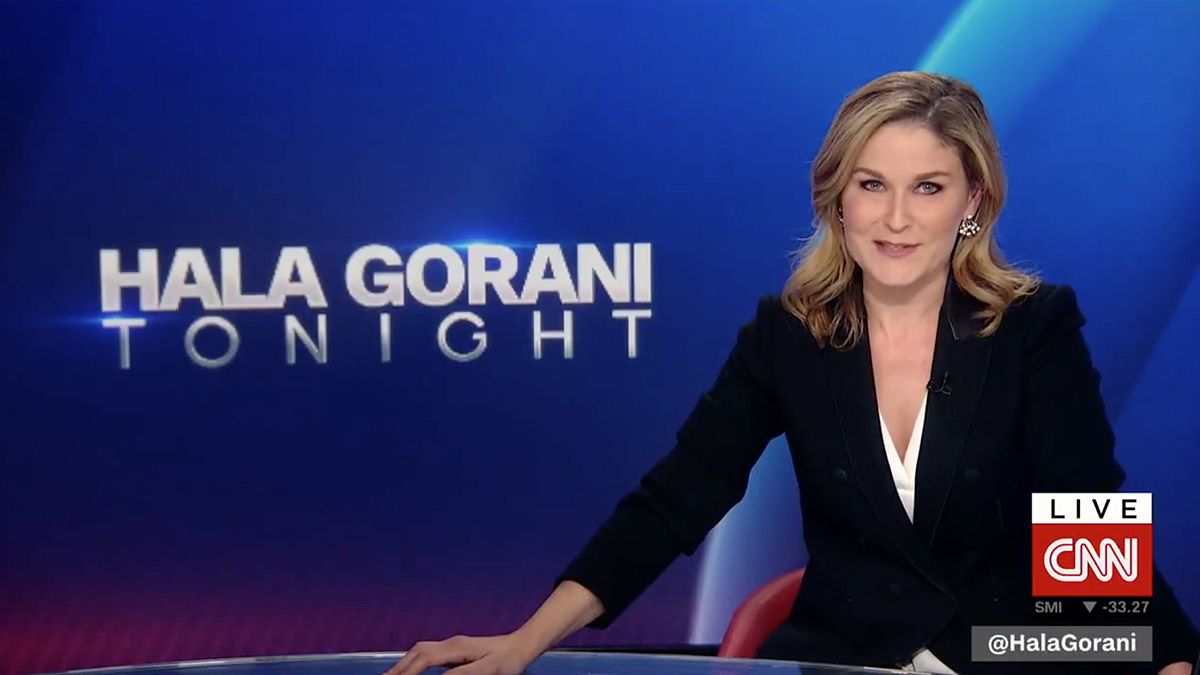 As part of Hala Gorani's new contract with the network, CNN International has formally replaced "The World Right Now" with "Hala Gorani Tonight."
The show, which originates from CNN's London bureau, works to put "key stories of the day into context" with guests and expert analysis using a more conversational tone.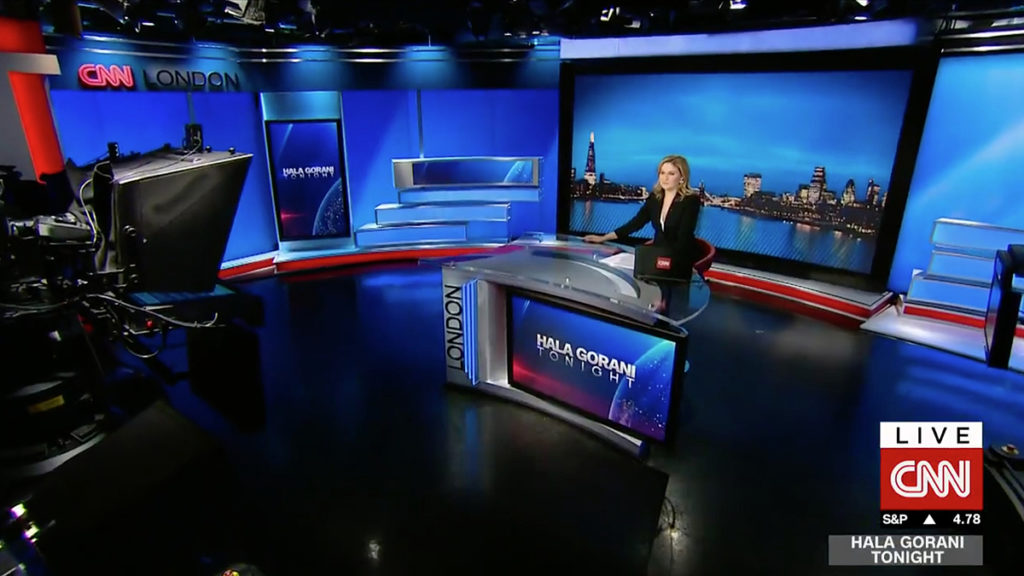 "The world has changed almost beyond recognition in the past three years, and the need to put such change into context has never been greater. There are few people who can do that like Hala, and this new show will allow her to use her formidable skill and intellect to give viewers the full picture," said Mike McCarthy of CNN International.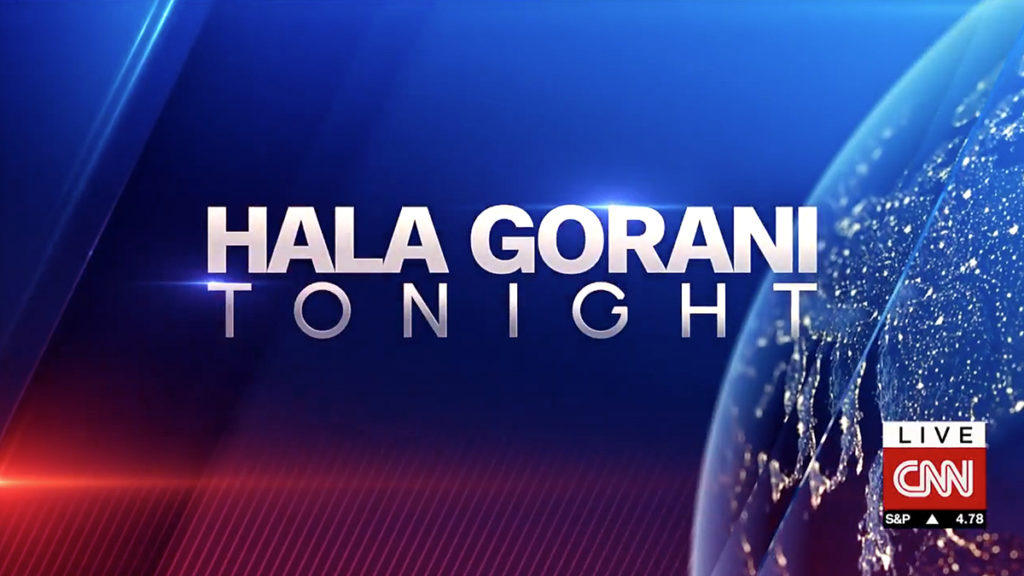 As part of the rebrand, the show received a new look with deep blues and purples. In the show open, glassy elements are combined with time-lapse footage from around London, ending with a lightmap globe.