Industry Insights: Virtual set design misconceptions and usage in TV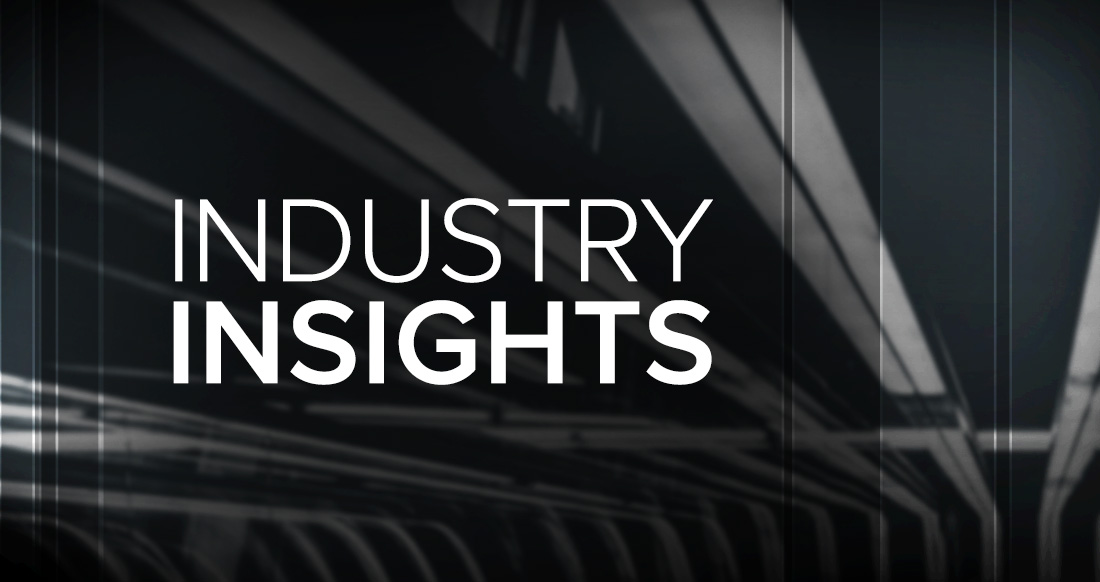 Subscribe to NewscastStudio for the latest news, project case studies and product announcements in broadcast technology, creative design and engineering delivered to your inbox.
As part of our Focus on Virtual, we recently had a chance to speak with some of the leading designers and software solutions providers about virtual reality in broadcast news and sports production.
This Industry Insights roundtable follows an earlier gathering that focused on augmented reality in broadcast television, a closely related topic.
In this edition, our panel talks about the biggest misconceptions, when virtual makes sense for broadcasters and timelines needed for setup and integration. Stay tuned for another post later this week discussing recent advancements in software and hardware.
What is the biggest misconception about virtual design in broadcast production?
"Historically, the biggest misconception is that any broadcast designer can build a virtual set if they can build a graphic. While technically a virtual set is a 3D graphic, in order for it to look acceptable to a large portion of the viewing audience, it needs to look like a piece of architecture," said Brian Olson, VP of product management at NewTek. "This means that the virtual designer needs to have some set design or architectural background to have the sensibilities to create something compelling."
"We find that the time it takes to design a virtual studio is usually underestimated. To have a great looking set on air, you need to pay attention to the details of the set that will give the audience a sense of reality when watching the set," said Gerhard Lang, chief engineering officer at Vizrt.
"The biggest misconception about virtual design is that it is difficult to create and once created it isn't photorealistic. Today's design tools are far more sophisticated, enabling designers to create almost anything with relative ease. In addition, these design are further enriched with virtual studio capabilities such as shaders, particles, tracking, etc that add the necessary photorealism to make them appear real," said Ofir Benovici, VP of media enterprise at Avid.
"This used to be a common issue in the past, but no longer the case. The introduction of hyper-realistic rendering solved the issue," added Chris Mollomo, virtual design manager at Ross Video.
"One of the advantages of virtual sets is the ability to save production costs while implementing new ways of telling a story. But one of the obvious misconceptions is to think on virtual design only as a way to provide a background virtual set, rather than a system to produce a complete show with camera movements, graphics, production and so on," said Miguel Churruca, marketing and communications director at Brainstorm.
"Creating something credible or realistic requires skilled and experienced design, allied with effective use of the software and hardware solutions available, but more often than not, it's the limitations of the lighting and keying that result in an artificial looking result on camera," said Jim Mann of Lightwell. "The issue of artificiality is proving to be much more of a problem since the emergence of 'fake news' which is unfortunate, as one is an editorial issue, the other is presentation."
"I think the biggest misconception is that the audience will know it's not real and therefore not trust the source. In our Magid Virtual Reality Viewer Preference study comparing virtual sets to real sets, we found that reality has nothing to do with trust if a design is well done. In two comparisons over 60% of the audience could not tell the difference between the real and virtual sets," notes Mack McLaughlin, CEO and creative director at FX Design Group.
Subscribe to NewscastStudio for the latest news, project case studies and product announcements in broadcast technology, creative design and engineering delivered to your inbox.