Industry Insights: Virtual set design misconceptions and usage in TV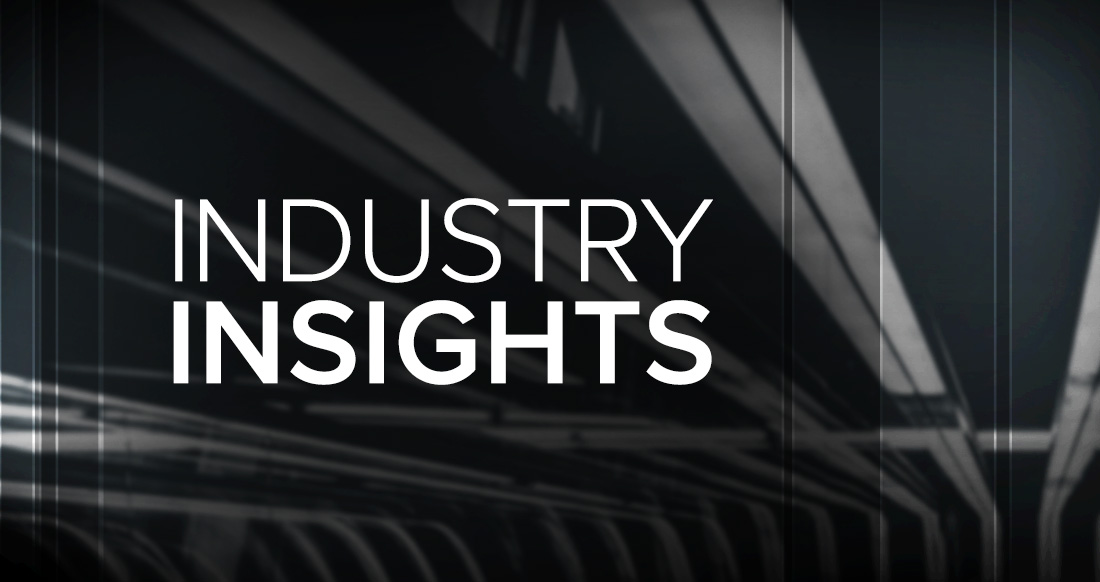 Subscribe to NewscastStudio's newsletter for the latest in broadcast design, technology and engineering delivered to your inbox.
Where does virtual make the most sense from a programming standpoint?
"Virtual sets are appropriate for any type of programming, but especially in studios with space constraints. Another situation that makes sense for a virtual set is a studio in which different shows are produced, each with completely different thematics," said Olivier Cohen, senior product manager at ChyronHego.
"They are also useful when you want to transfer the presenter to a place which is either hard to reach or dangerous. And also when the studio needs to change during the production," Lang explained.
"We are recommending that stations use virtual as an extension of their real sets for feature segments like Sports and Entertainment. This can easily double the 'size' of their set without doubling the size of studio needed," McLaughlin said.
"Virtual graphics are particularly valuable for sports, because they make it easier to visualize data and tell better stories. But we have also seen fantastic virtual graphics applications in news — especially for elections, where data visualization is key, and also for reporting all types of weather stories from simple five-day forecasts to hurricanes," added Cohen. "Virtual graphics allow news, sports, and weather to draw in viewers, and they create new opportunities for sponsorships. We also have seen virtual graphics being used to replace expensive real video walls by green screen which costs a fraction of a cost with better quality."
"Anyone who spends time in news and sports studios will have observed that movable sets will pick up damage in the form of paint chips, scratches and bumps. That kind of damage will start to show up in HD, whereas a virtual set will always appear as good as it did on launch day," said Mann.
"With garbage mattes (the ability to force the virtual set into areas outside of the green screen), you can insert talent in a small space into a giant warehouse-sized environment. Also, you can go from one show to the next, simply by changing the virtual set — even in a commercial break," Olson added.
"Virtual sets are one of the best ways to optimize installations, to create extended spaced for the shows, and to include additional resources to enhance the information given," said Churruca. "Due to technology or design limitations in the past, some virtual set productions were not realistic enough for the viewers, and this is one of the issues that we've addressed lately."
"I believe that virtual sets and hybrid sets will become the default for news, talk shows, game shows and most studio-based productions in the coming years. The photo-realism is here. The keyers are better and the technology costs will continue to fall. A well designed virtual studio, with the flexibility and dynamic possibilities the technology represents, will basically sell itself," said Ronen Lasry of Full Mental Jacket.
The latest in design, production and engineering
Subscribe to NewscastStudio for the latest delivered straight to your inbox.