Salt Lake's News 4 Utah debuts 'solid' new set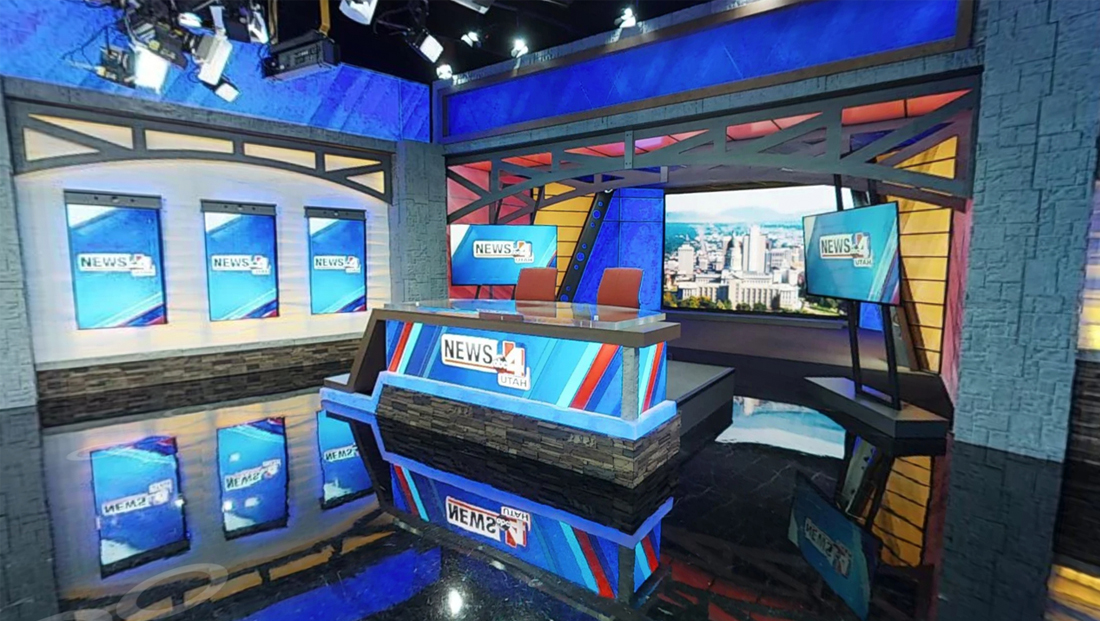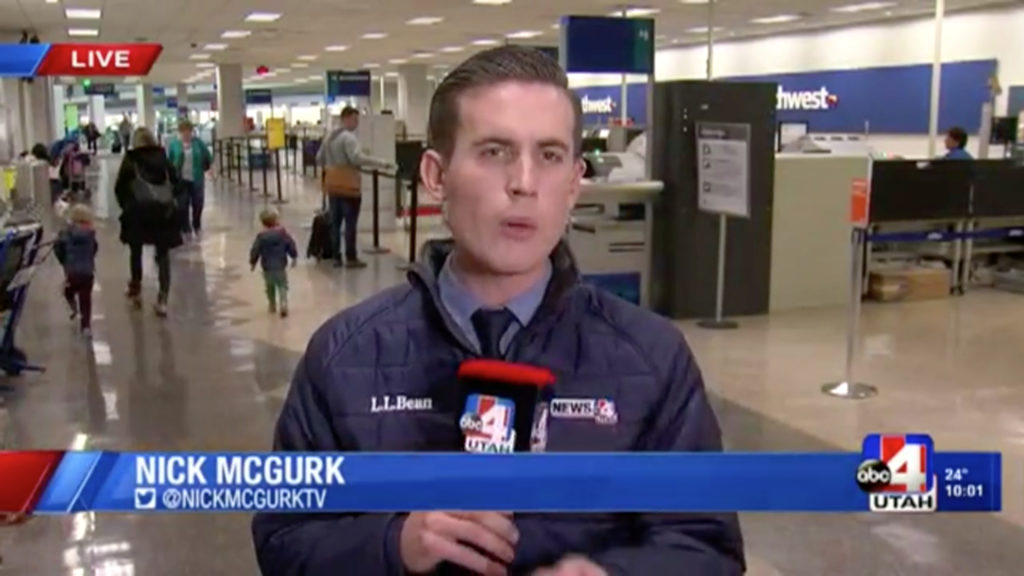 In addition to the new set, KTVX ditched the red and purple graphics package with ring motif it debuted in May 2016 in favor of a slanted blue and red look.
The new look retains the same basic logo structure, but removes the gold glow from the bold red state outline and also adds two rounded rectangle shapes around it, including a white one for the word "Utah" in the bug.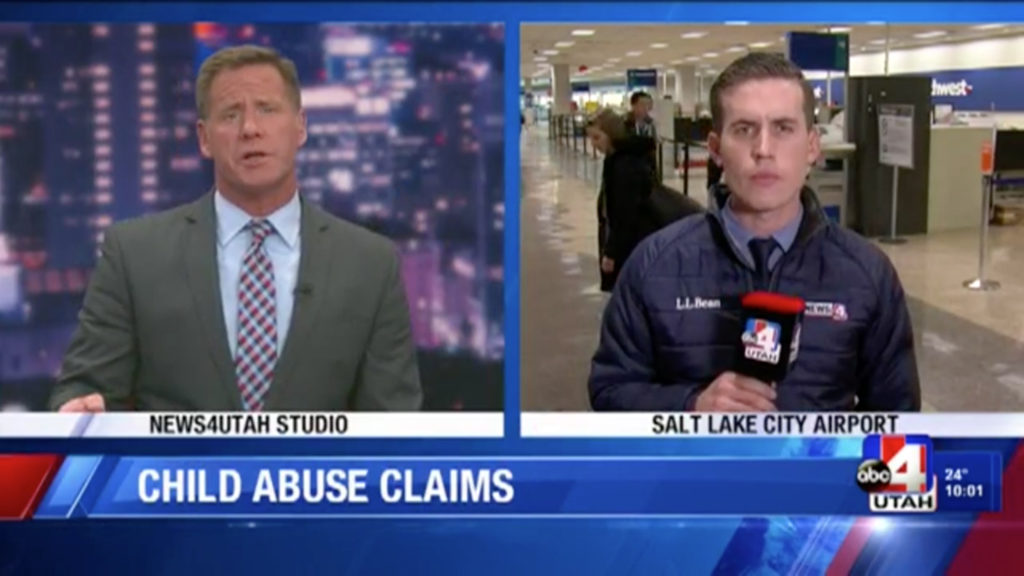 The overall look of the new package contains more 3D and metallic elements as the old look.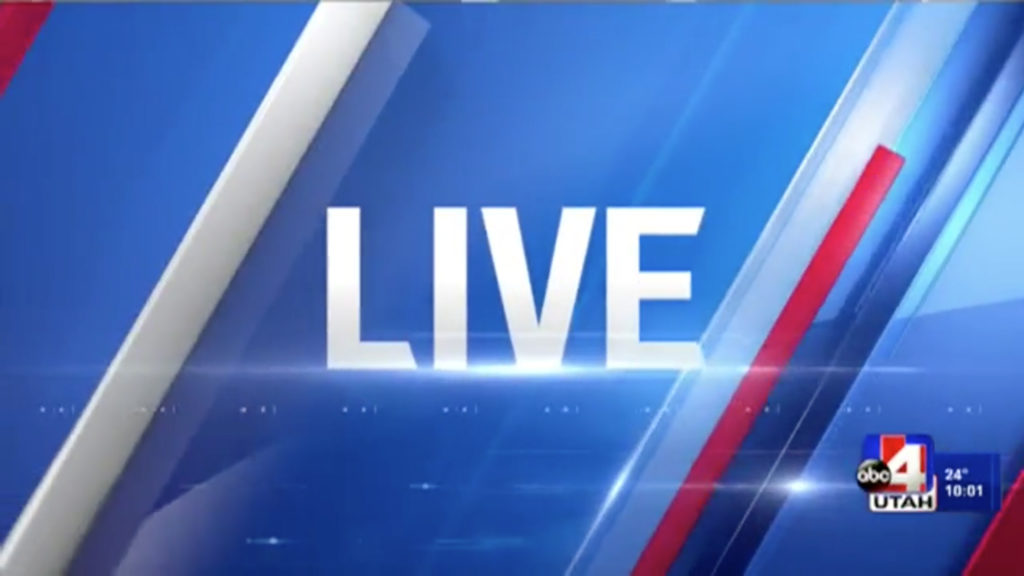 The station has also attempted to update its website, the rather oddly named Good4Utah.com, to a blue color scheme, though most pages, as of this writing, load with a purple color scheme flashing briefly before everything "switches" to blue — while other pages appear to keep their purple color palette inconsistently.