NBC Sports bringing 106 cameras, 2 SkyCams to Super Bowl LII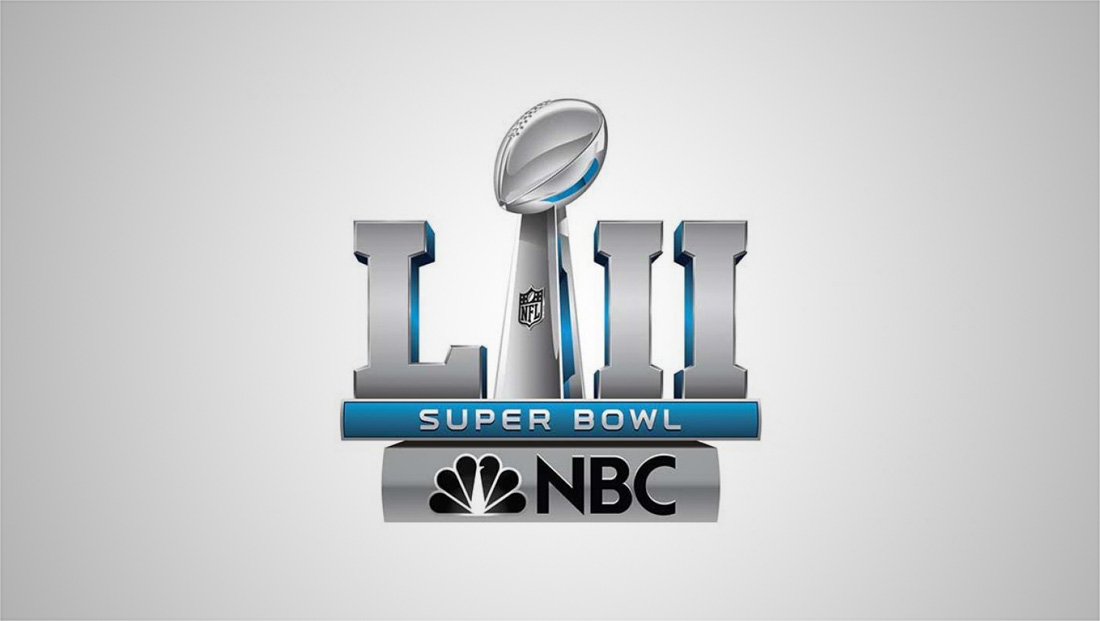 This weekend marks one week until Super Bowl LII in Minneapolis, Minnesota. This year's game, on NBC, will utilize 106 cameras — including 7 in UHD 4k — along with 14 mobile production units and over 500 employees on-site.
NBC Sports will also produce six hours of pre-game with many NBCSN and NBCUniversal shows broadcasting live from U.S. Bank Stadium, which opened this season for the Minnesota Vikings, and the surrounding community.
Here's the game, by the numbers, courtesy of NBC.
1 – ND1 – NBC Sports' state-of-the-art, remote production unit designed and built by NEP. The Emmy Award-winning Sunday Night Football production team, led by Fred Gaudelli (executive producer) and Drew Esocoff (director), will use ND1 to produce Super Bowl LII
2 – SkyCams NBC will use to cover the game (including "High Sky"), marking the first-time any network has featured dual SkyCams for Super Bowl coverage
3 – Number of Super Bowls streamed on NBC Sports Digital, powered by Playmaker Media. The most by any U.S. broadcaster partner.
5 – 60-second advertising spots NBC will showcase throughout Super Bowl Sunday, including one at halftime, to promote the PyeongChang Olympics
7 – Number of 4K UHD cameras being used to cover the game
10 – Hours of unauthenticated streaming coverage available on NBCSports.com and the NBC Sports app throughout Super Bowl Sunday
10 + NBCUniversal shows onsite or reporting from Minneapolis
14 – Mobile units
19 – Super Bowls NBC has broadcast (including LII)
32 – Years Al Michaels has been the voice of the premier primetime NFL package
50 – Miles of camera and microphone cable
60 – Combined Sports Emmy Awards for Al Michaels, Cris Collinsworth, Michele Tafoya, executive producer Fred Gaudelli, and director Drew Esocoff
100 + Hours of coverage from NBC Sports Boston and NBC Sports Philadelphia on the Patriots and Eagles, respectively, during Super Bowl week
106 – Cameras used for Super Bowl (76 – including 20 pylon cameras) and pre-game (30) coverage
130 – Microphones
500 + NBC Sports Group employees on site in Minneapolis
700 – Hotel rooms used by NBC over a two-week period in the Twin Cities
1500 – Meals served to crew members on gameday
264,000 – Feet of camera and microphone cable
$5 million + Cost of a 30-second advertisement during Super Bowl LII