CBC blends previous looks with Asian influences in PyeongChang design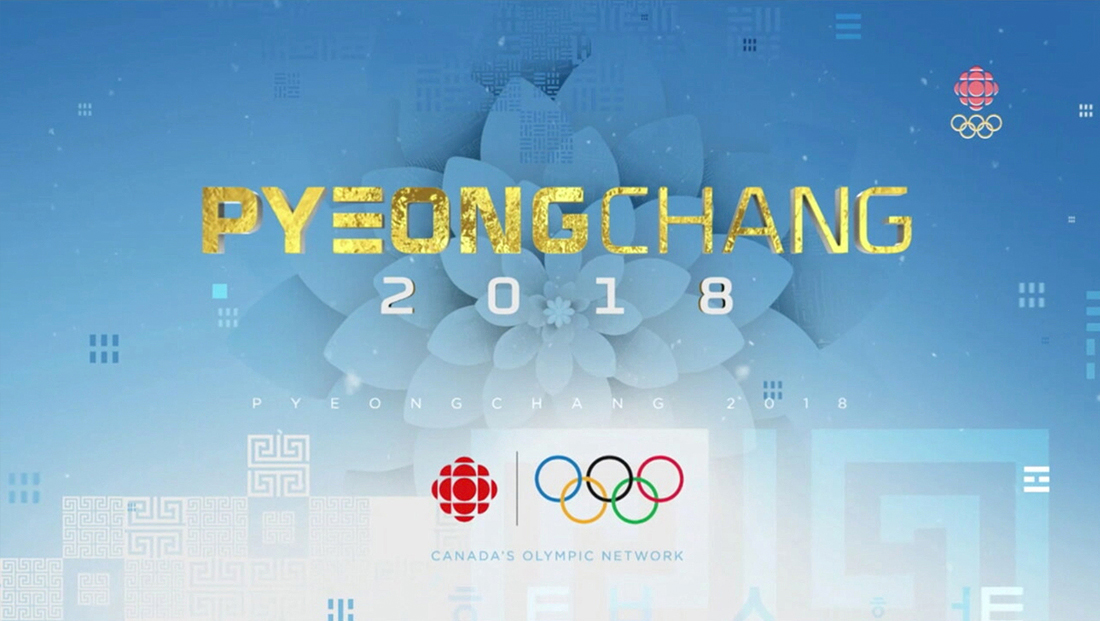 The open also incorporates a selection of interlocking geometric patterns, another element inspired by Asian art and architecture, both as a background element and to create stylized silhouette-style cutouts from live action video.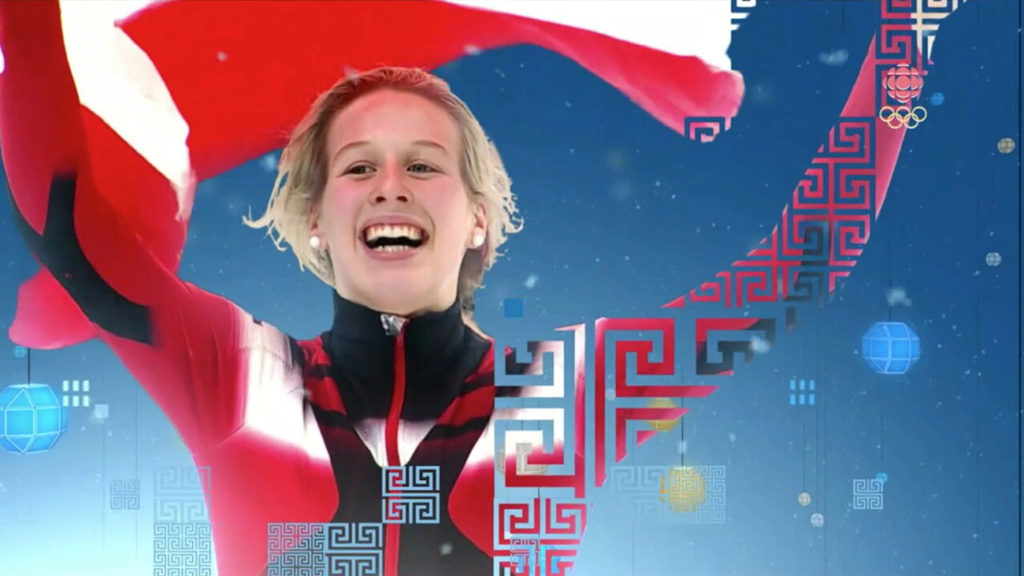 This patterning is featured heavily in the rest of CBC's Olympic look, such as on the teases and sponsor billboards.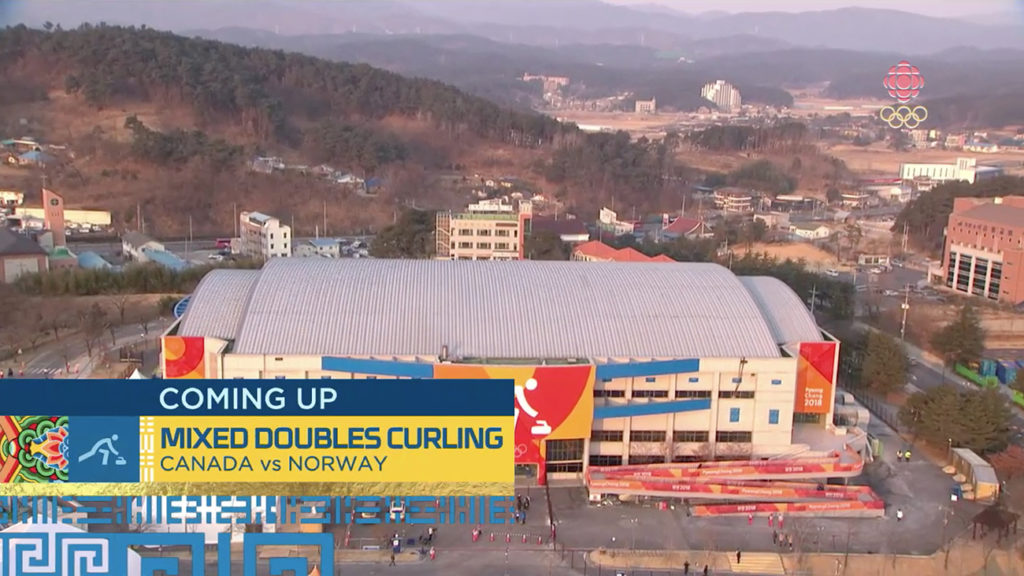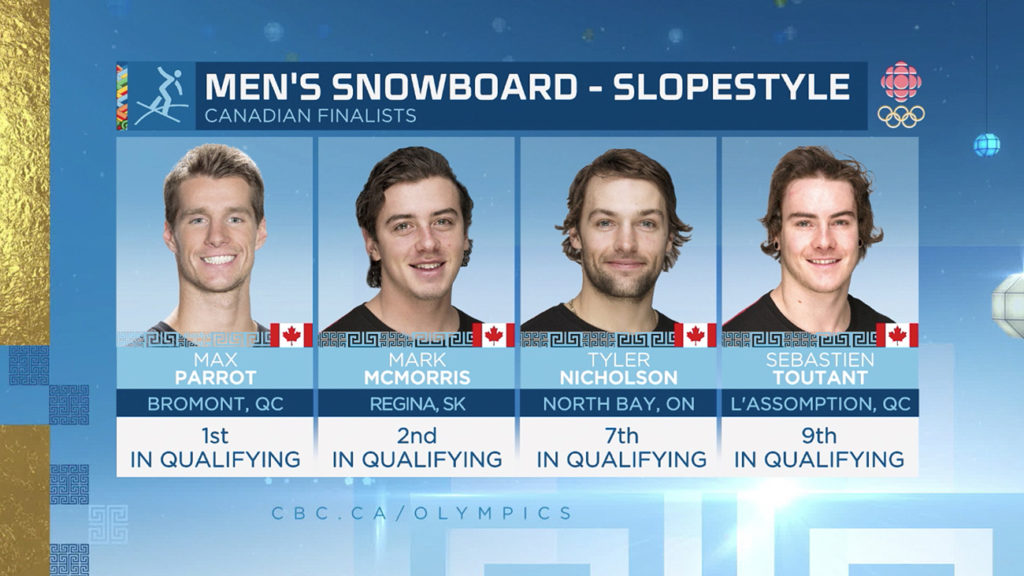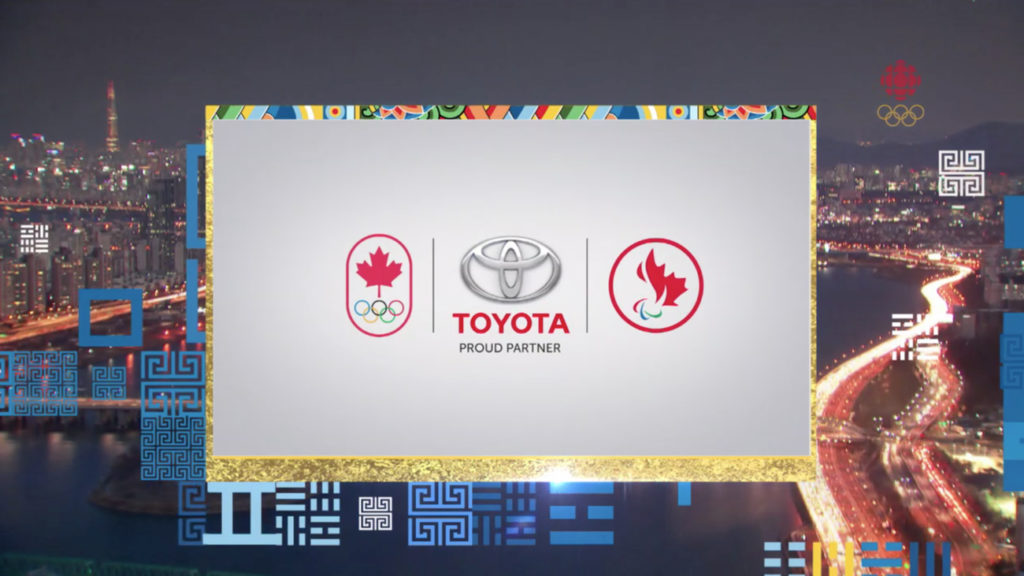 The open is backed with a heavy hitting theme song by Marc Cholette of Majoma Music with arrangement by Grayson Mathews. The theme, as with past CBC iterations, mixes in local flavor with the main CBC Olympic motif.
In addition to these graphics, the CBC relies heavily on the Olympic Broadcasting Services insert graphics, typically overlaying its own logo on top of them.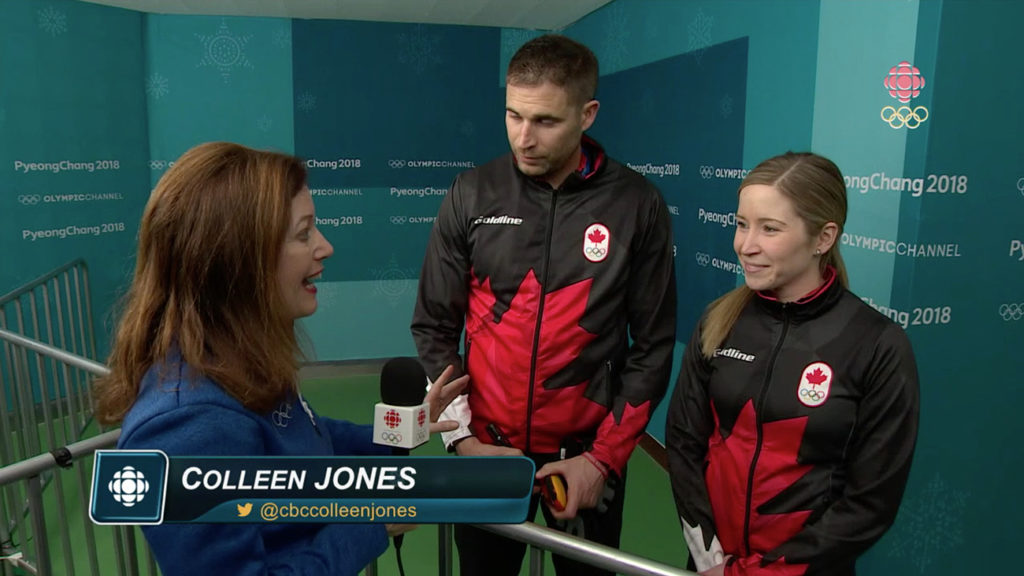 Motion Graphics
CBC/Radio-Canada PyeongChang Olympics
View more images of this project...