LiveU to demo realtime production gear at NAB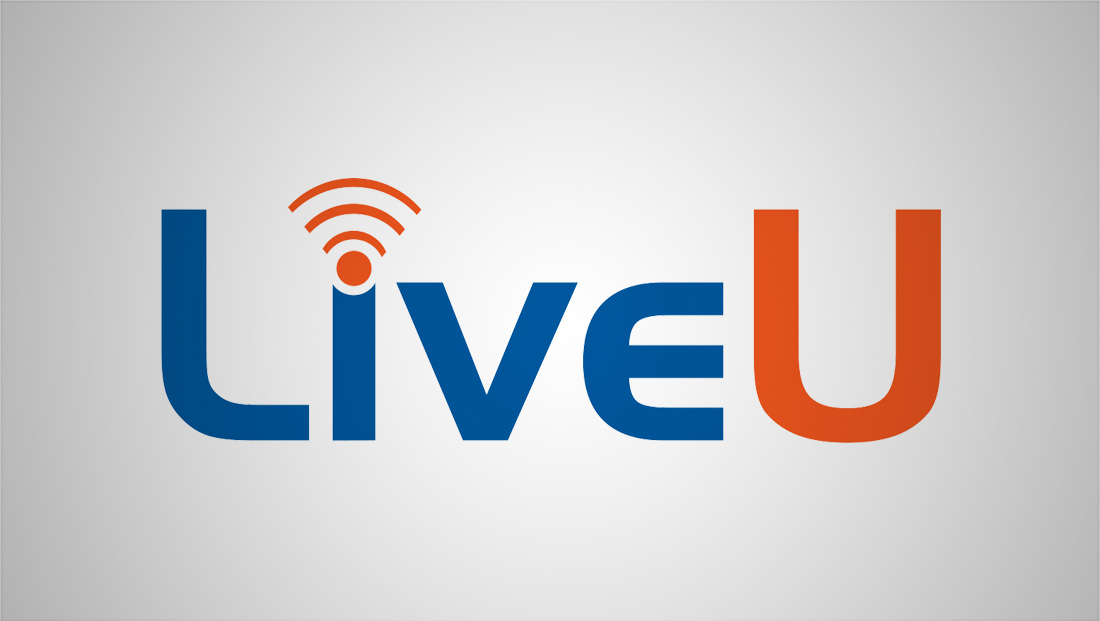 Subscribe to NewscastStudio's newsletter for the latest in broadcast design and engineering delivered to your inbox.
At this year's NAB, Don Baine, the "Gadget Professor," will present live coverage of NAB 2018 from the LiveU Studio in booth C2617.
"The Gadget Professor Live at NAB" will give show attendees and viewers an exclusive look at new product announcements, live streaming industry news and expert interviews from NAB.
Viewers will have access to compelling original content and activities from NAB.
The Gadget Professor will host experts from the broadcast and online streaming industry for unique panel discussions covering many topics and trends such as HEVC, new hybrid satellite solutions, social media live streaming and live video producers of content for a variety of different markets including sports, entertainment, education and worship.
Visitors will be able to see how the broadcast is being produced — affordably and easily — using LiveU's wireless at home production solution.
The studio will show how all that's needed are lights, cameras, sound and LiveU's award-winning LU600 HEVC solution.
The LU600 will drive live content back to The Gadget Professor's studio in Scottsdale, Arizona for realtime production and distribution. All switching and graphics production will take place in the home studio in Arizona.
Audiences at home will also be able to tune in to watch additional live video programming created specifically for LiveU's Facebook Page using LiveU Solo to go live from all around the convention center and Las Vegas.
LiveU's flagship LU600 portable transmission solution with the HEVC Pro card offers the ultimate video performance in live streaming for global newsgathering and beyond. Combined with the 4K HEVC Pro Card, the LU600 allows professional broadcasters and content creators to benefit from unparalleled video performance with extreme bandwidth efficiency – using one of the smallest portable cellular bonding units in the market. Setting the standard again for IP bonding, the LU600 delivers the highest video quality and bitrate in the market, fastest file transfer and lowest delay.
At the show, LiveU will also be demonstrating LiveU Solo — LiveU's high-quality, plug-and-play live streaming device for the online media market, LiveU Solo, built on LiveU's bonding technology.
Solo is the streaming solution of choice for major online media companies and affordable and easy enough for anyone to use. Solo allows users to live stream seamlessly directly to Facebook Live, Twitter, YouTube Live and other popular social media and online video providers. Solo is designed to be managed and controlled remotely via a web interface or smart device.
We will be presenting our newly enhanced Solo cloud production suite of services for cloud graphics insertion providing customers with the ability to send a stream and blend graphics in real-time in the cloud.
NAB Show Central presented by Leyard / Planar


NewscastStudio presents the latest news, product announcements and reports from the 2018 NAB Show in our special section, brought to you by Leyard and Planar, the leaders in display technology and fine-pitch LED.

Explore Our Coverage →