See the latest ways 'Today' is using its new set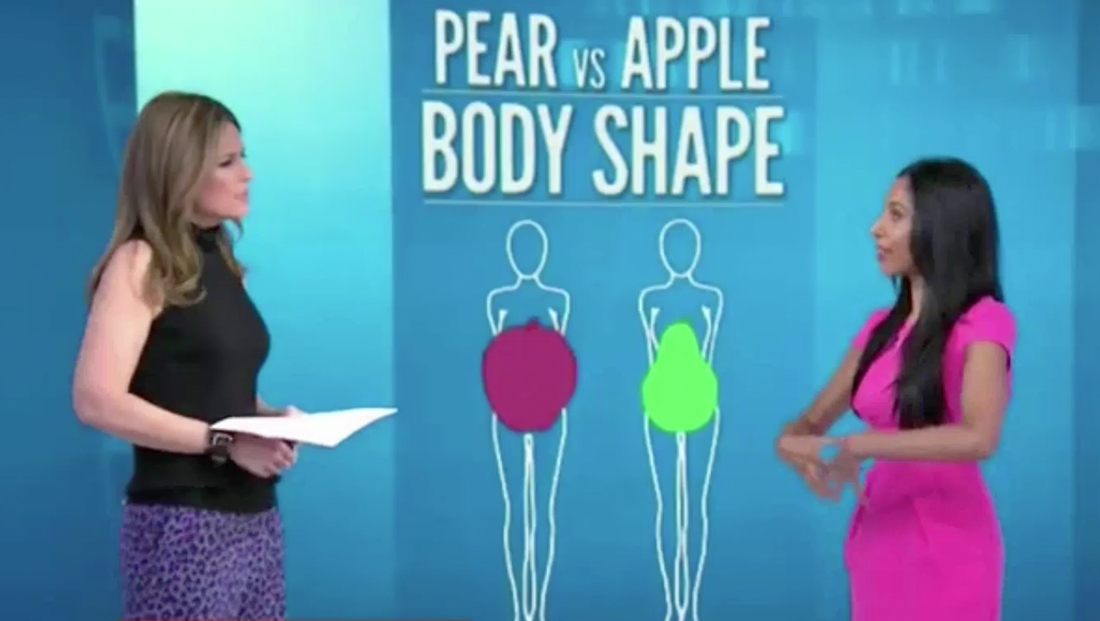 On its third day in its new home, NBC's "Today" continued to show the flexibility of its new studio — especially the oversized video wall.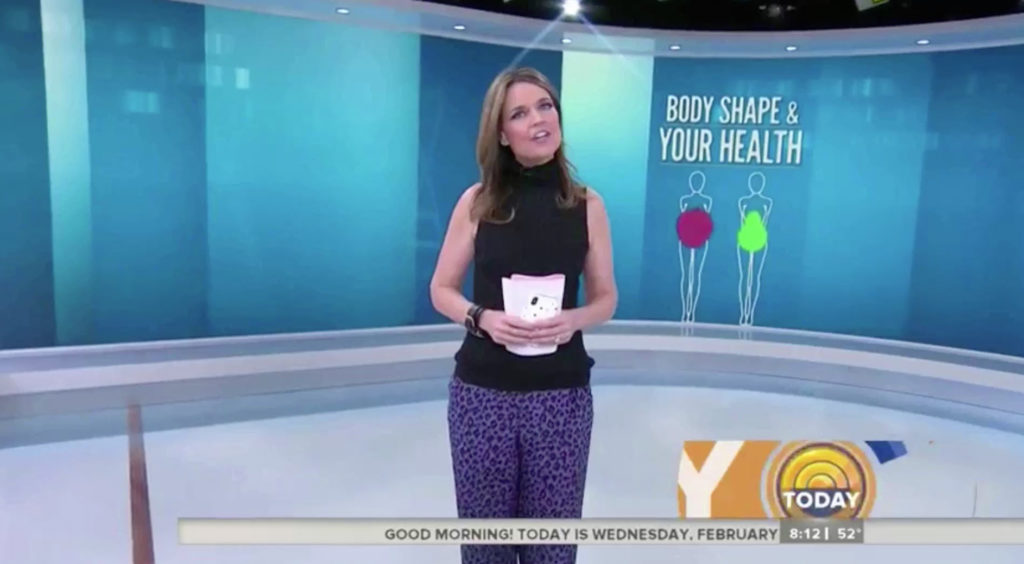 Anchor Savannah Guthrie used the wall as both a single standup venue before a contributor joined her for a one-on-one standing interview in front of a topical graphic.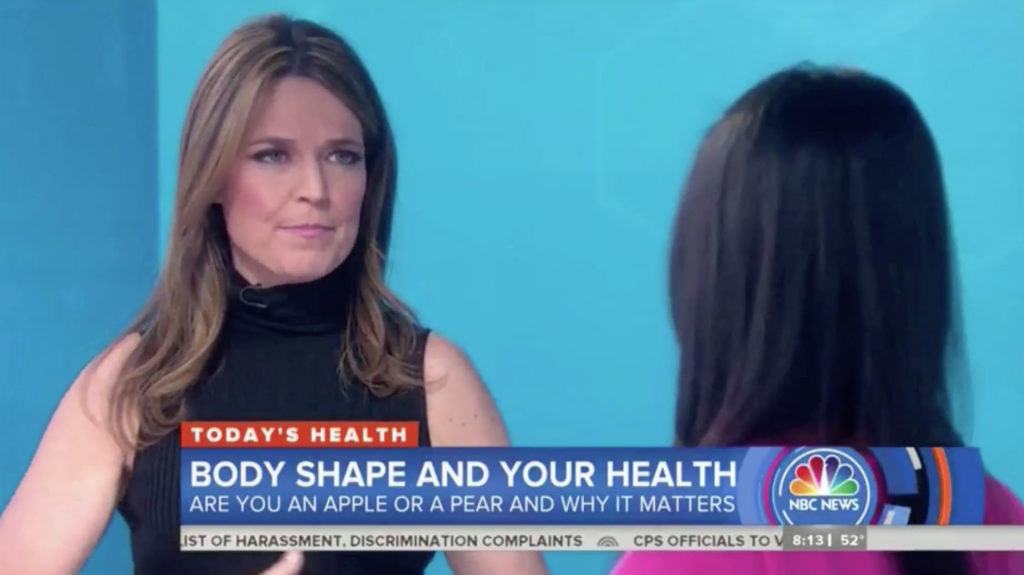 The setup included a over-the-shoulder cross shot back at Guthrie, giving the segment a more intimate feel, despite the more informal standing arrangement.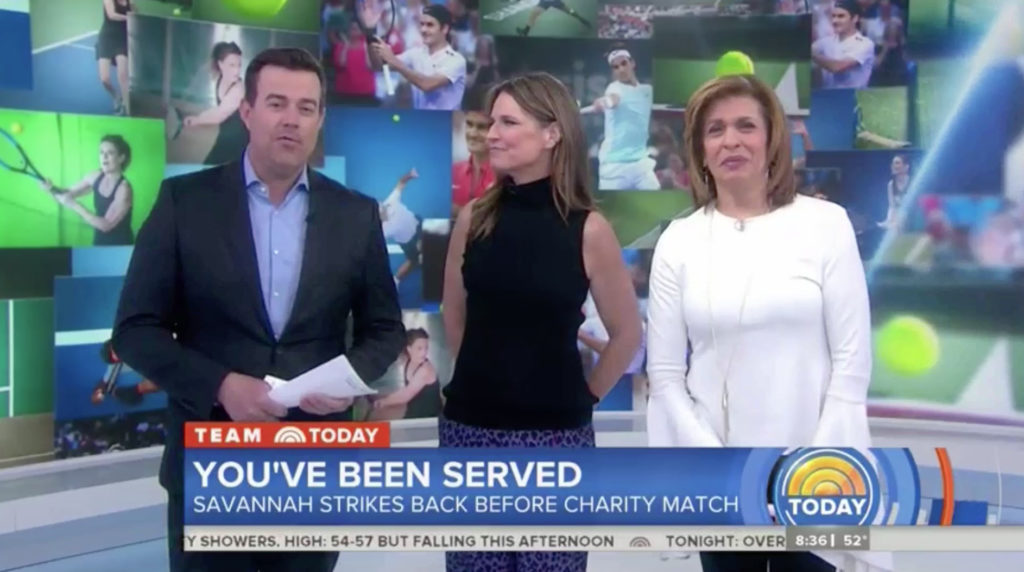 In addition, Guthrie, along with Hoda Kotb and Carson Daly used the video wall, with a photo college and animated angle glasslike element to introduced a story.
See more of the third day's highlights in this supercut:
The new Studio 1A was designed by Clickspring Design with fabrication by Mystic Scenic Studios. The Lighting Design group lit the space with LED technology from Leyard.