F1 begins season with new theme music from Brian Tyler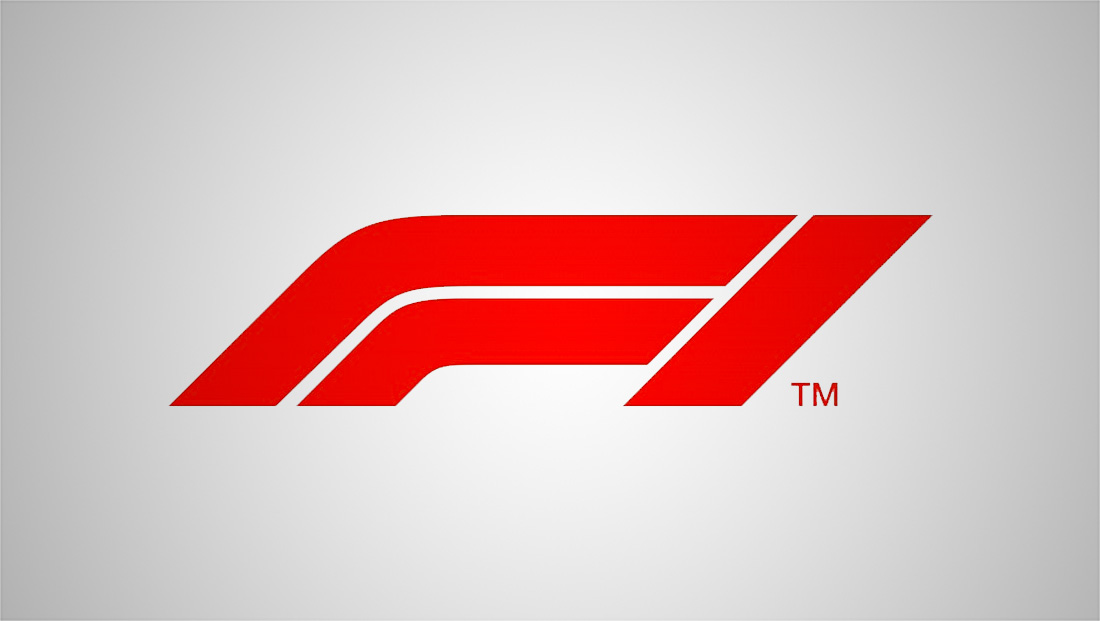 Hollywood composer Brian Tyler, known for his scores to action movies such as "The Fast and the Furious," "Iron Man 3" and "Now You See Me," has composed the new theme music of Formula 1, which has rebranded ahead of the 2018 season.
"By sheer luck and coincidence, I live and breathe F1", notes Tyler in an interview. "The sport fits me perfectly".
The new music, which incorporates the sound of speed in Tyler's signature style, was commissioned by F1's broadcast head and former Fox Sports president David Hill, who was hired in part to upgrade the sports visuals and presentation around the globe alongside the launch of an OTT platform.
"I went back and watched Lewis Hamilton winning the championship for the first time again. That emotional journey in Lewis' stomach, the fact that the year before he had lost it by 1 point as well, and seeing his reaction when he won… That all of a sudden hit me. It shouldn't just be a rock song. The emotion of what happened needed more. It needed emotion, and voices and a choir, and that larger-than-life feel," said Tyler.
"I wanted to incorporate the F1 cars into the music. Different eras of F1 cars. The history of F1 engines and not use them as sound effects but incorporate them into the music. The voice of God."
F1 is not the only sport to feature a sonic brand, the NFL has long had its own musical style from David Robidoux along with NASCAR trumpeting a theme from the composer as well.