Dallas NBC upgrades video wall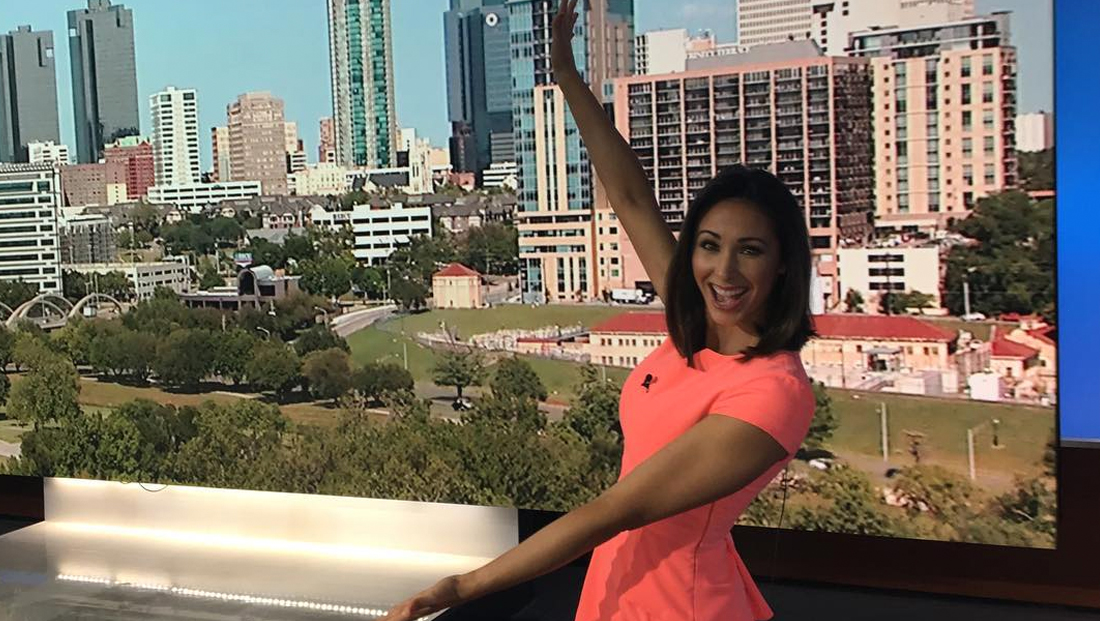 KXAS, the NBC O&O in Dallas and Ft. Worth, Texas, has updated the primary video wall on its set to a seamless LED array.
The station originated its newscast from an alternate setup during the installation of the new video wall.
The new video wall is roughly the same size and shape of the previous one — but eliminates the bezel lines on the previous one.
In 2013, the station moved to a new facility and, with the switchover, debuted the set that it continues to use today — albeit with some updates and tweaks over the years, including the upgraded video wall.
KXAS updated its set for its switch to HD in 2007. Less than a year later, the set was updated again, with another updating coming in 2011.