'Face the Nation' preps new studio, theme music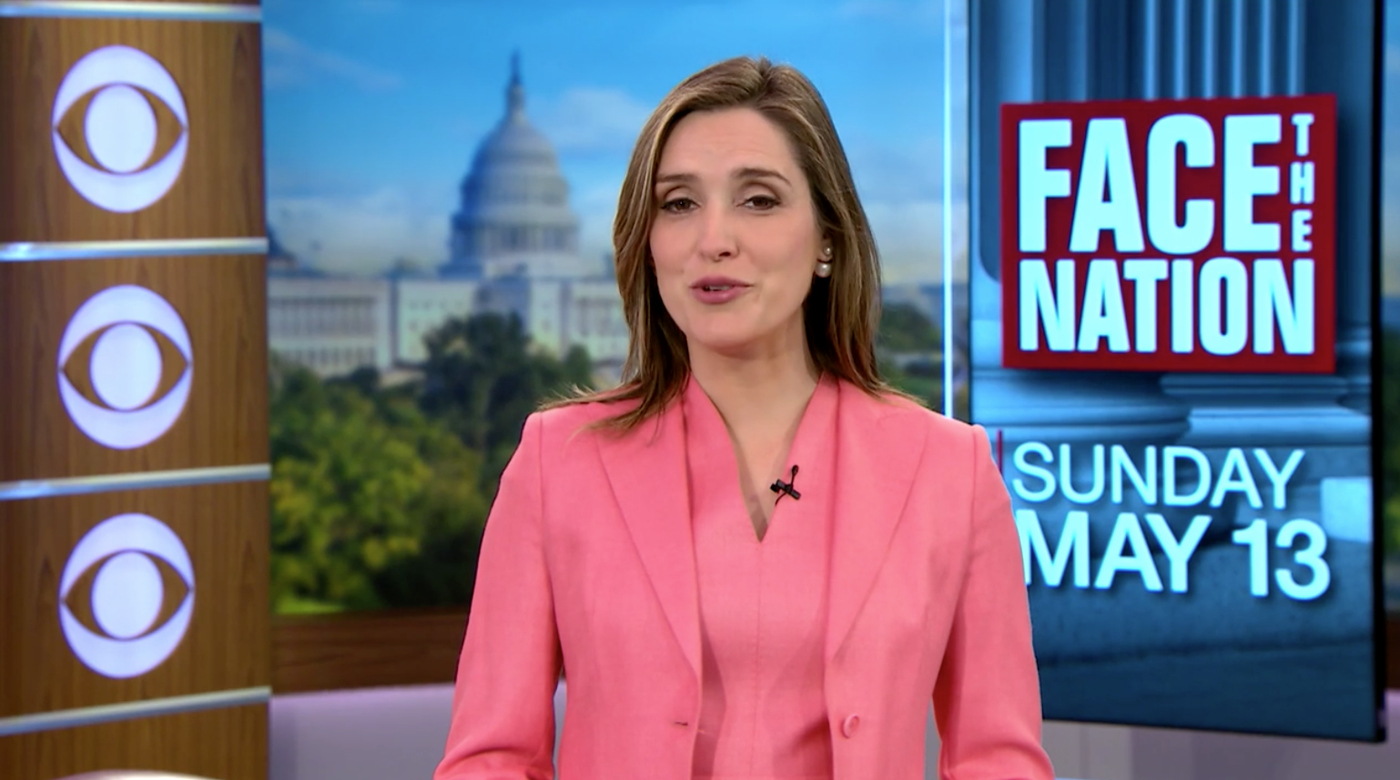 This Sunday, CBS News will debut a new home for "Face the Nation," the network's Sunday public affairs and politics program hosted by Margaret Brennan.
Designed by Jack Morton Worldwide, the set is located in the new bureau of CBS News in Washington with the previous bureau location set for redevelopment.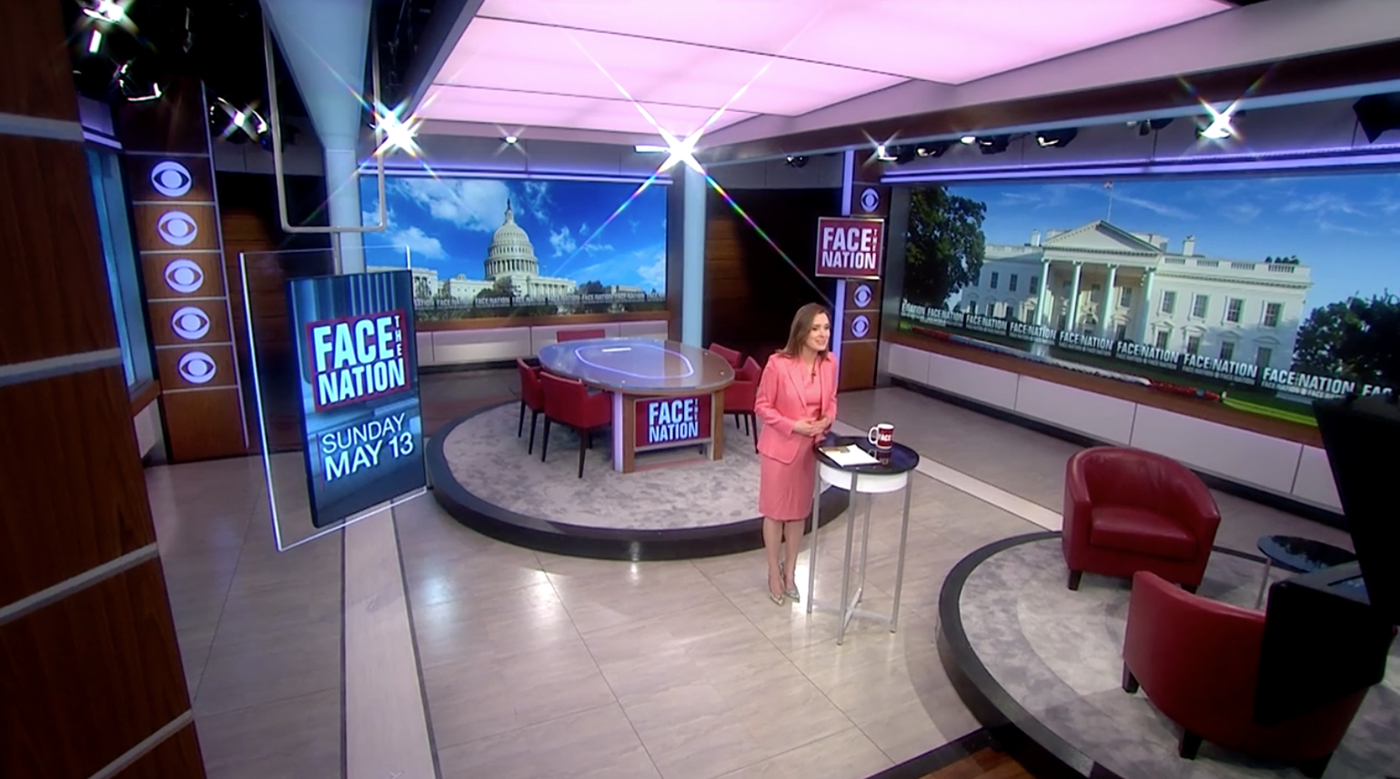 The set was fabricated by CBS's scenic shop in New York and is approximately 1,700 square feet, expanding the program's footprint. The new space includes the traditional roundtable setting along with a one-on-one area.
Notably, the studio also incorporates a myriad of display options, something missing from the previous studio, including a large LED video wall and two tracking monitors.
The set will debut on Sunday, May 13, alongside new theme music from Joel Beckerman's Man Made Music. "CBS This Morning" and the "CBS Evening News" will also use the studio when in Washington.